Projects Porfolio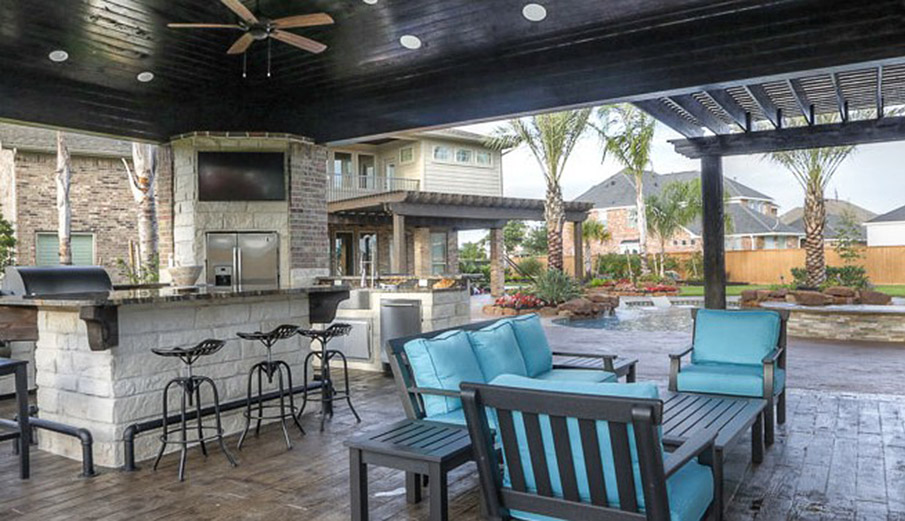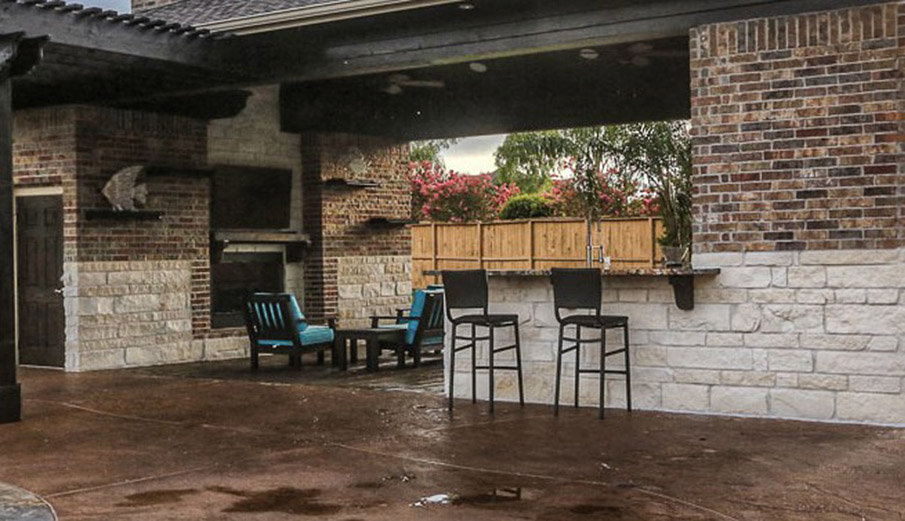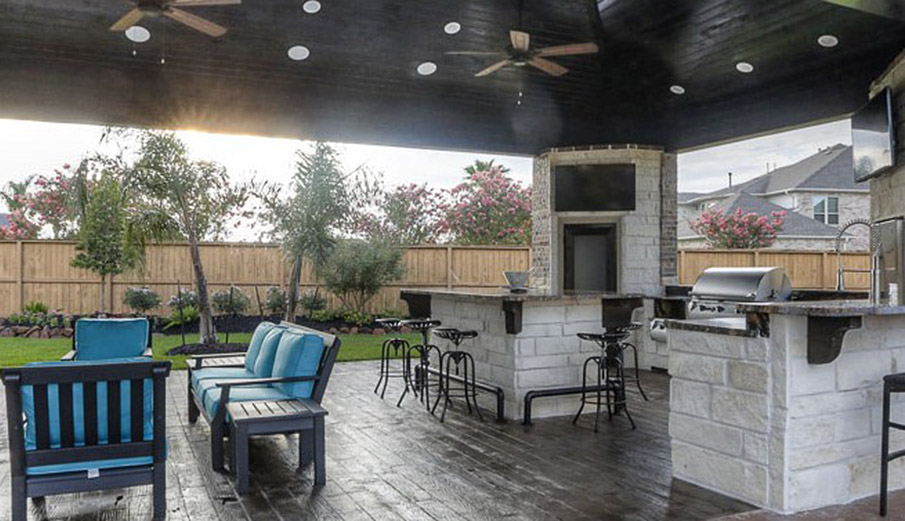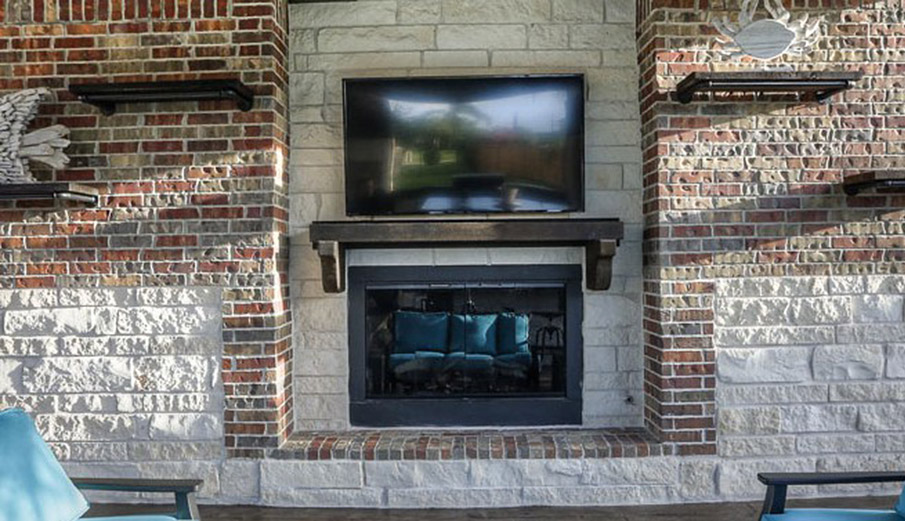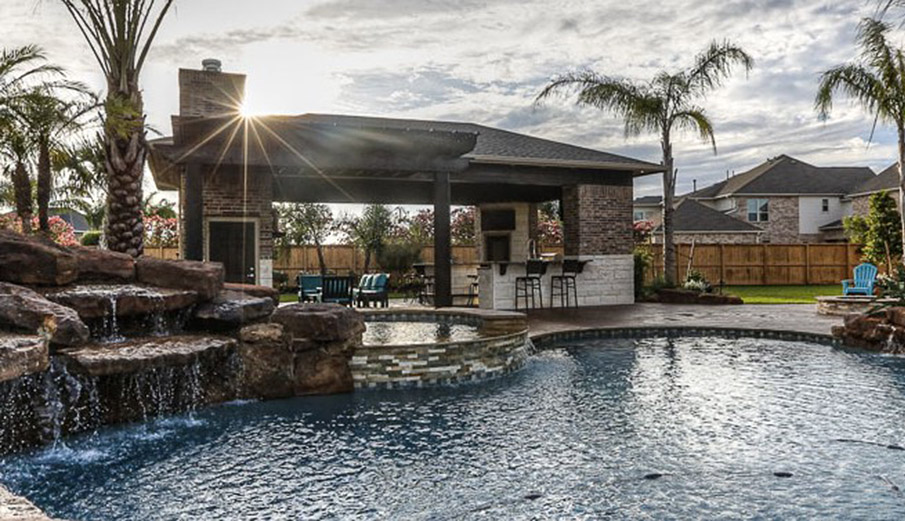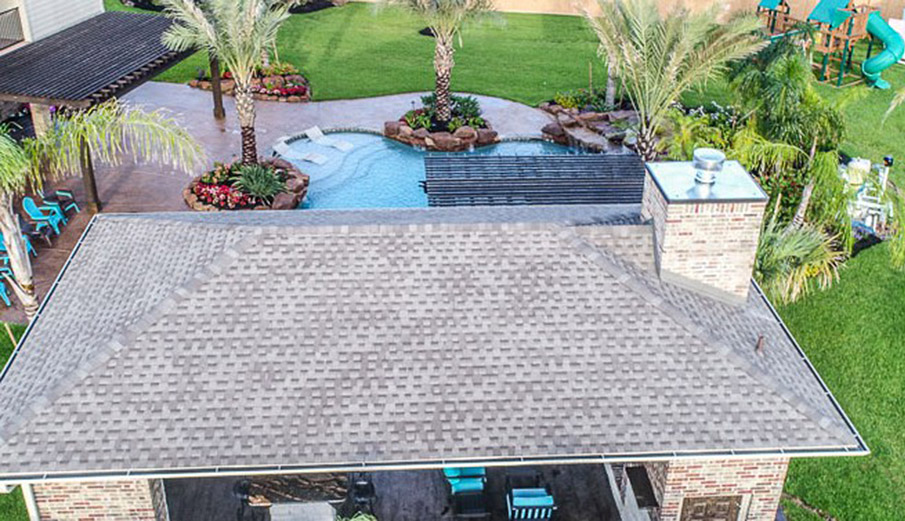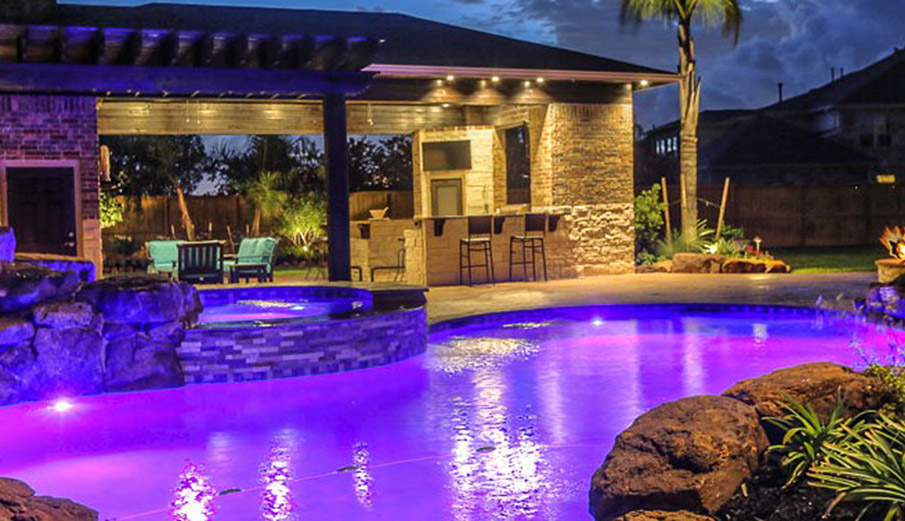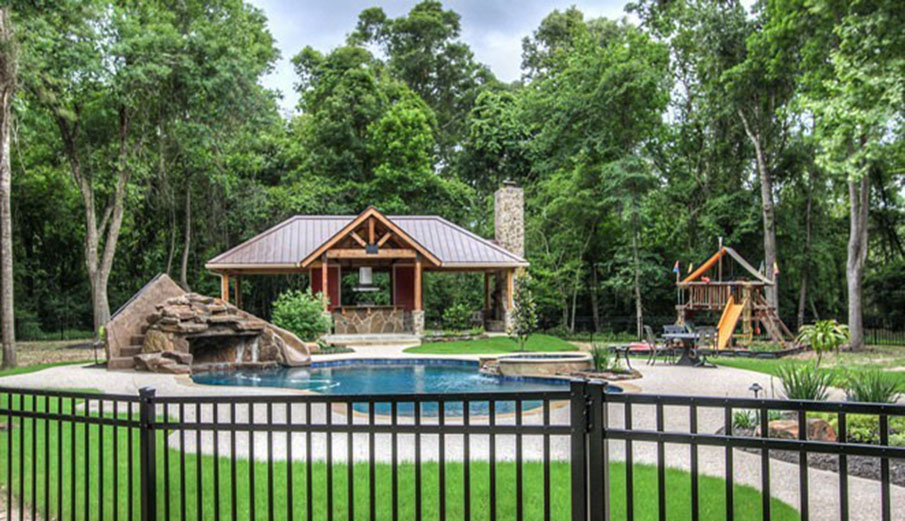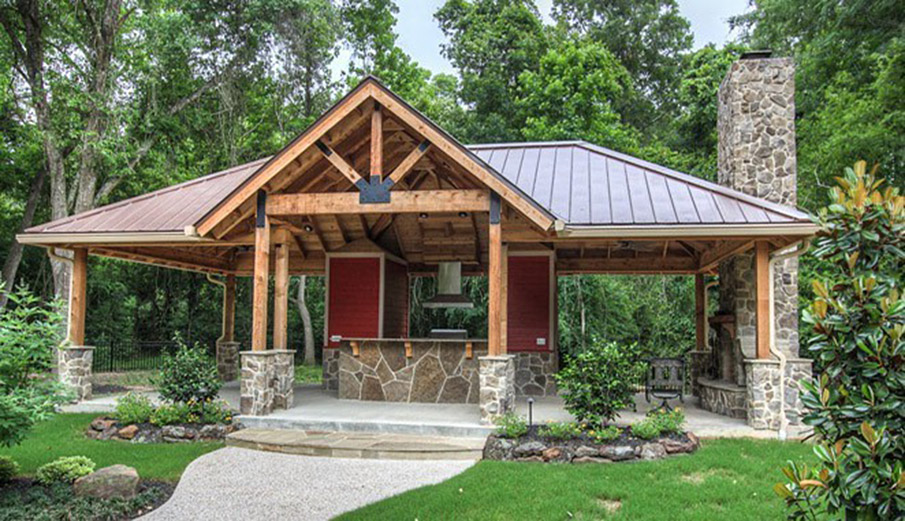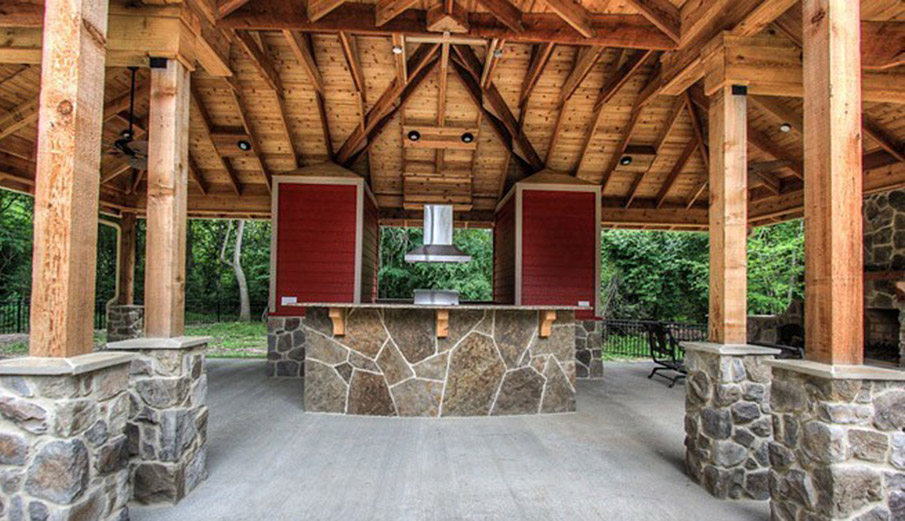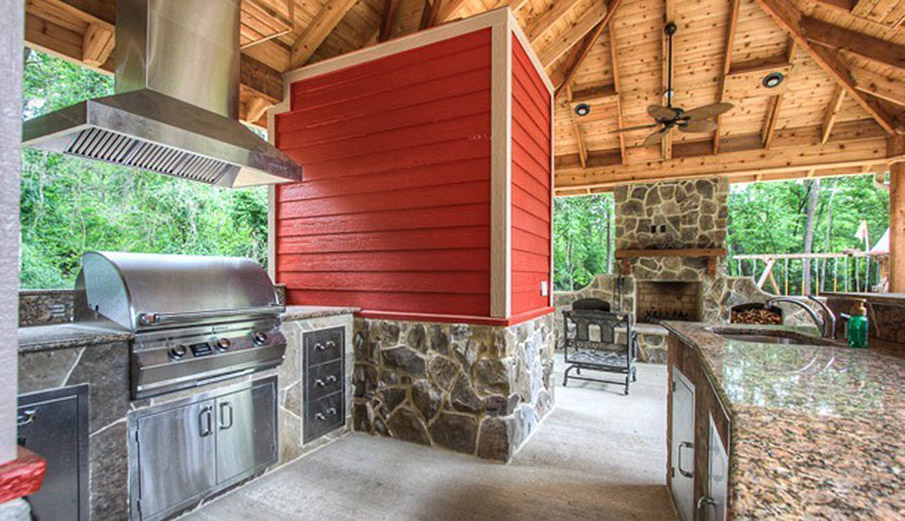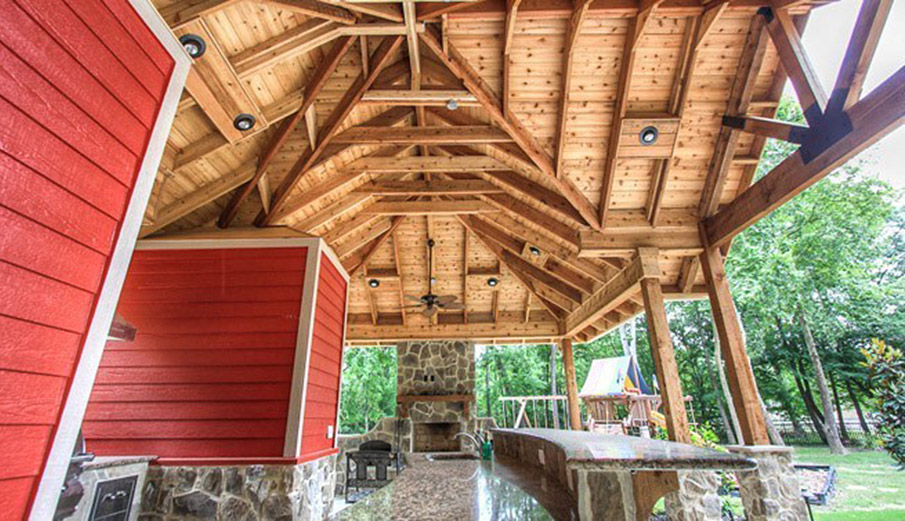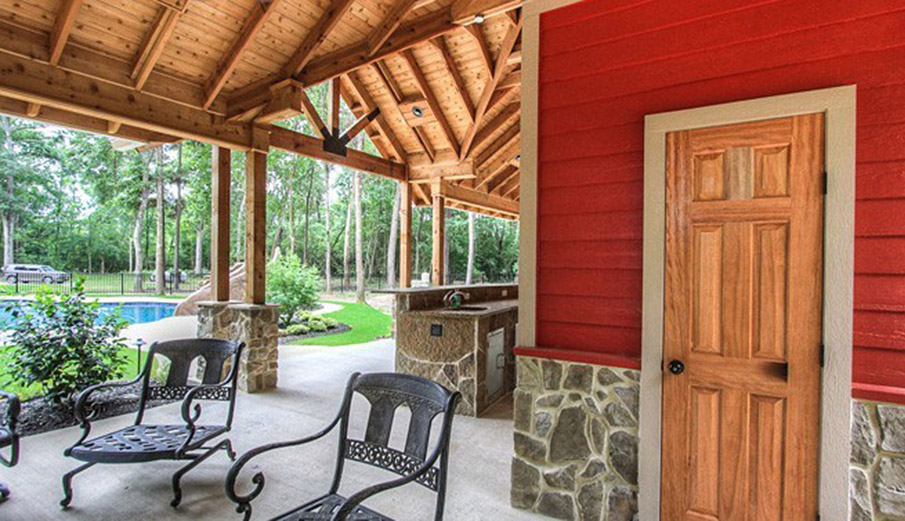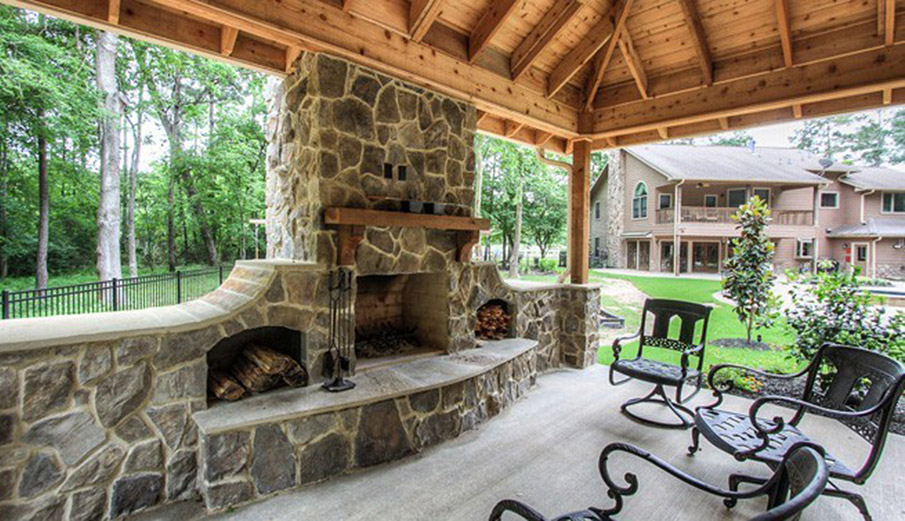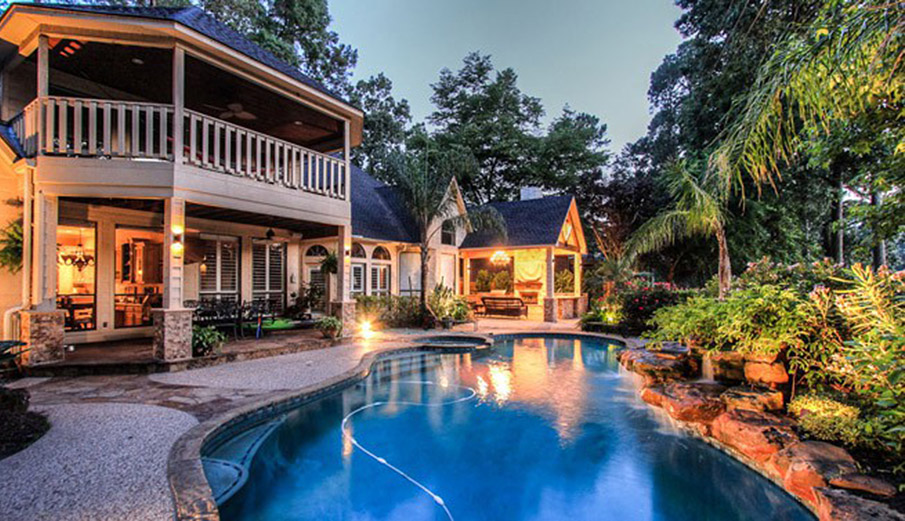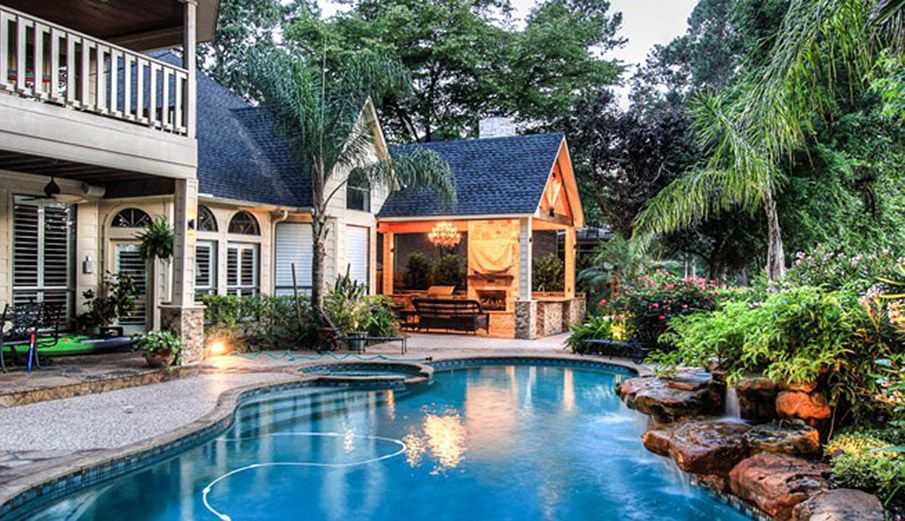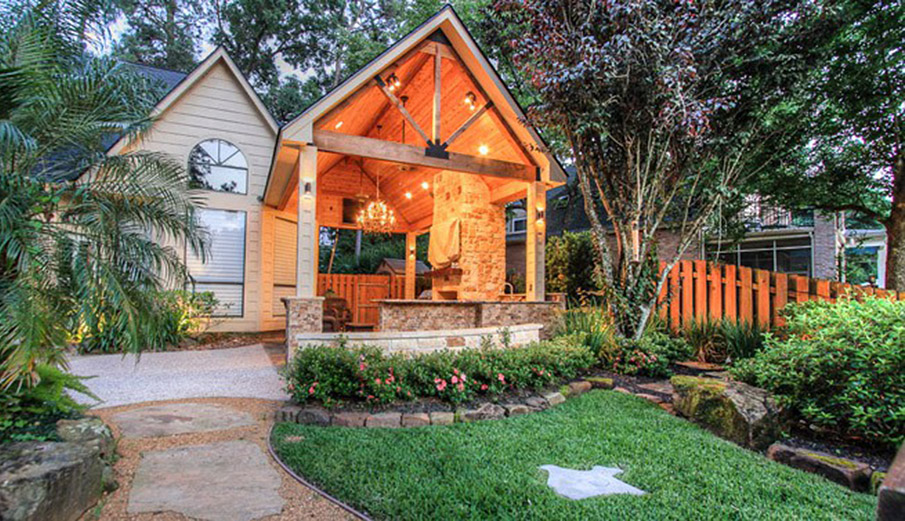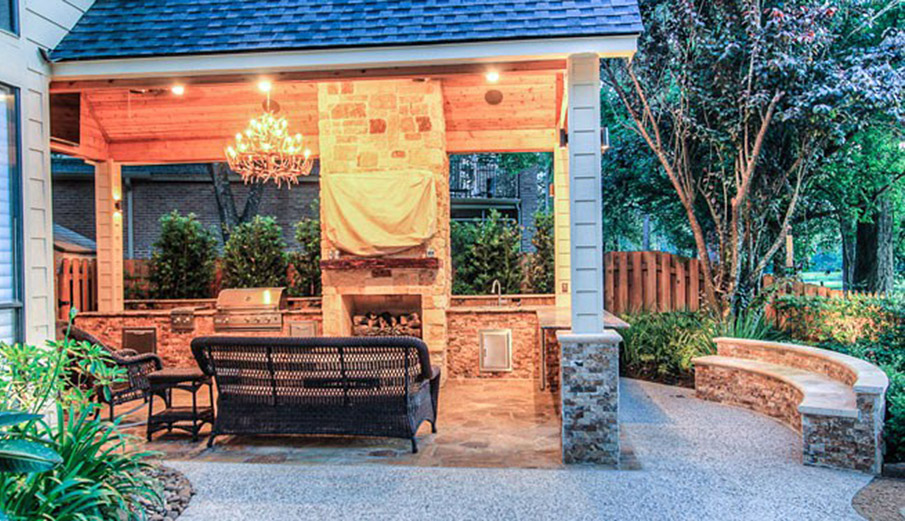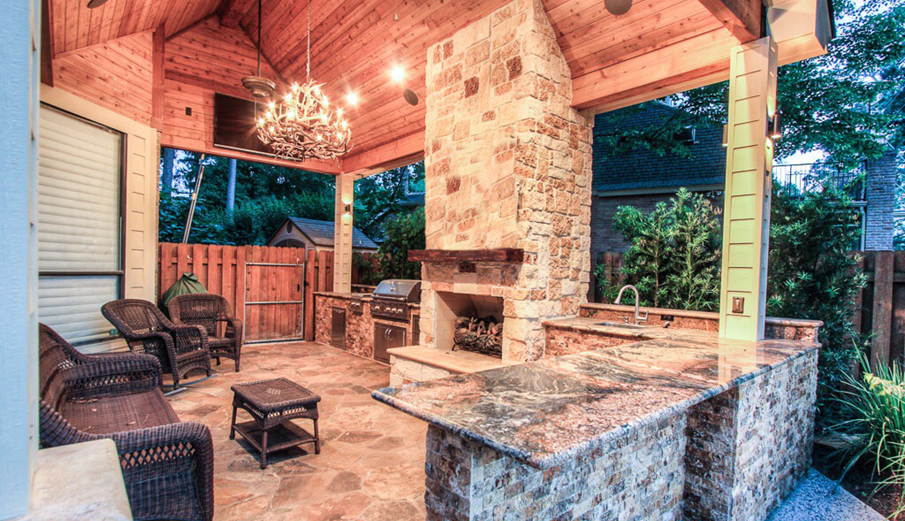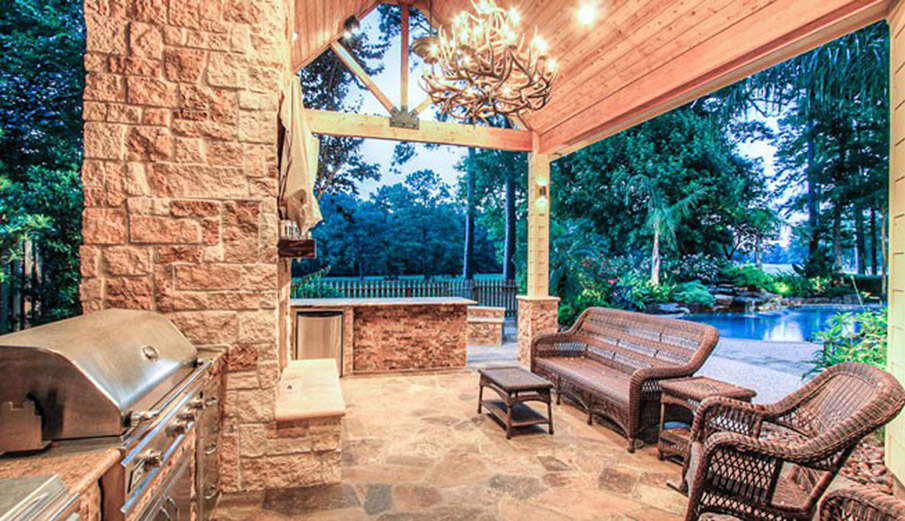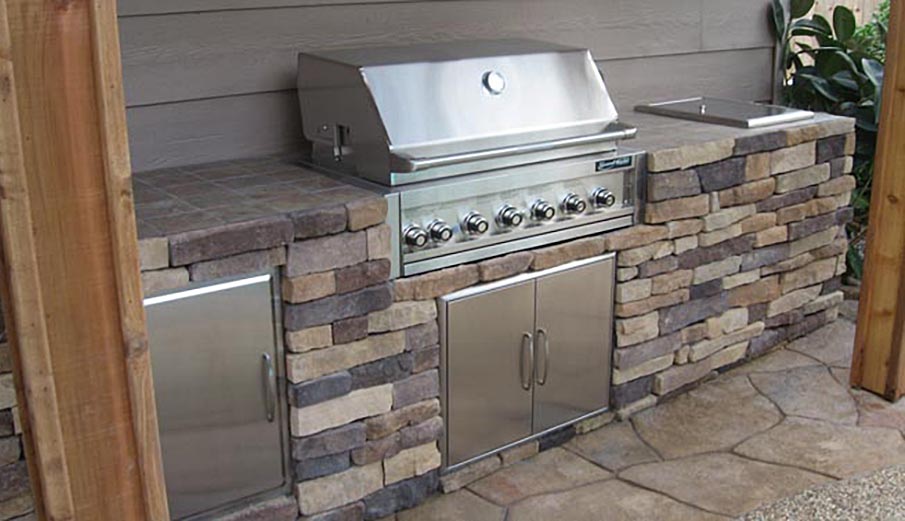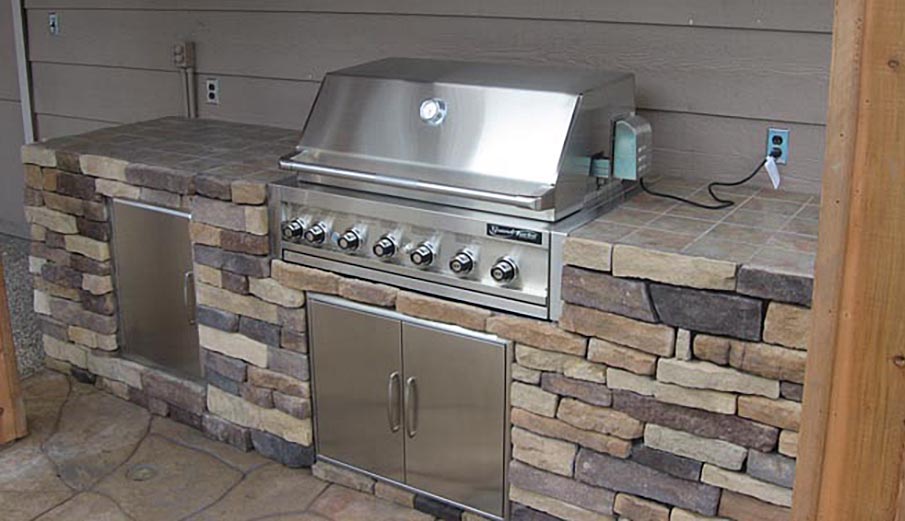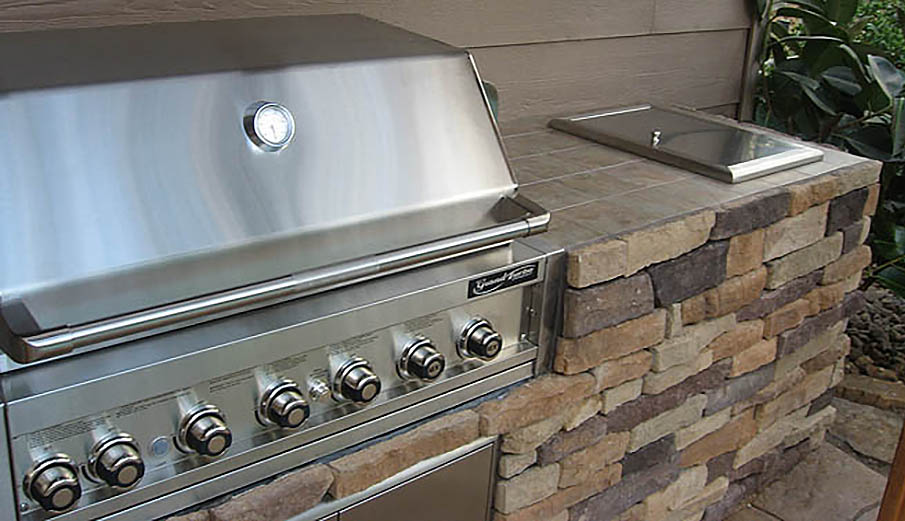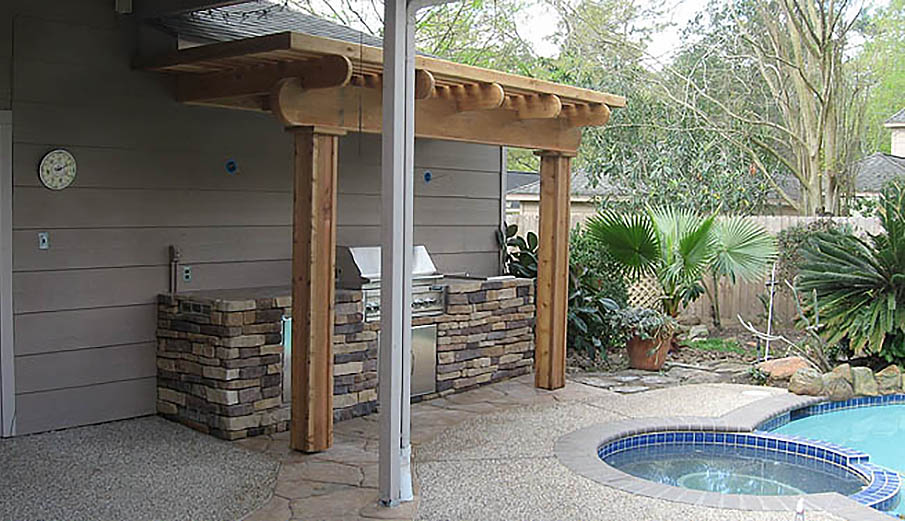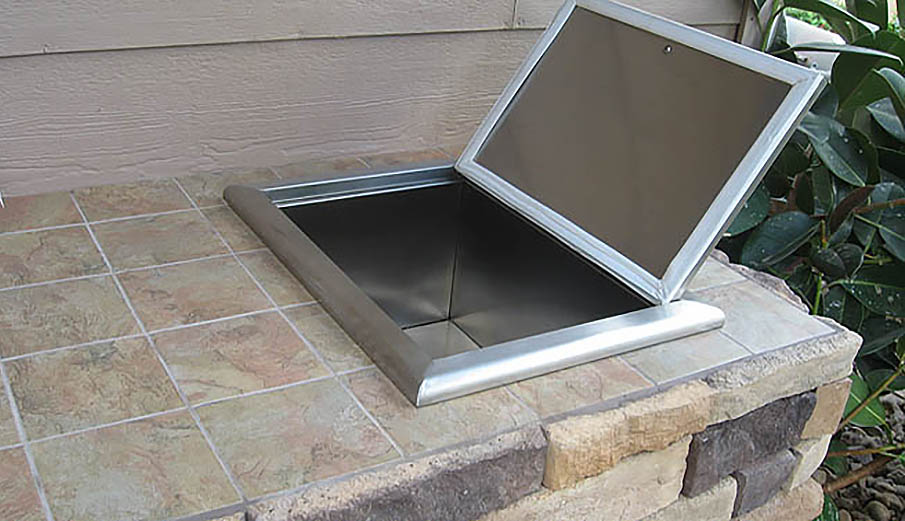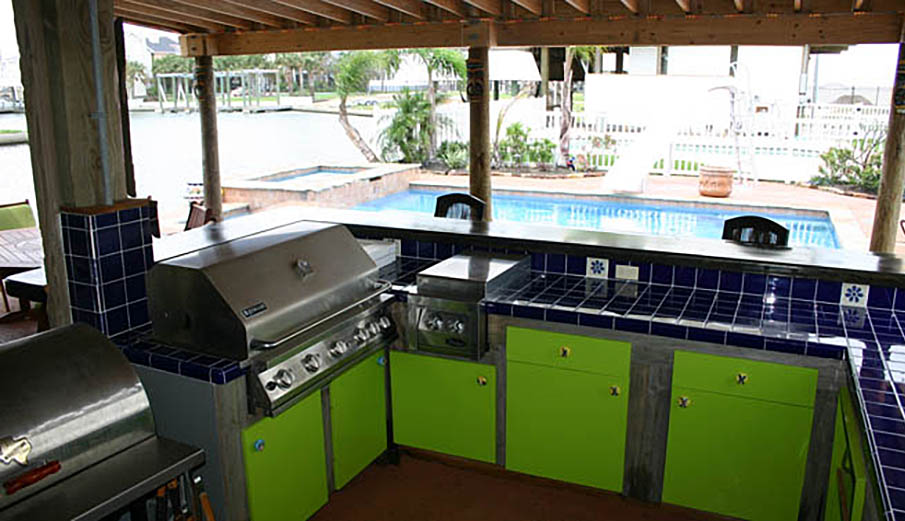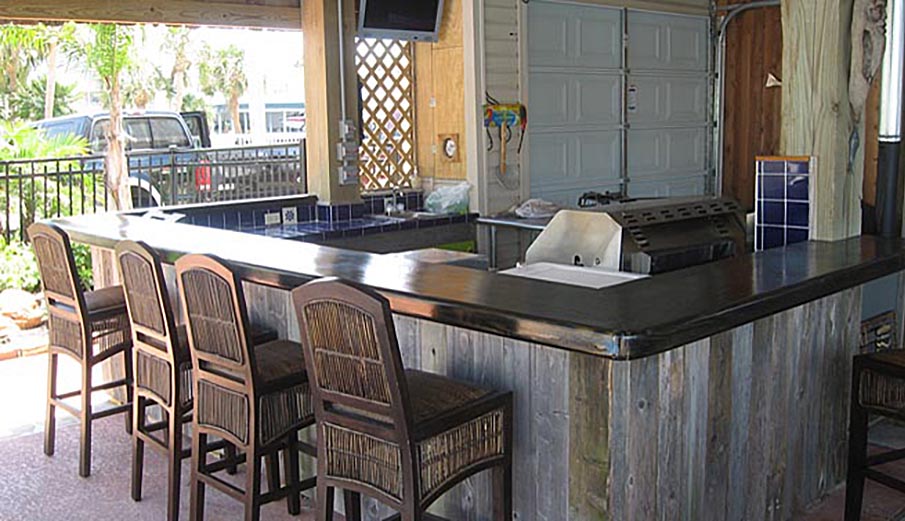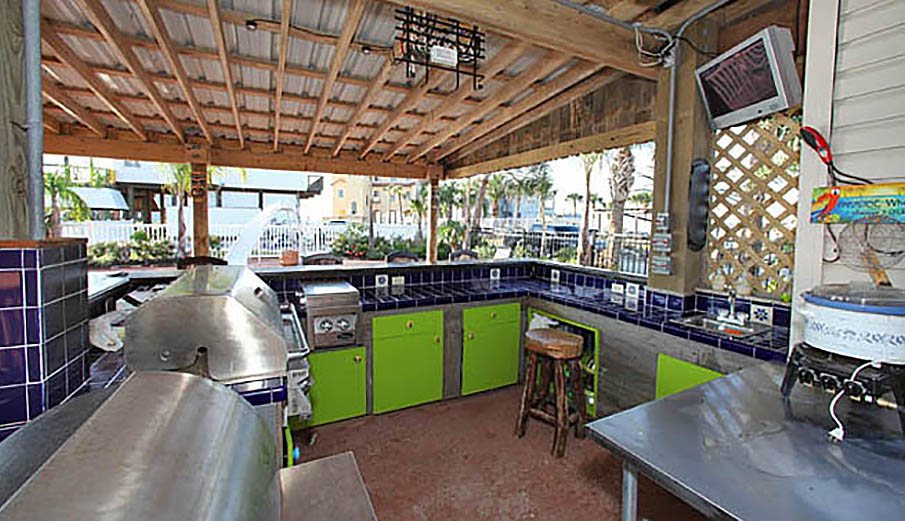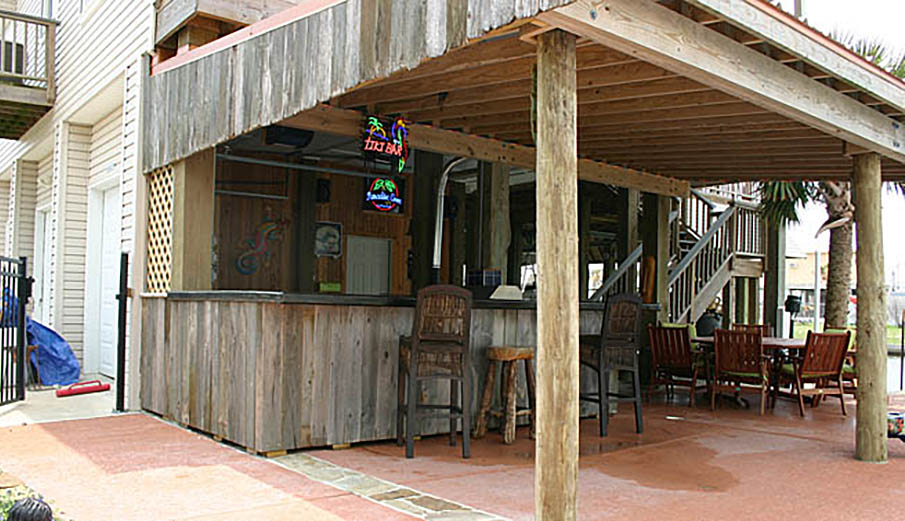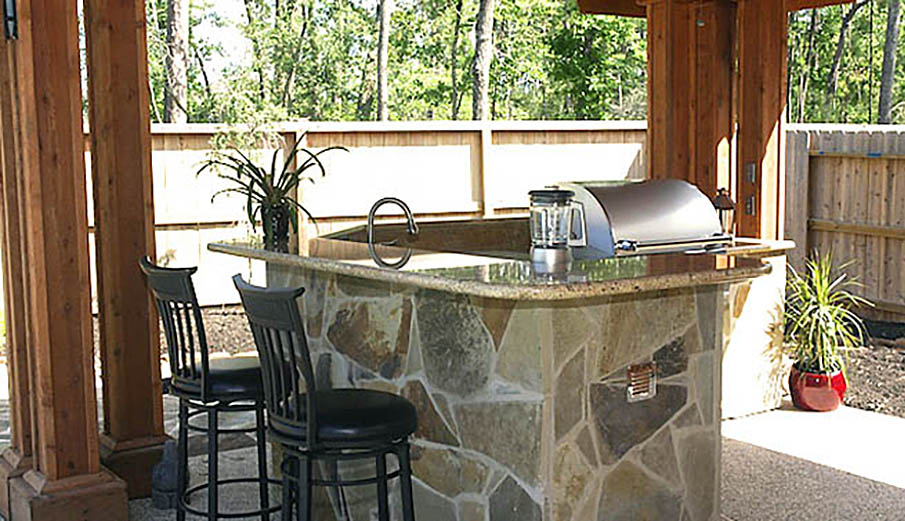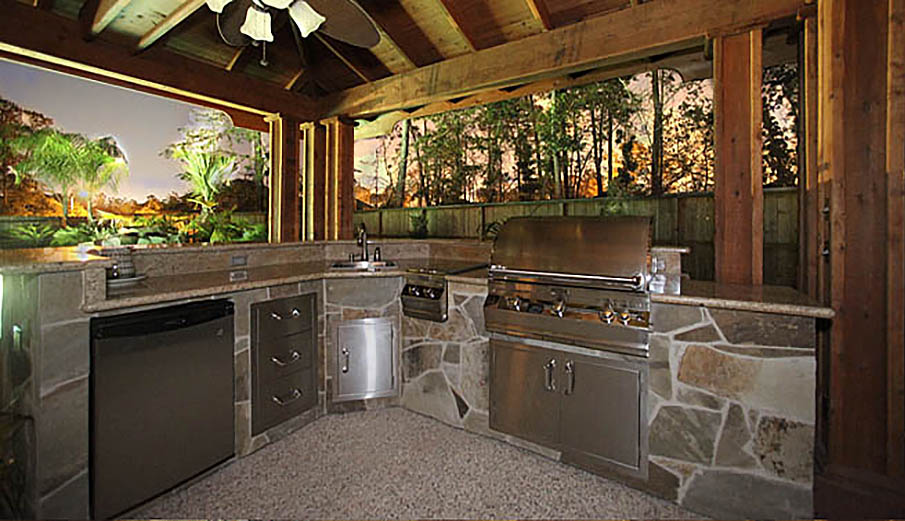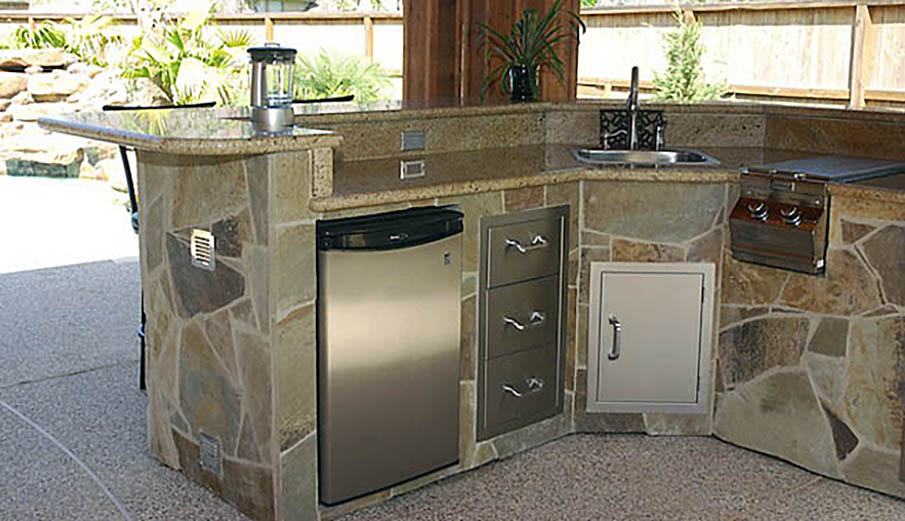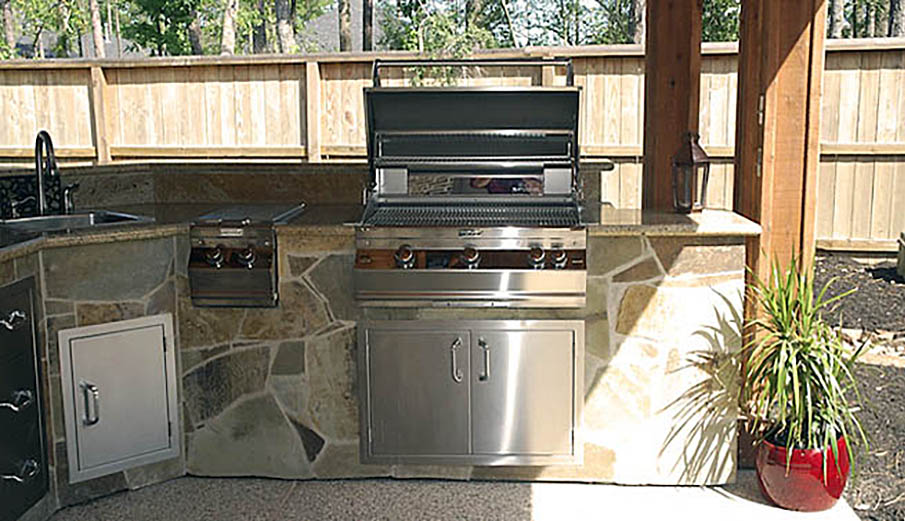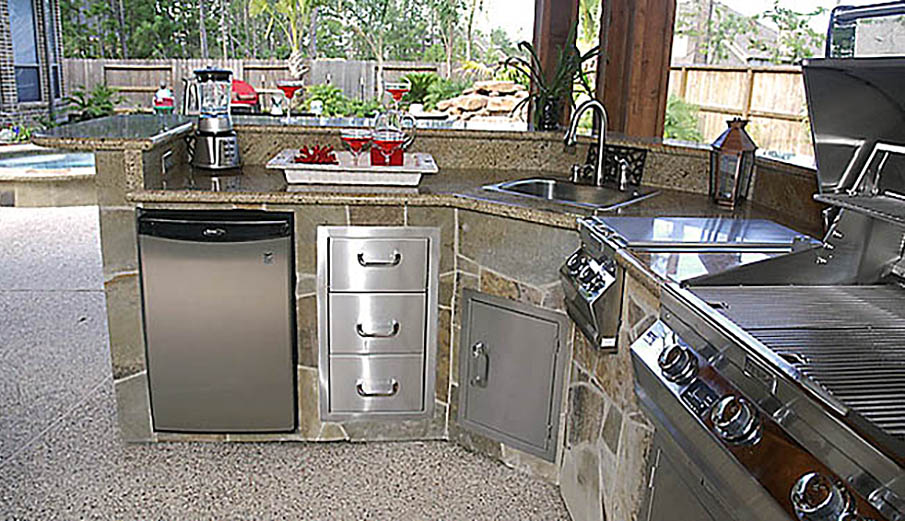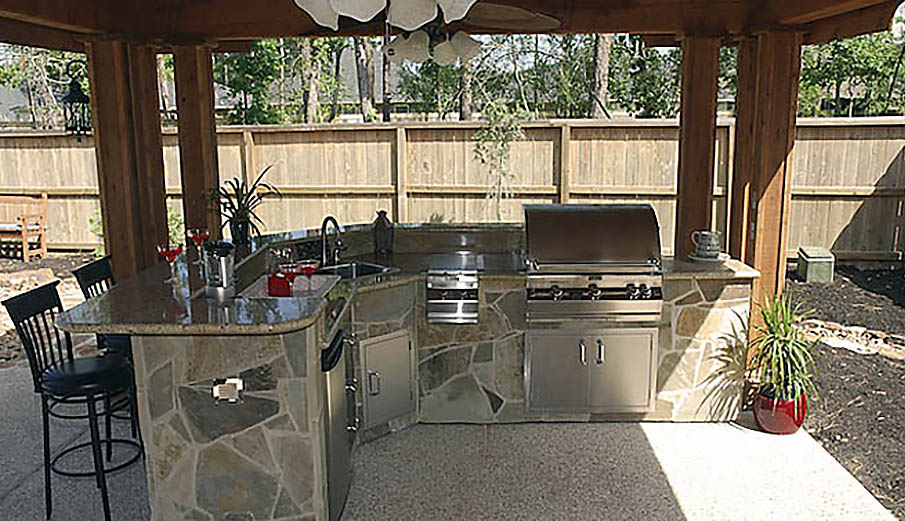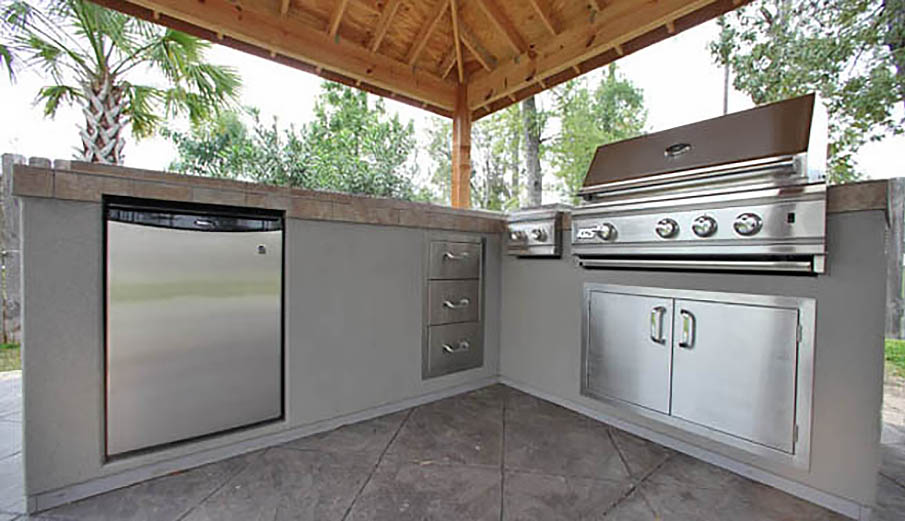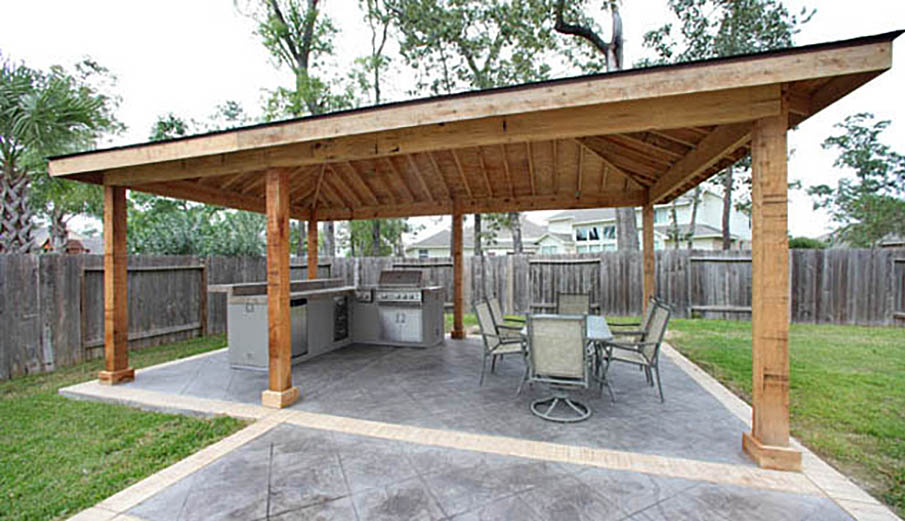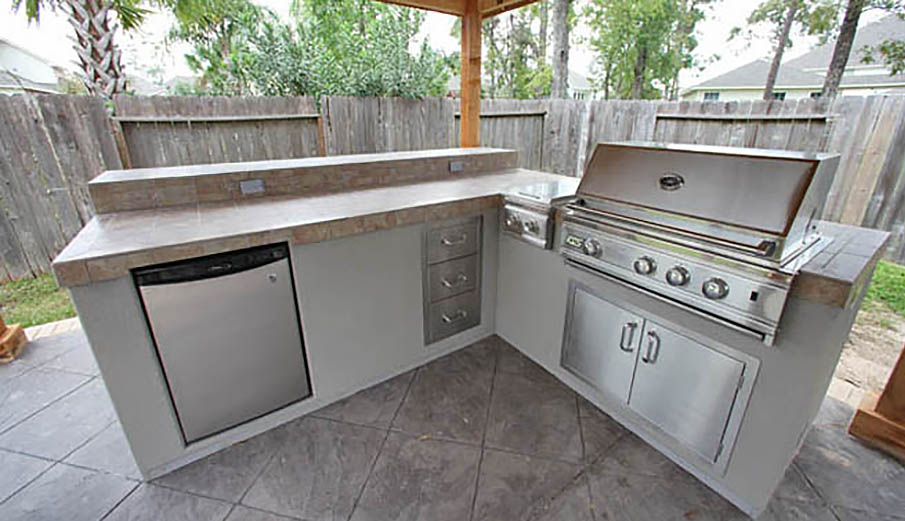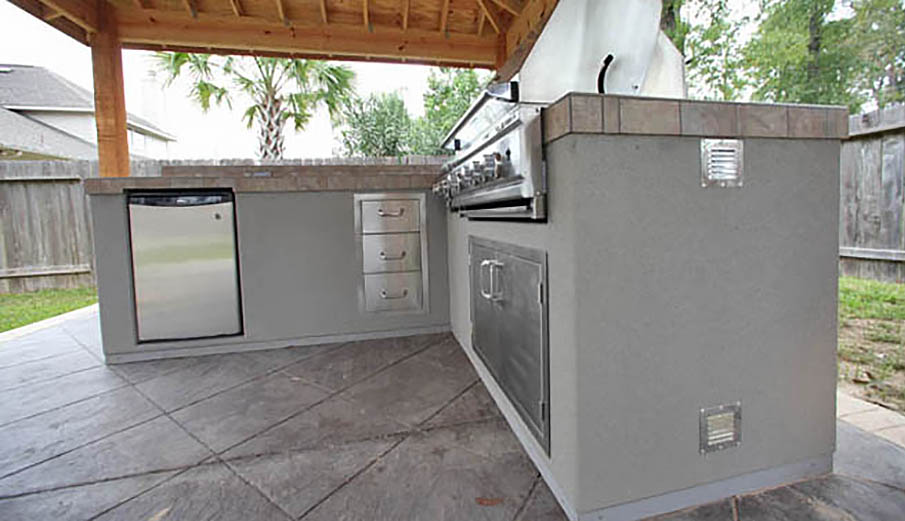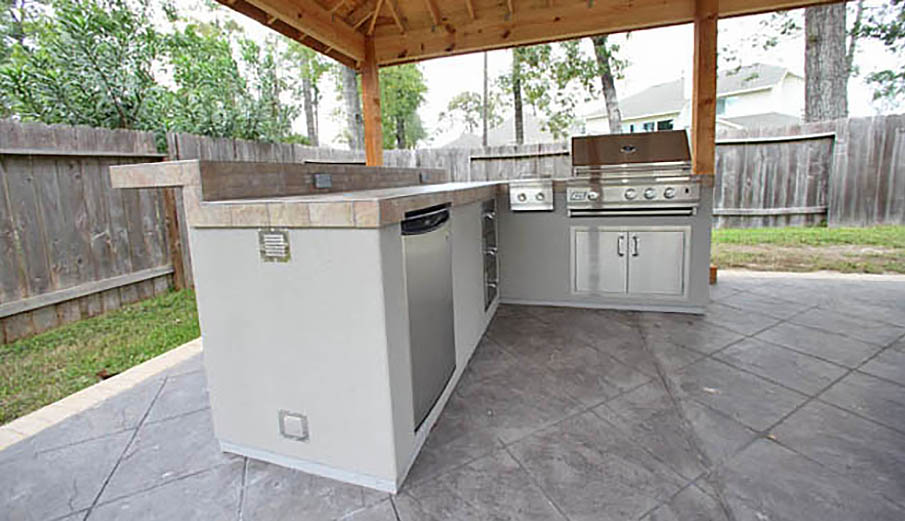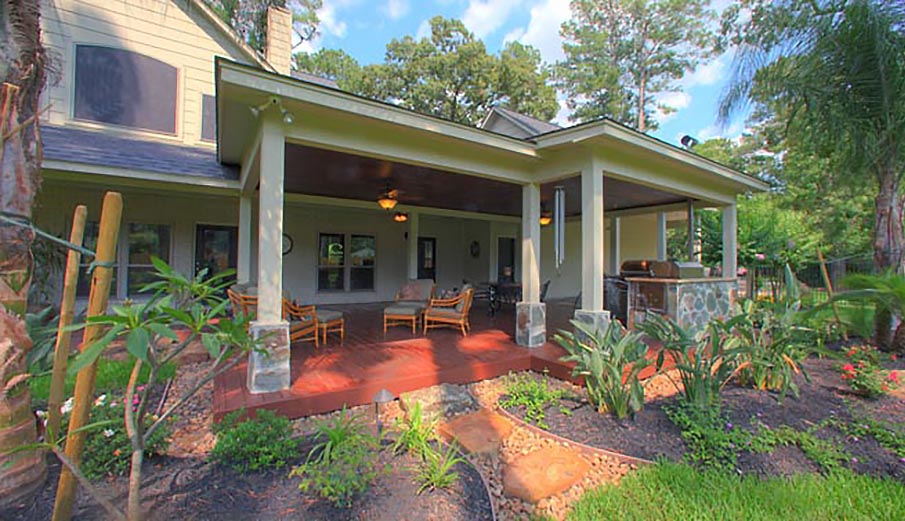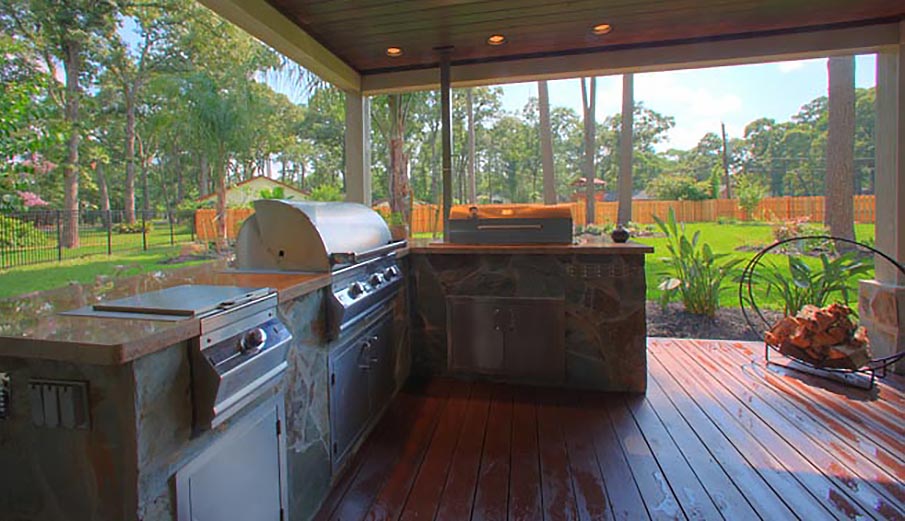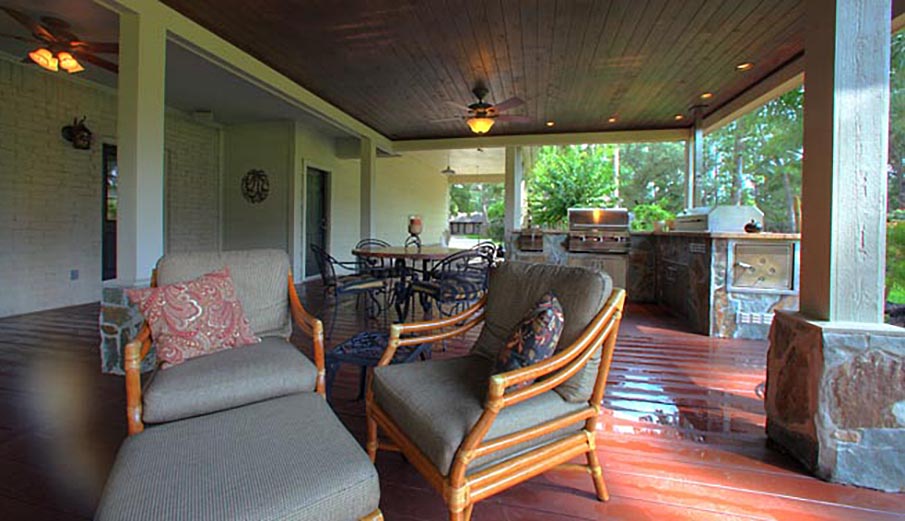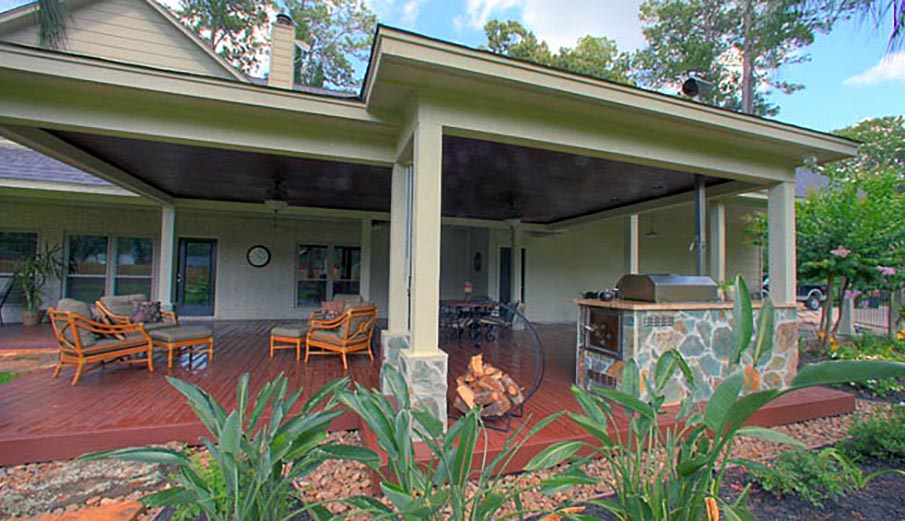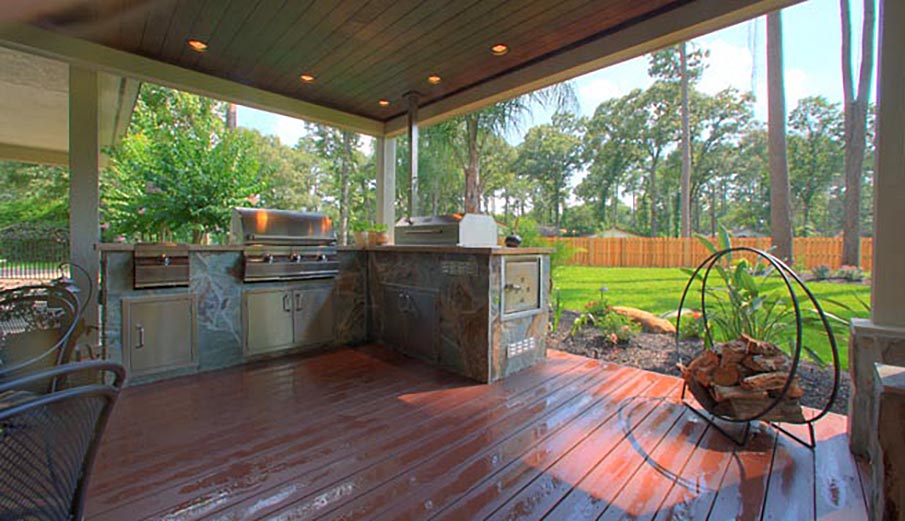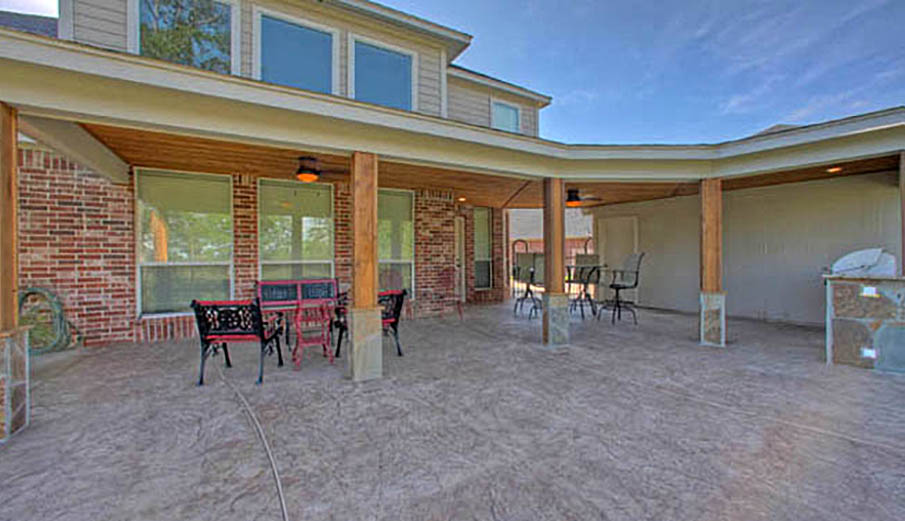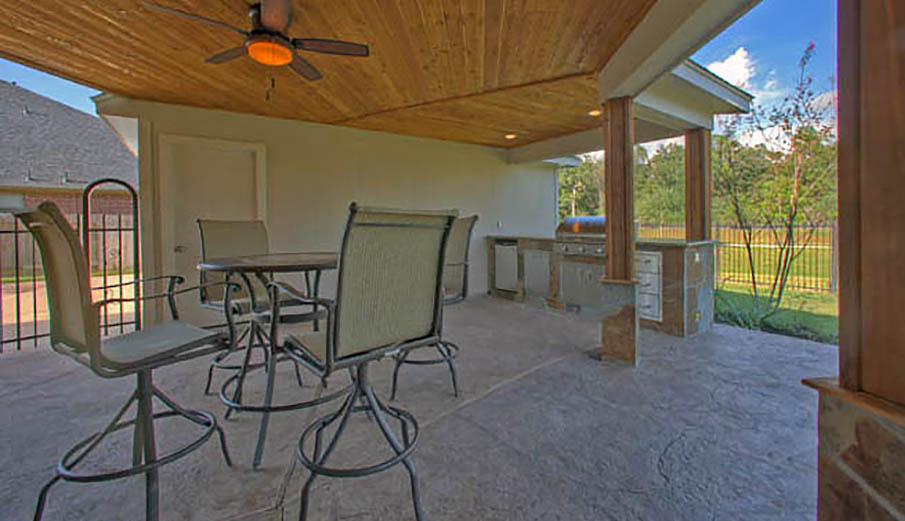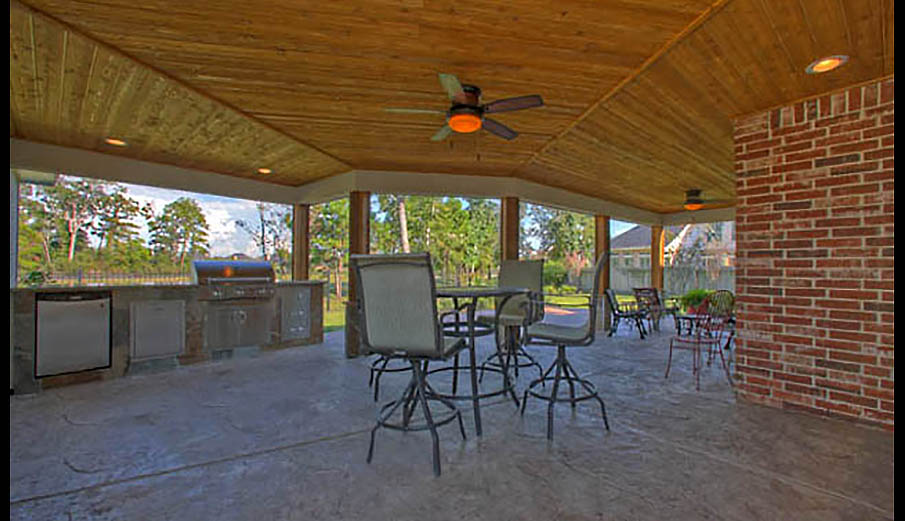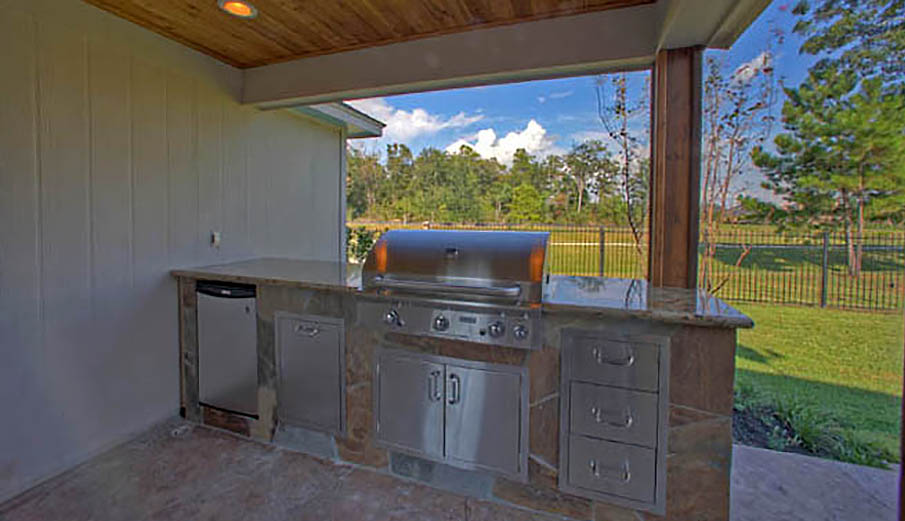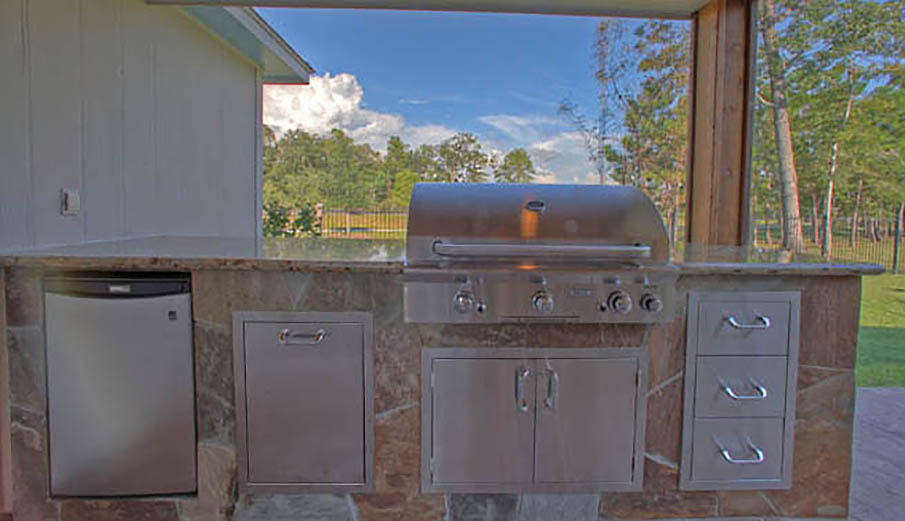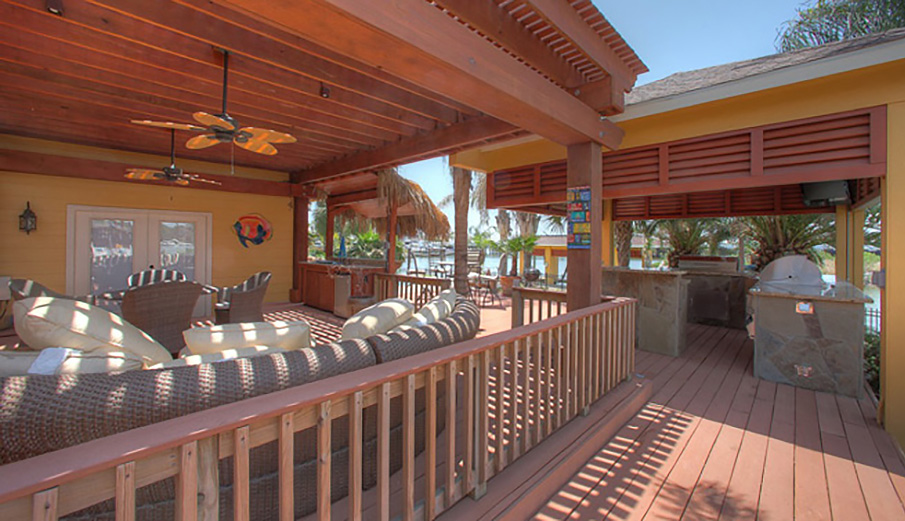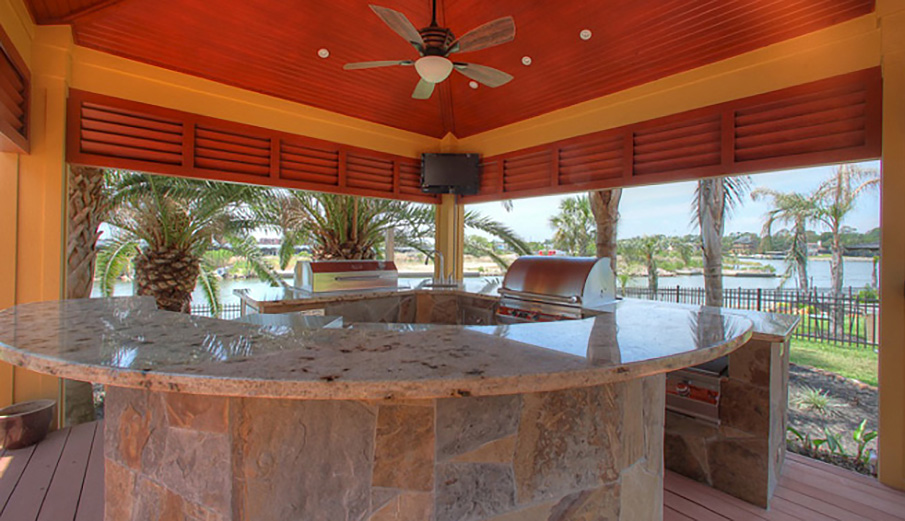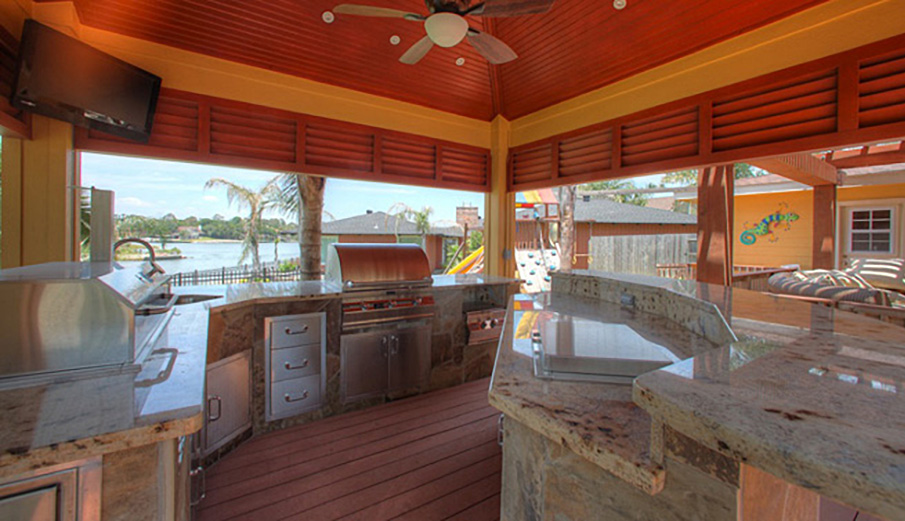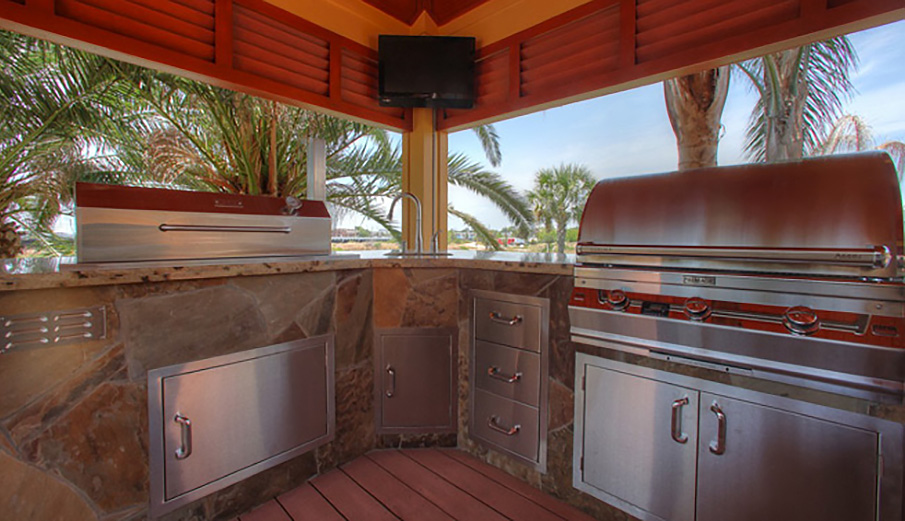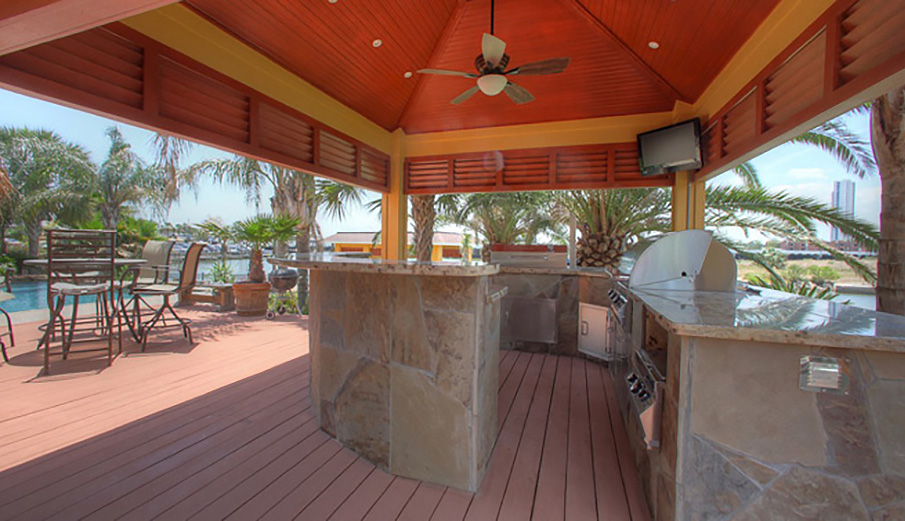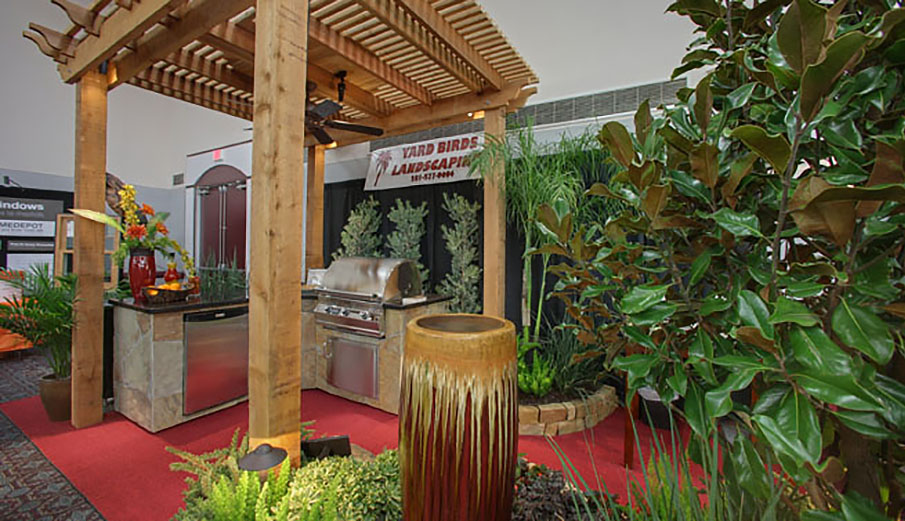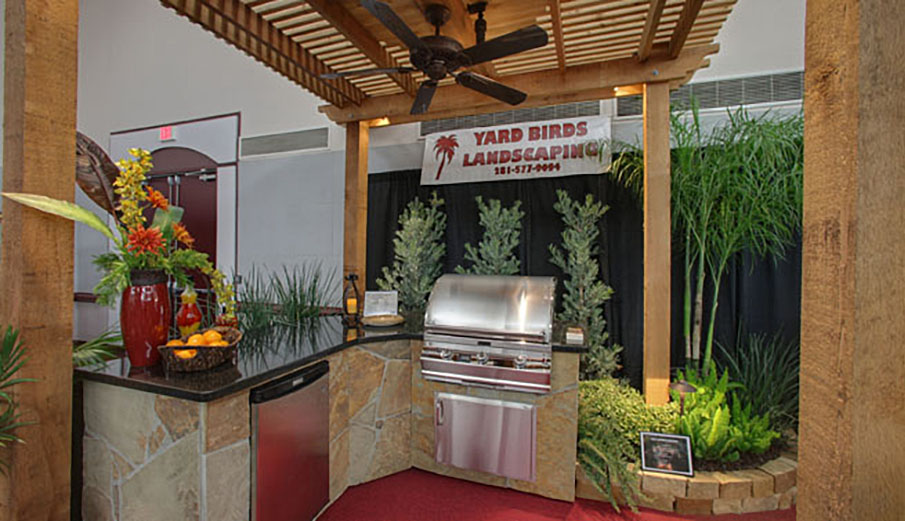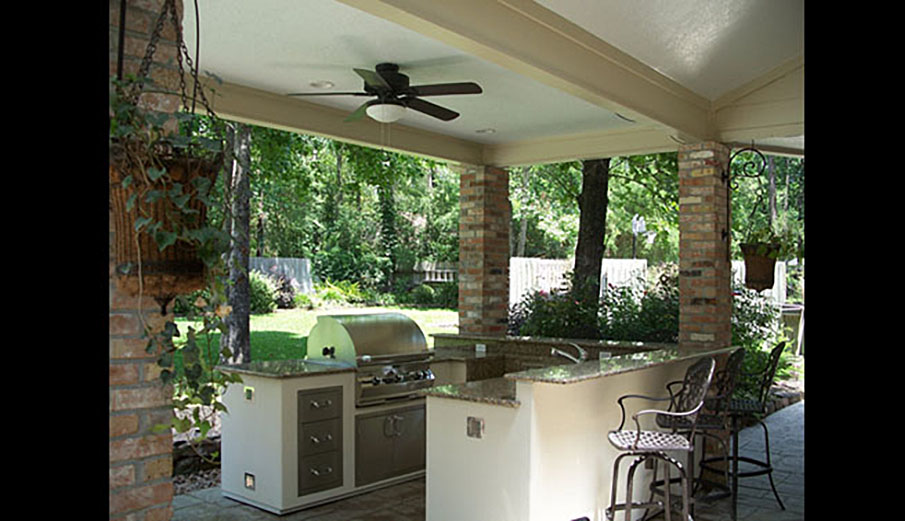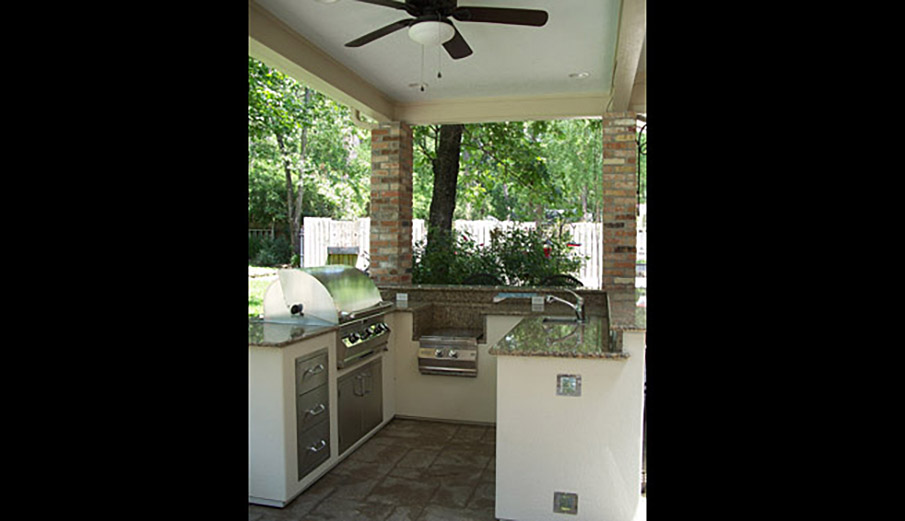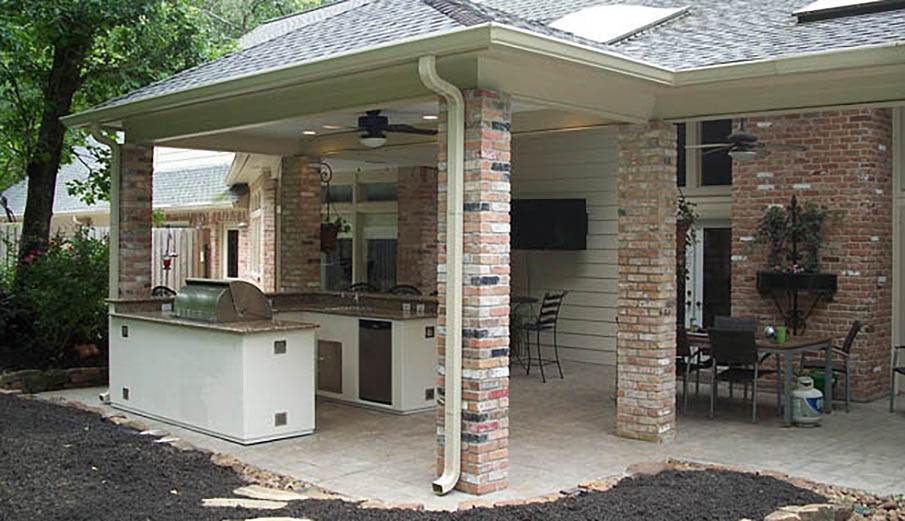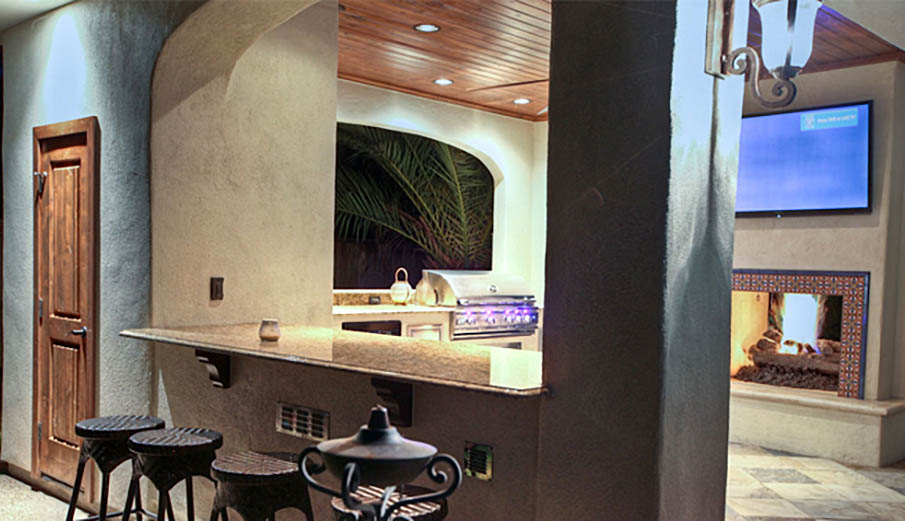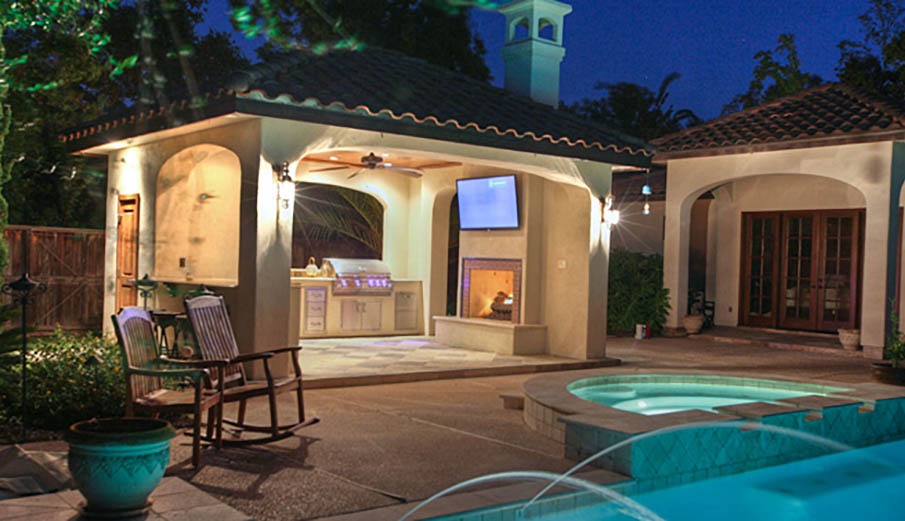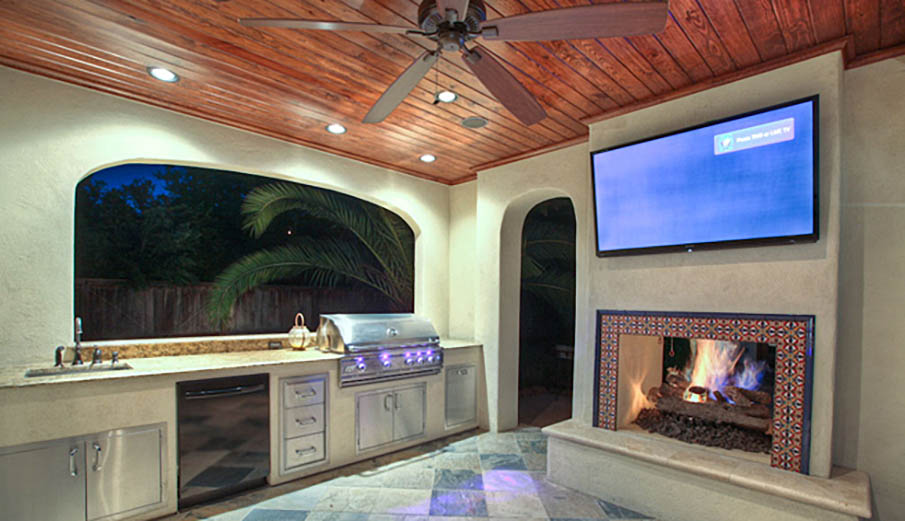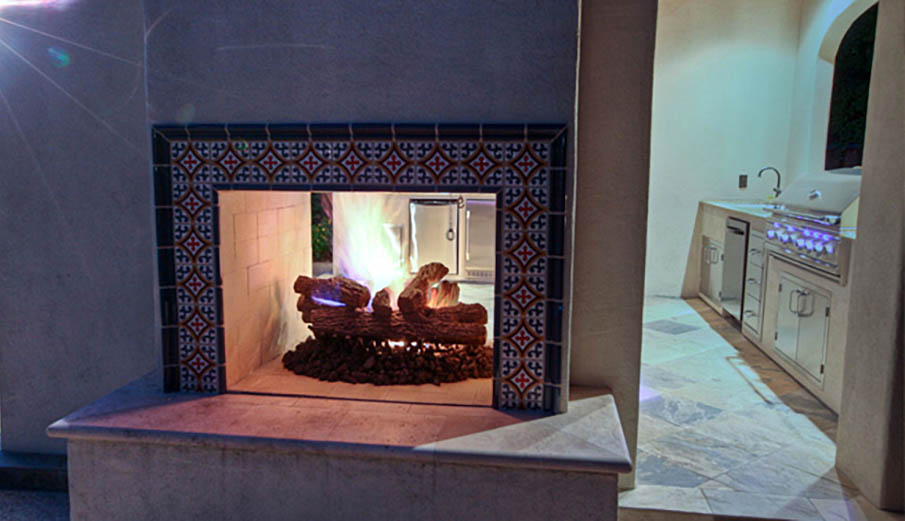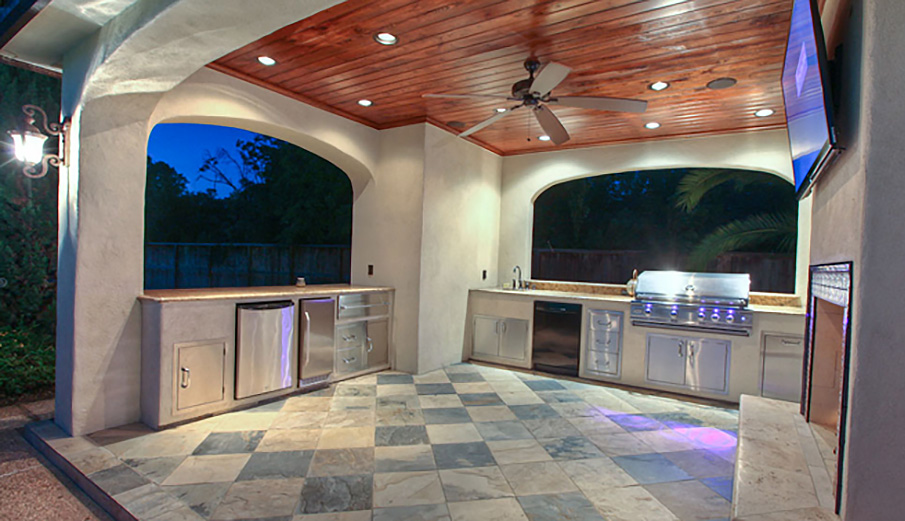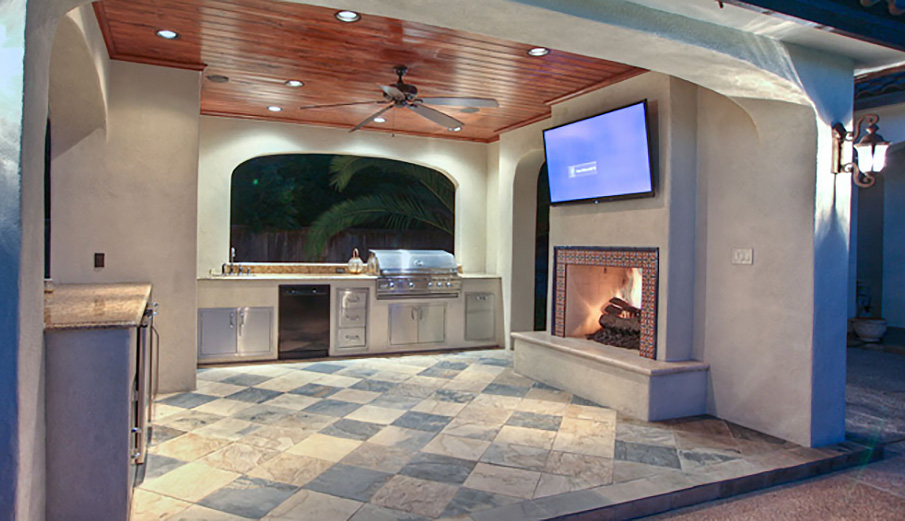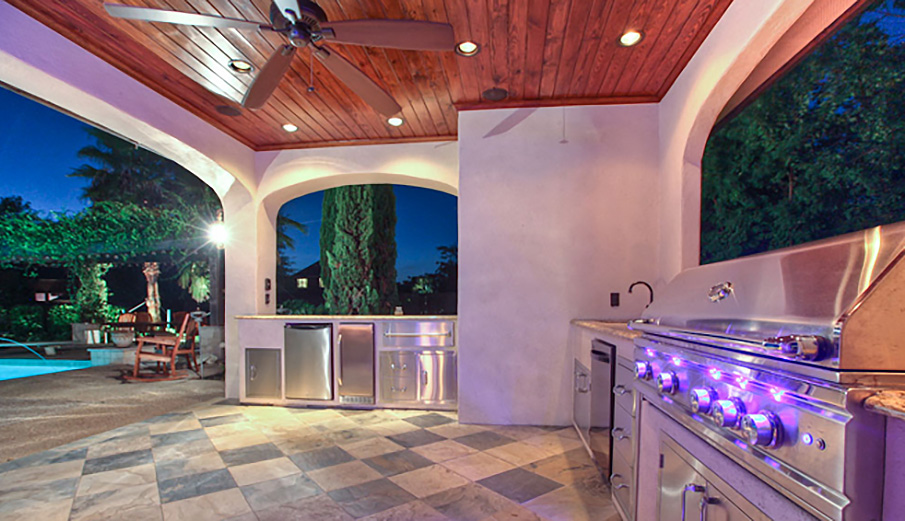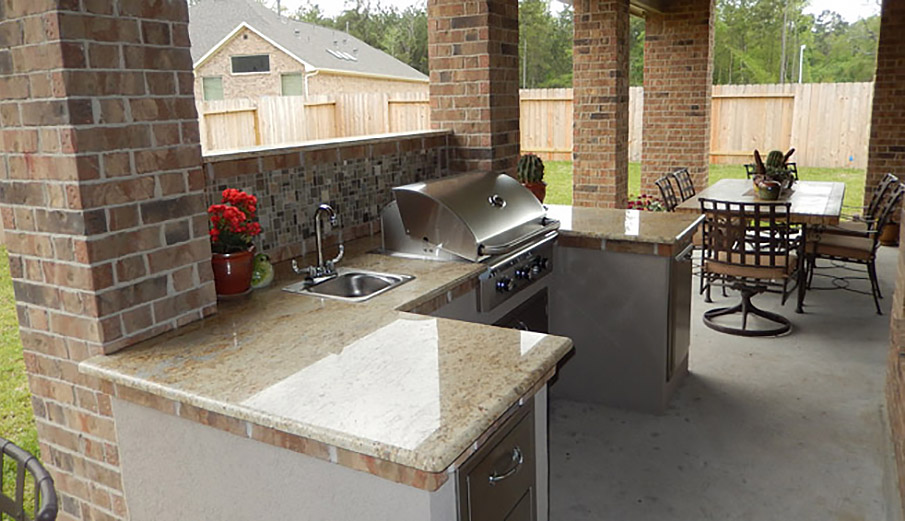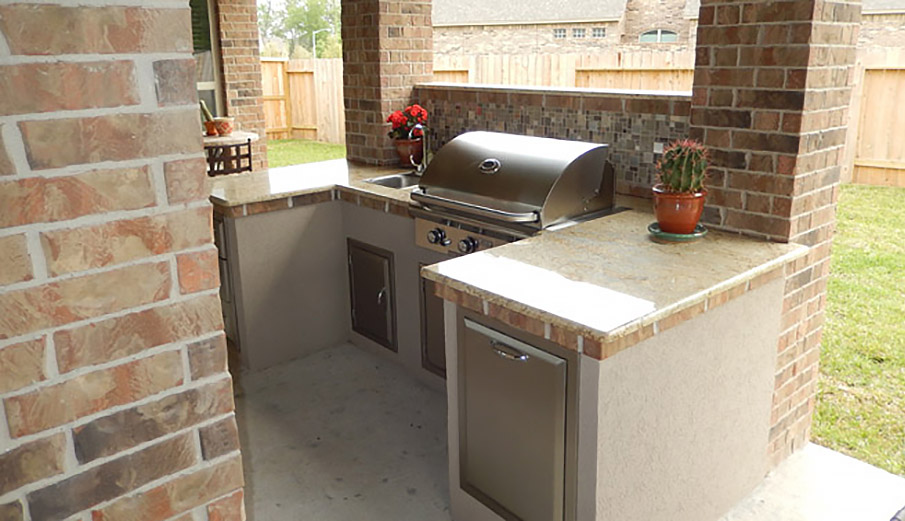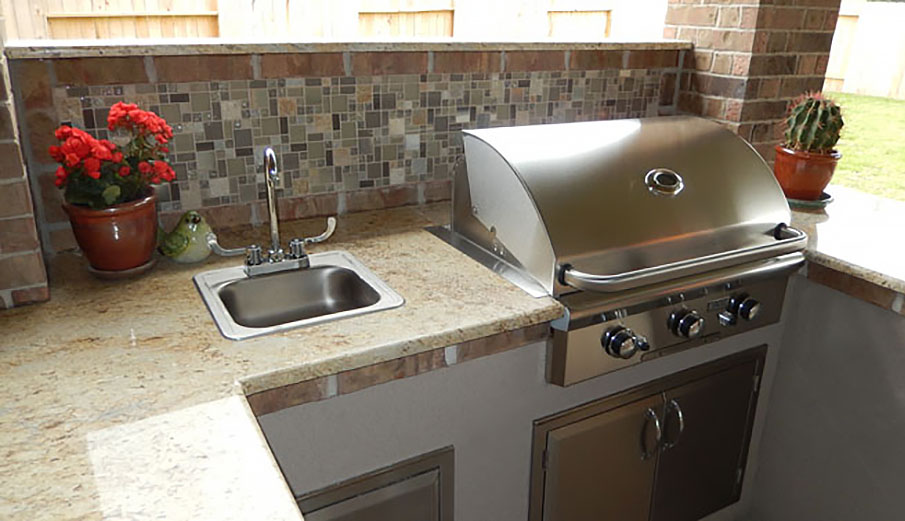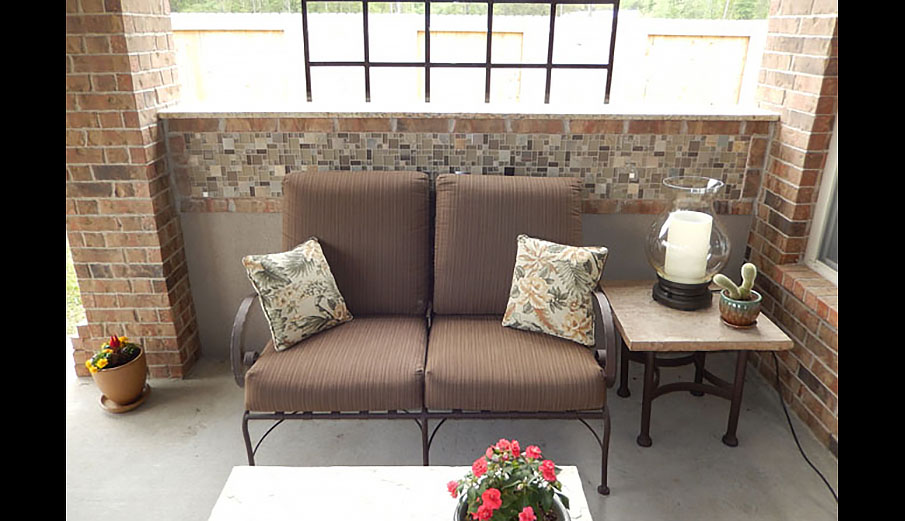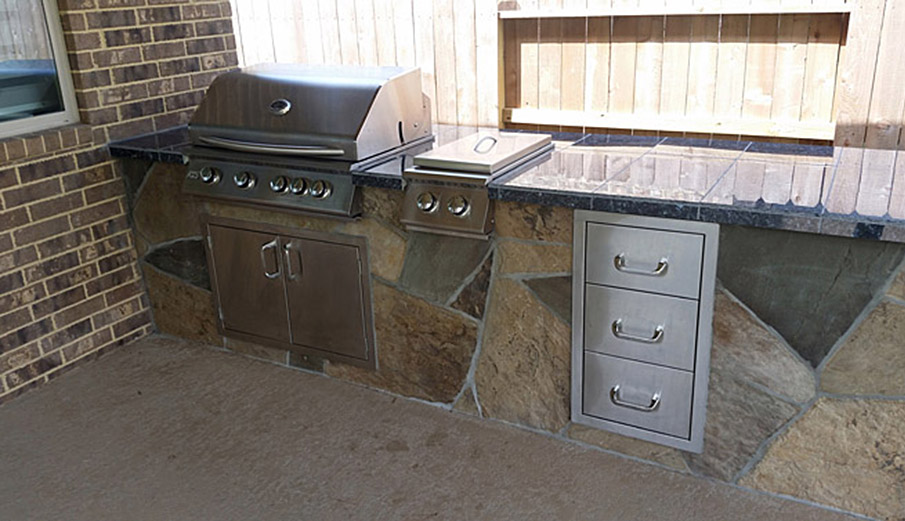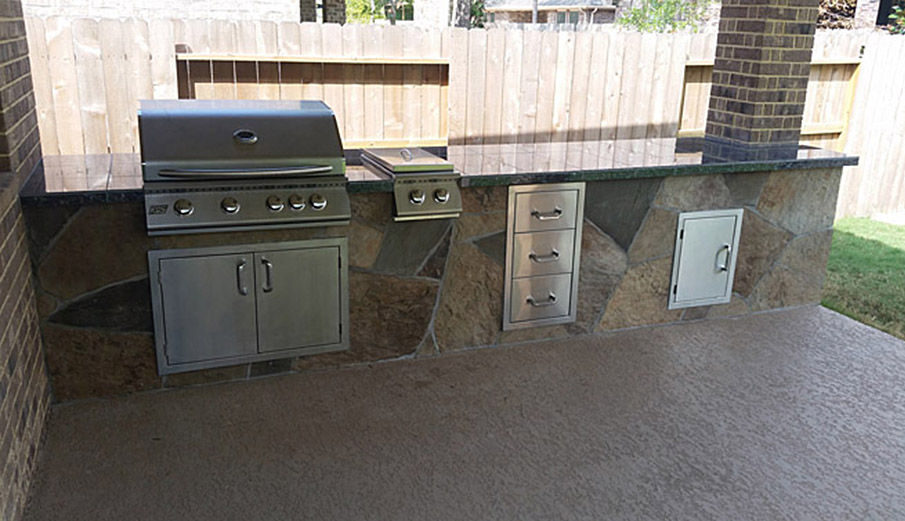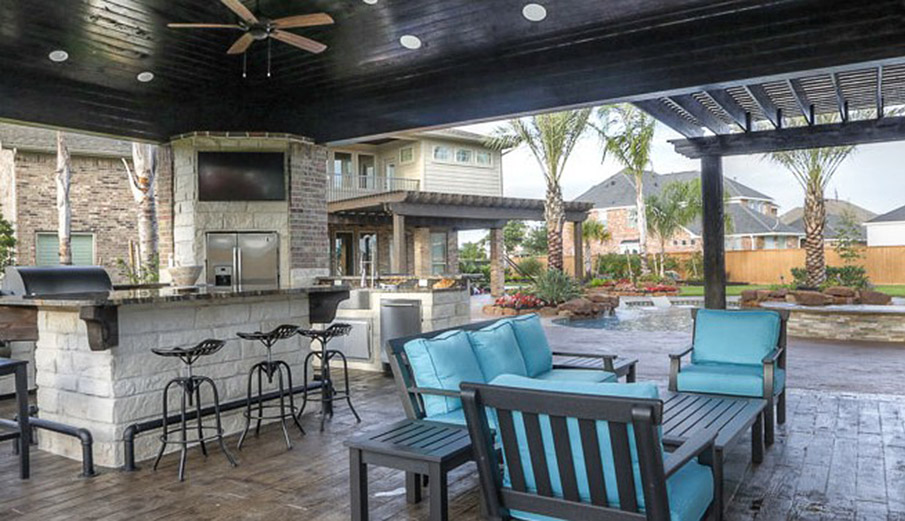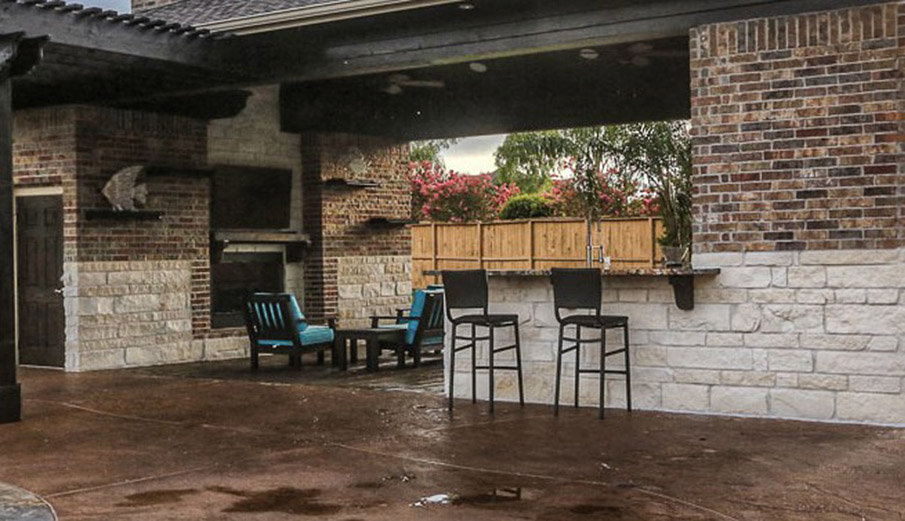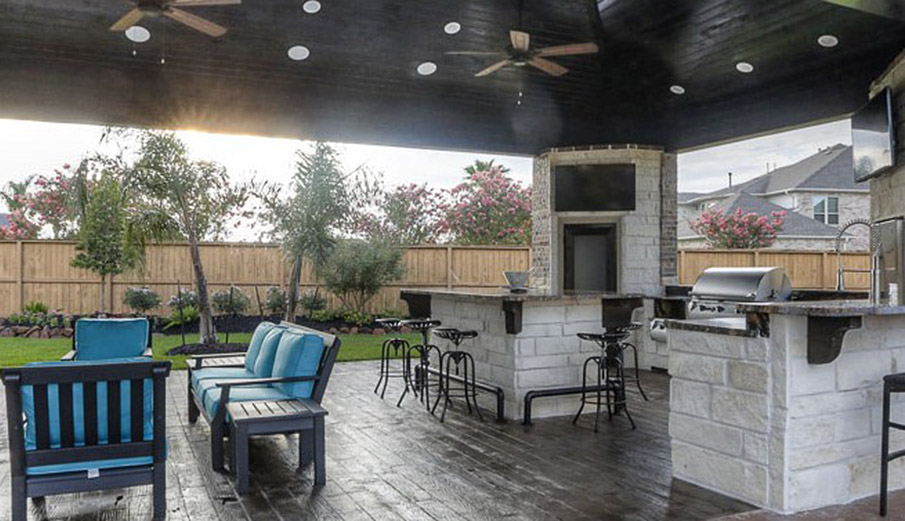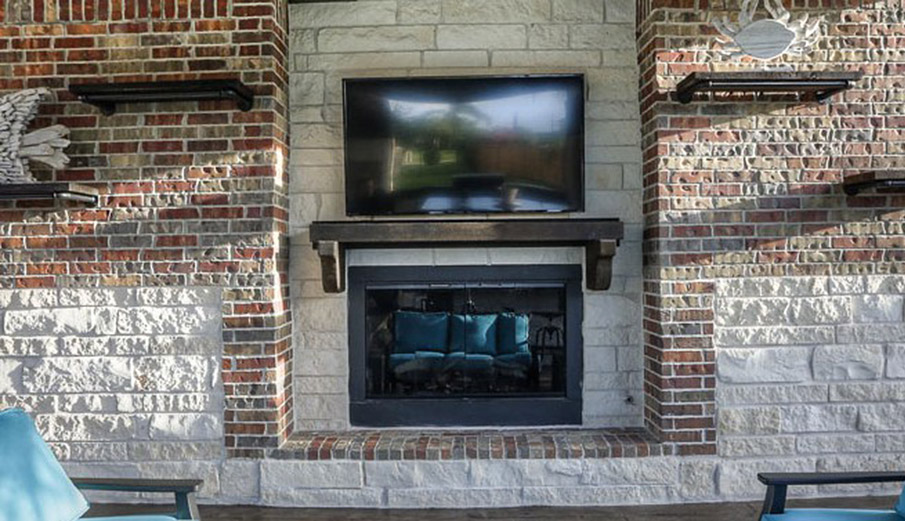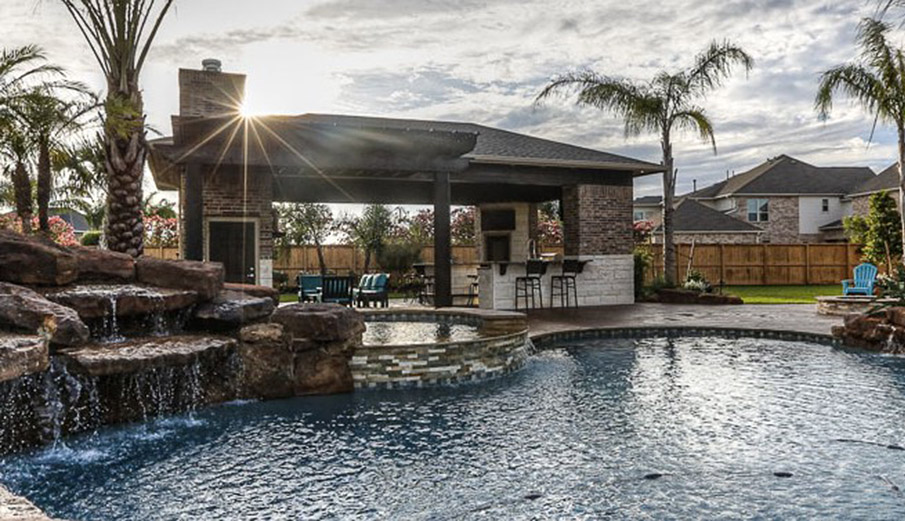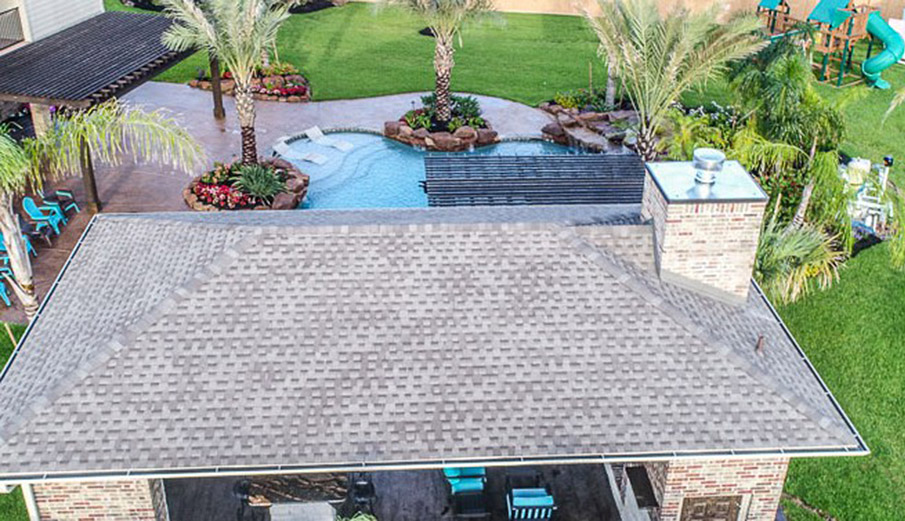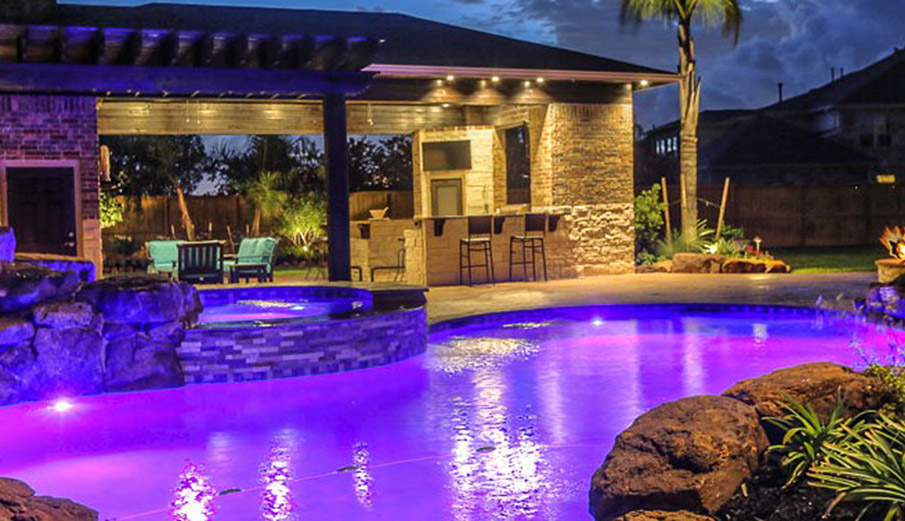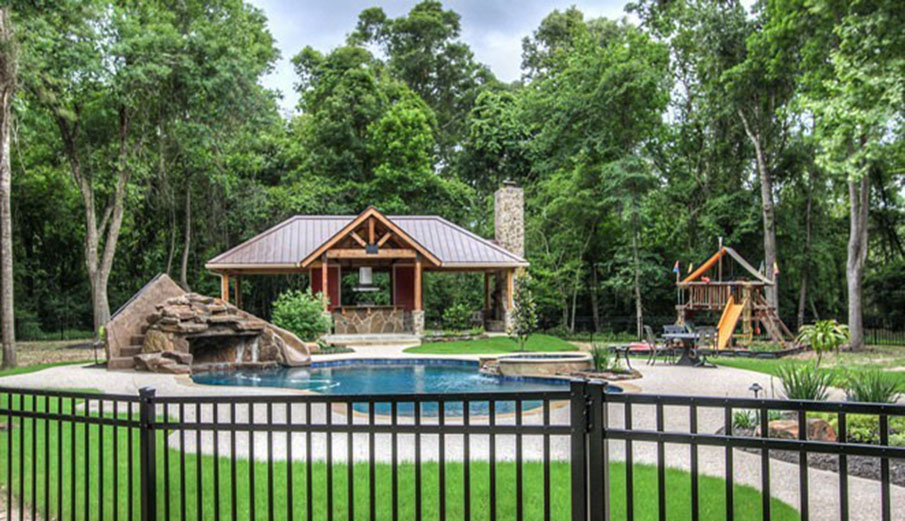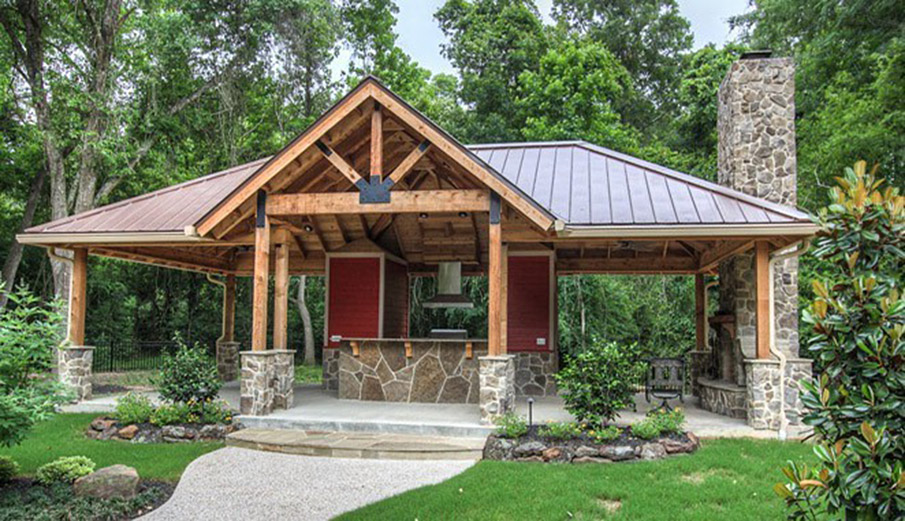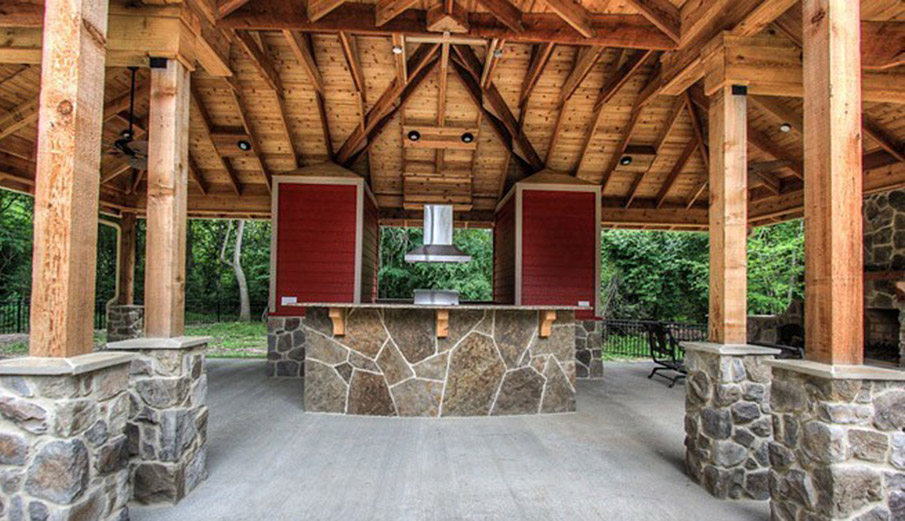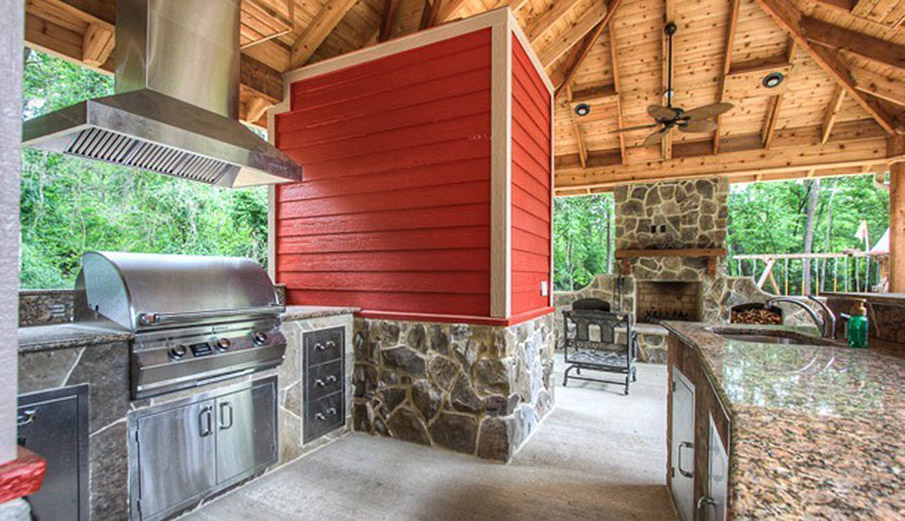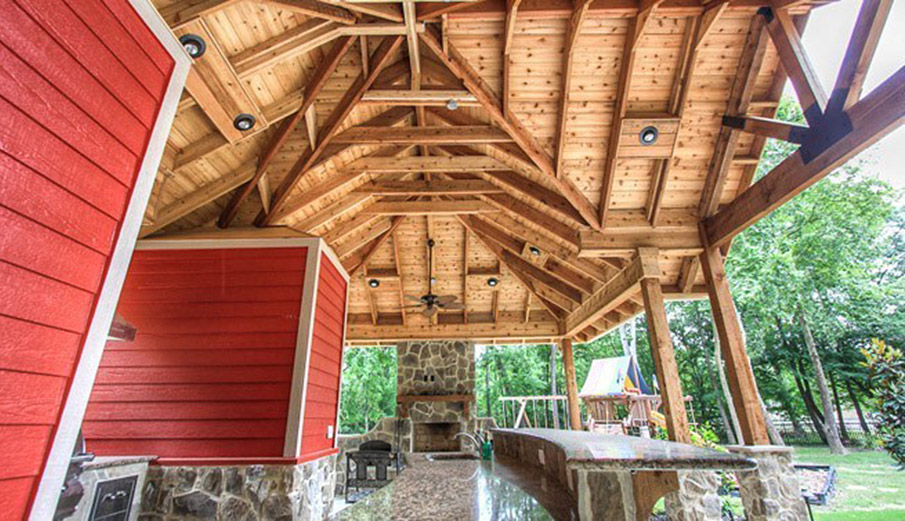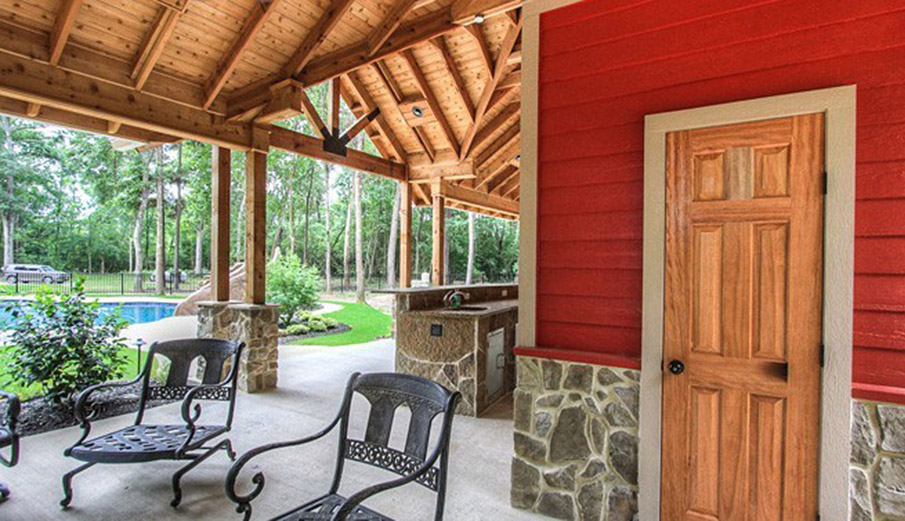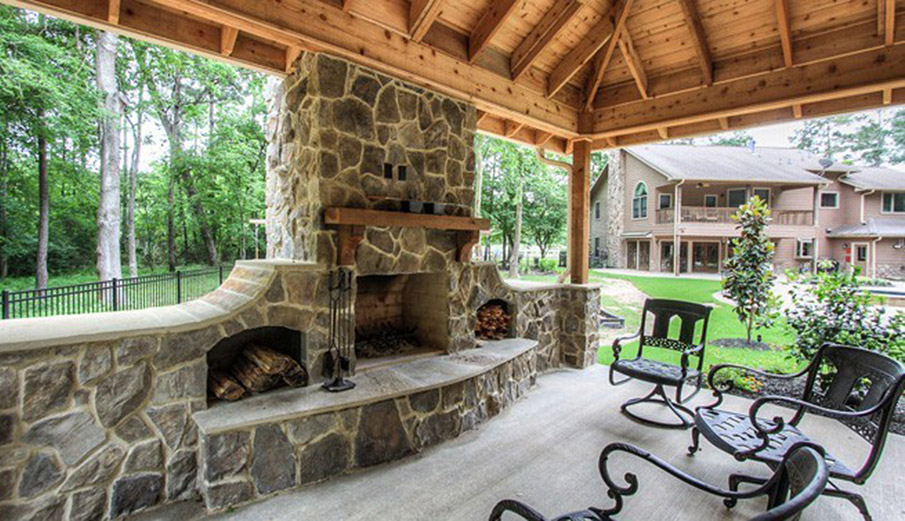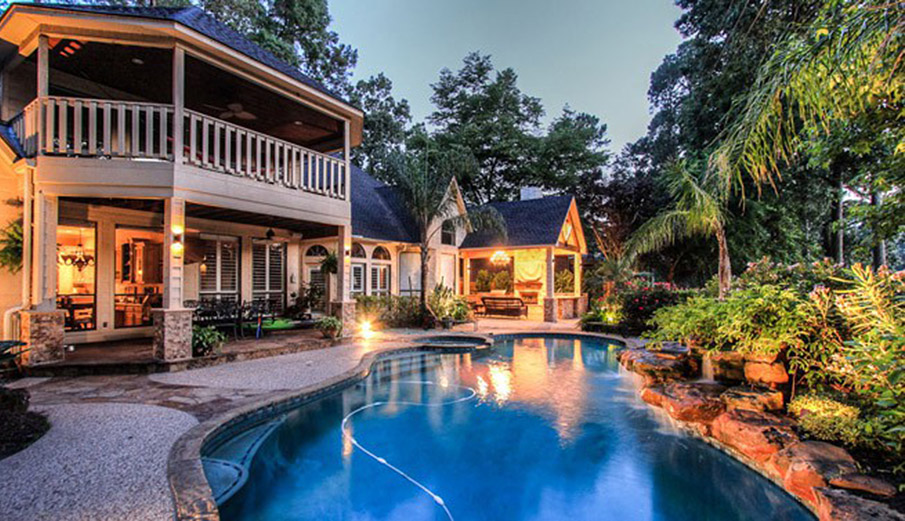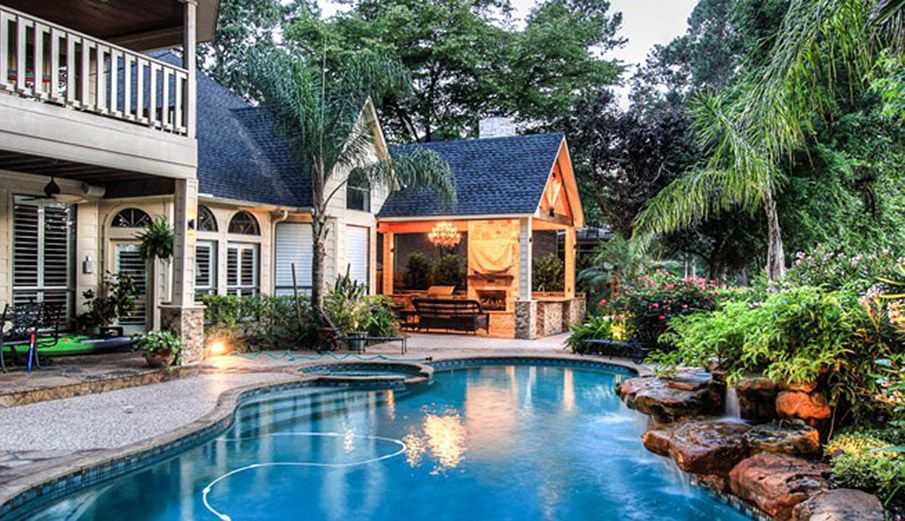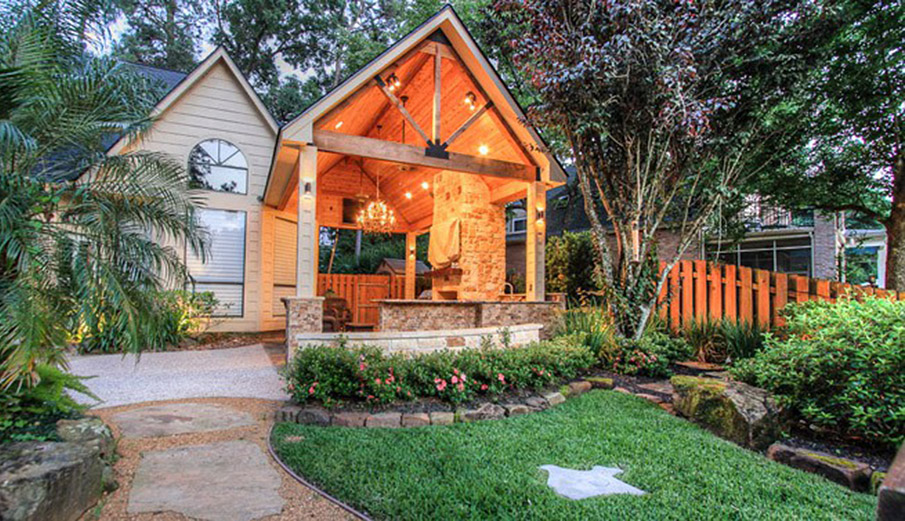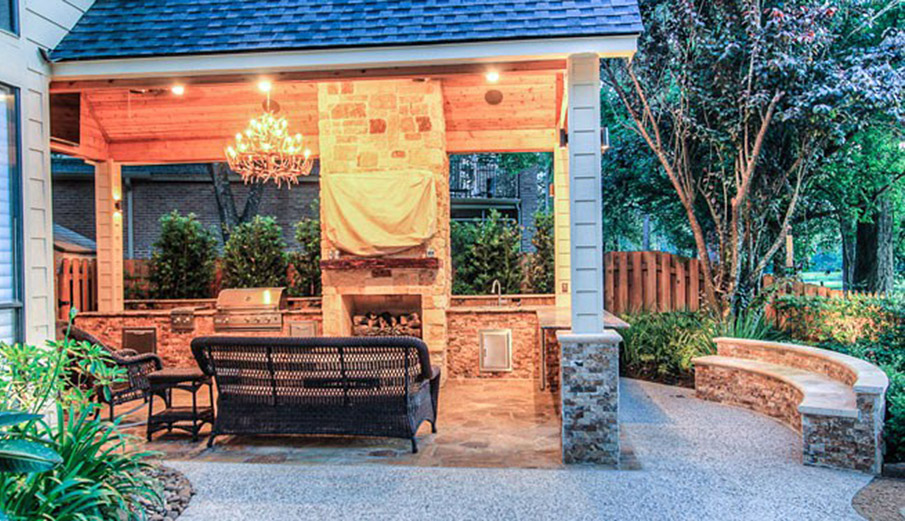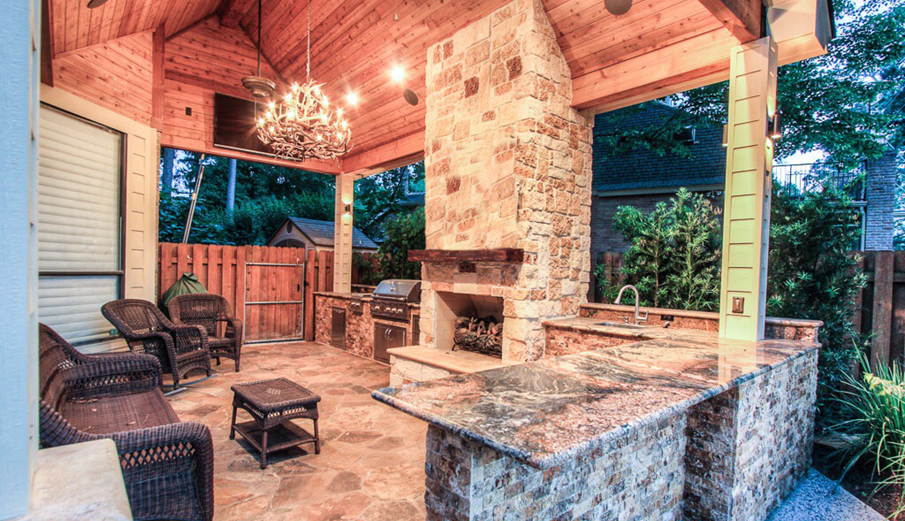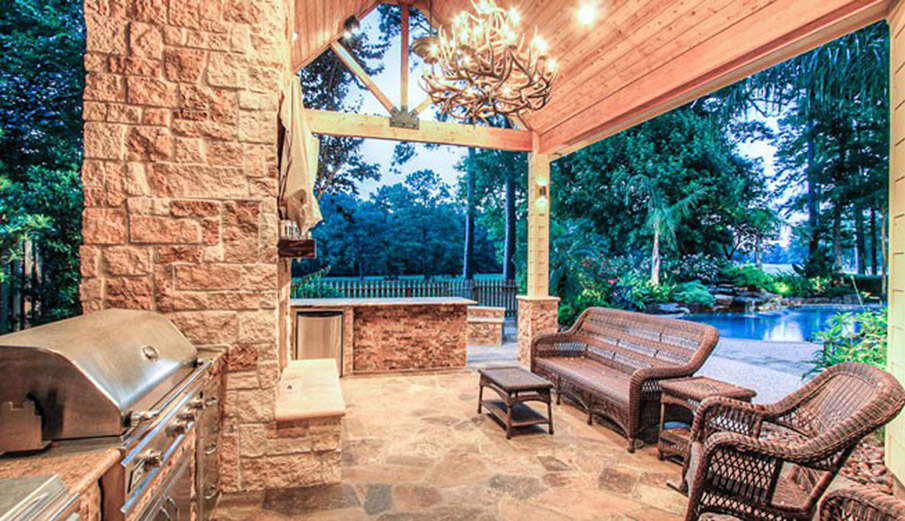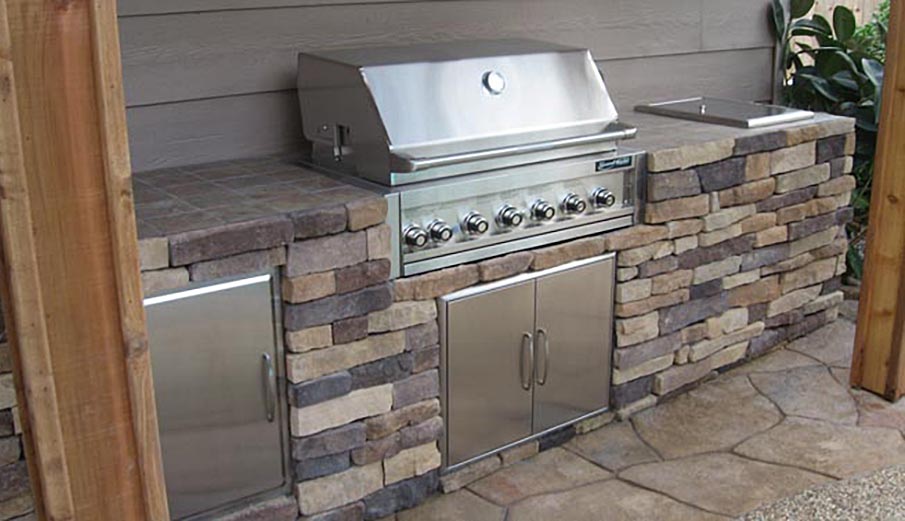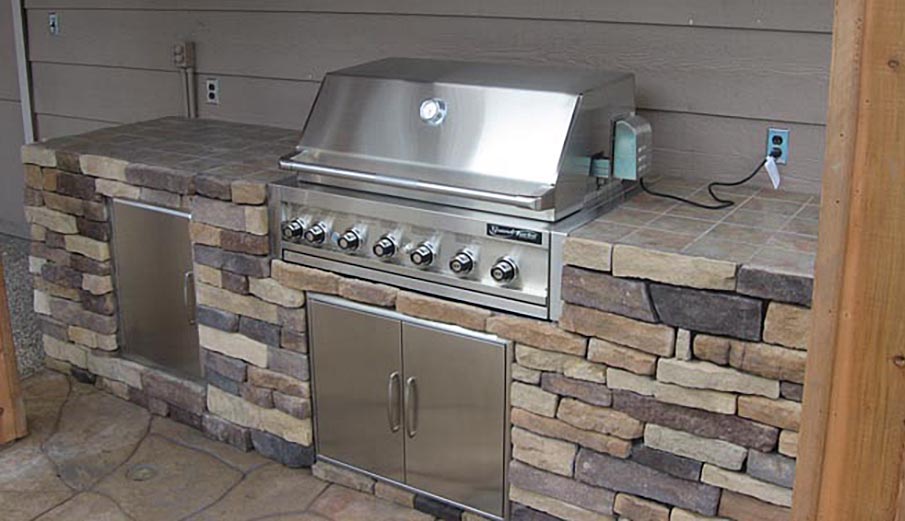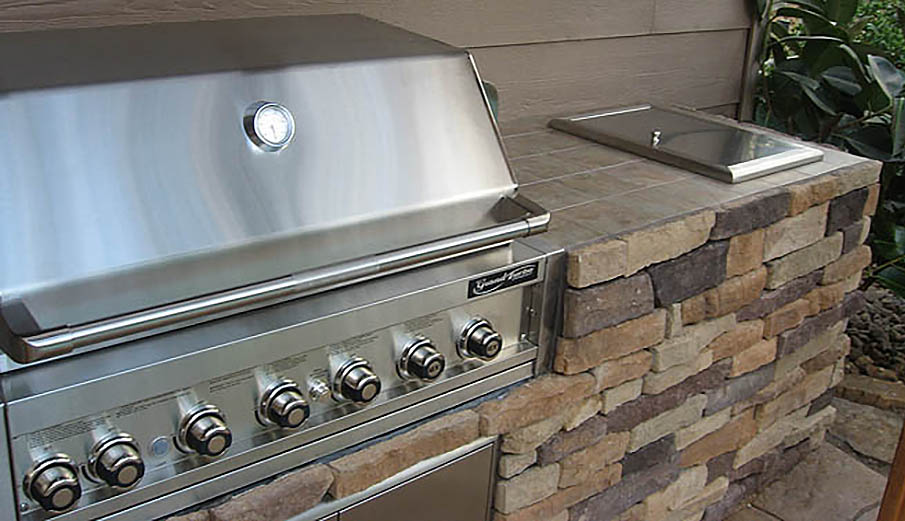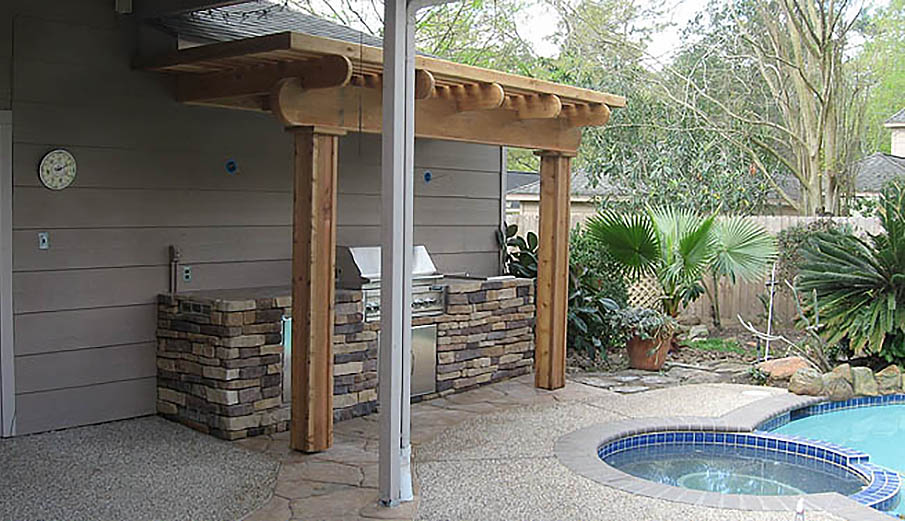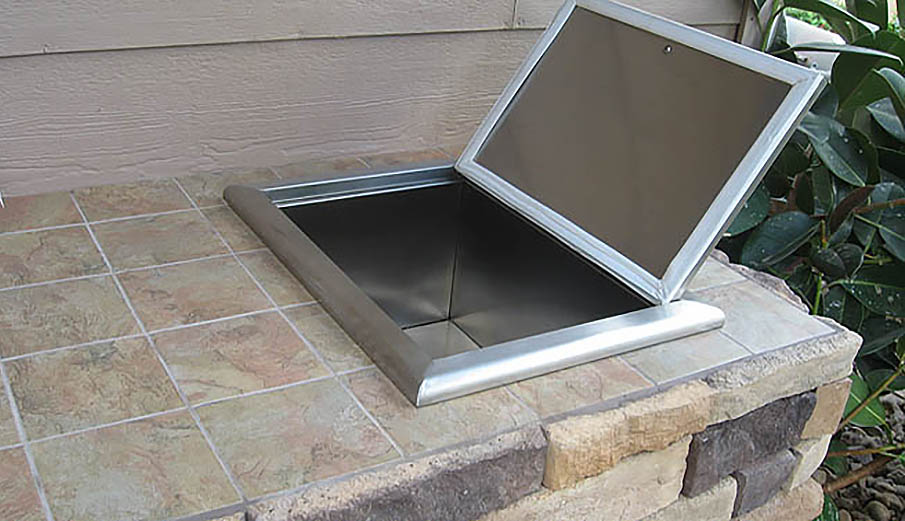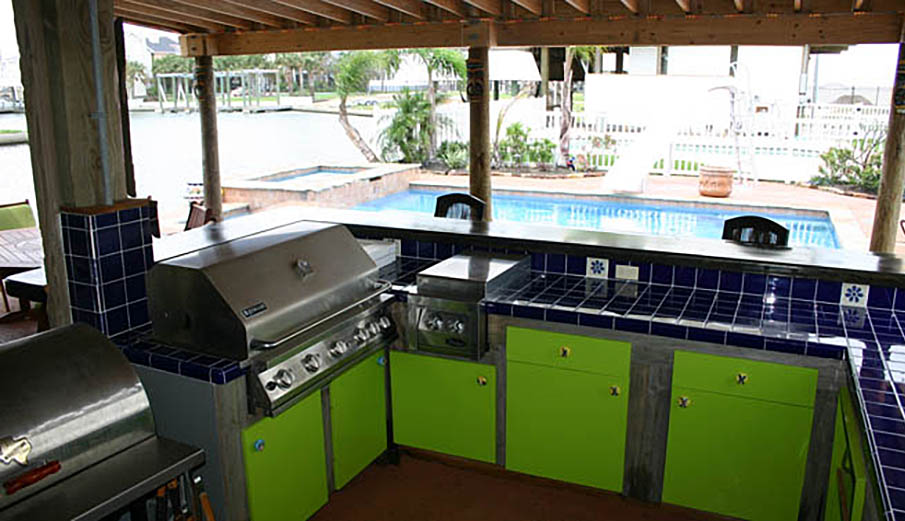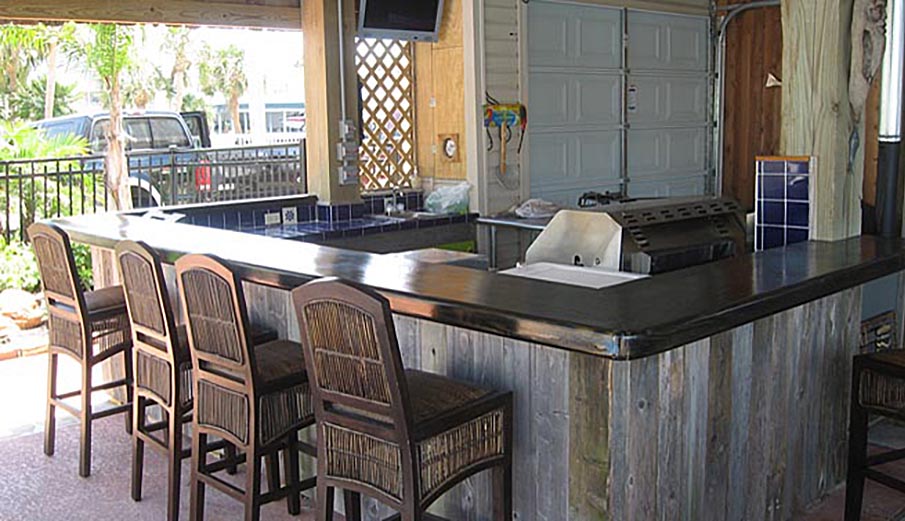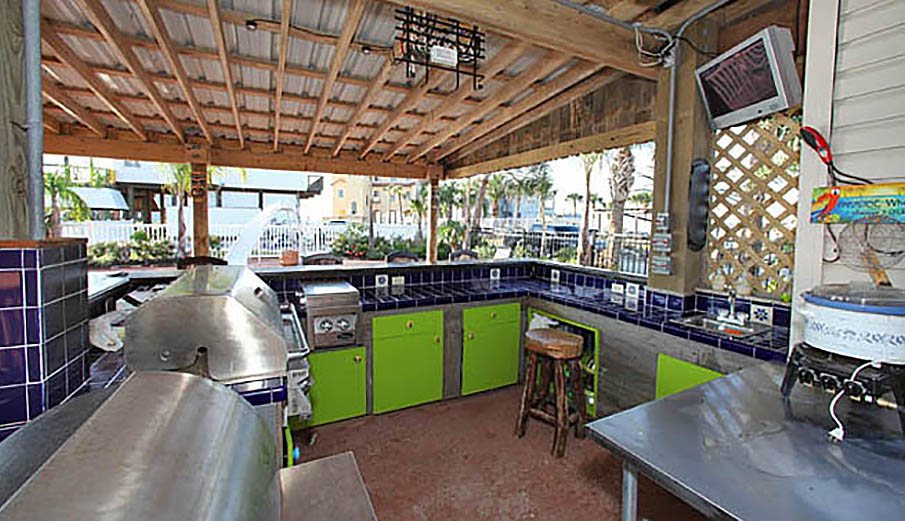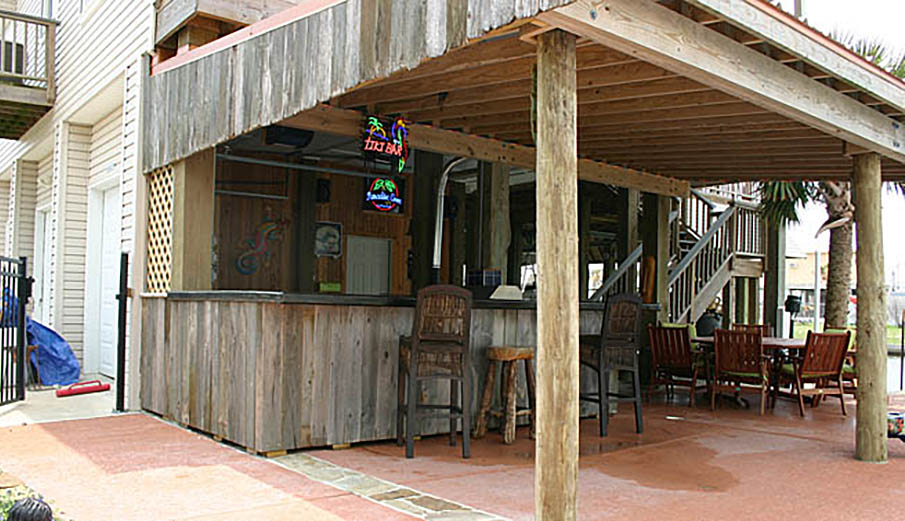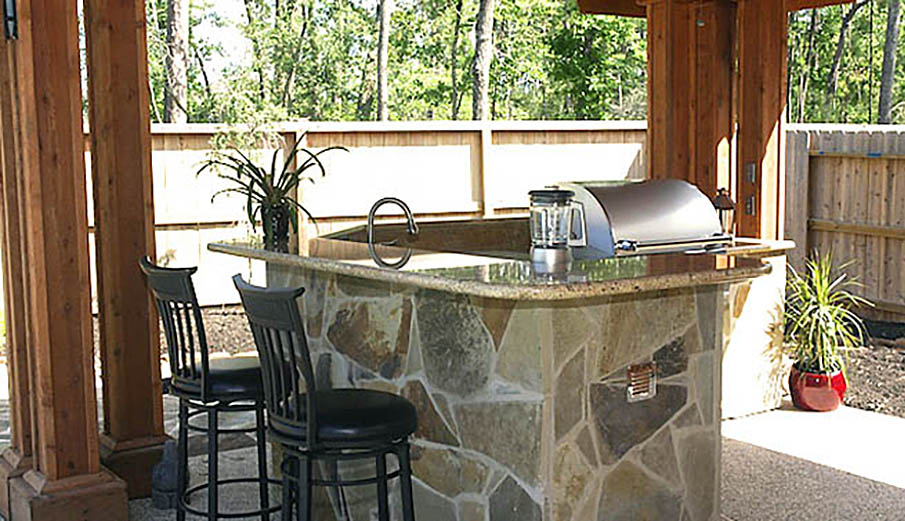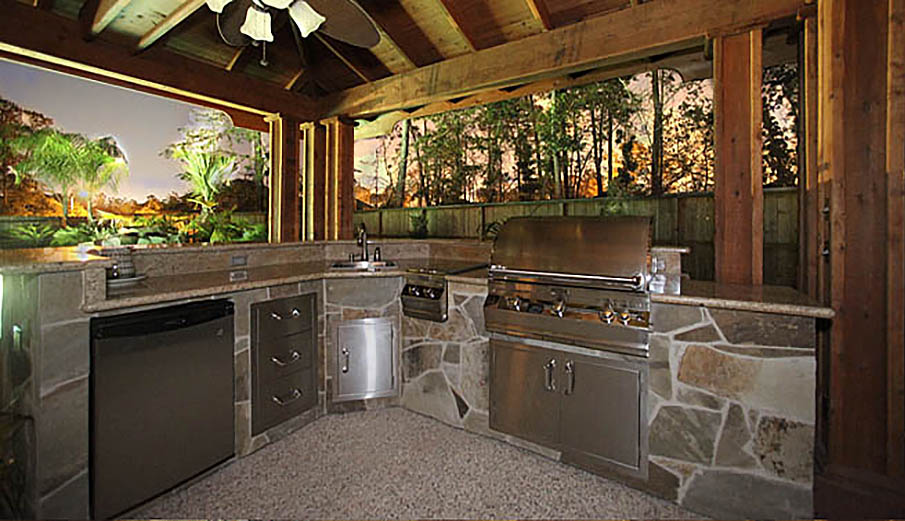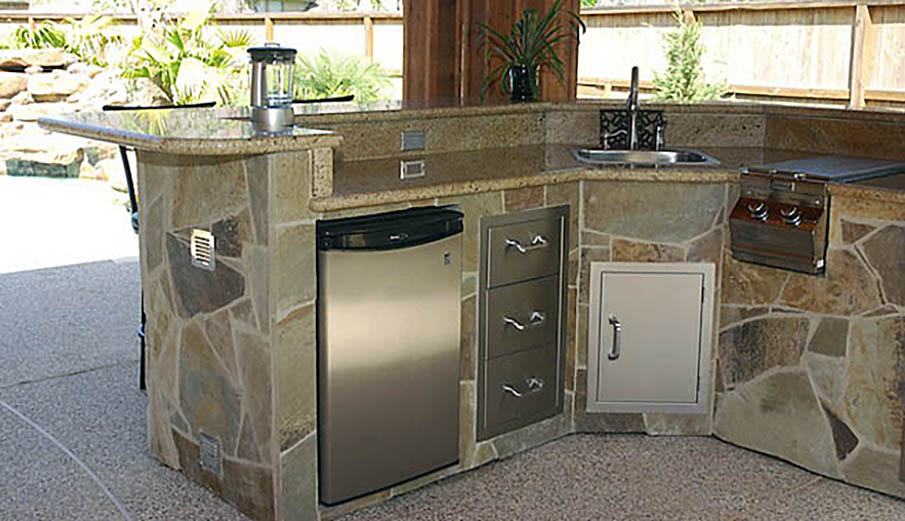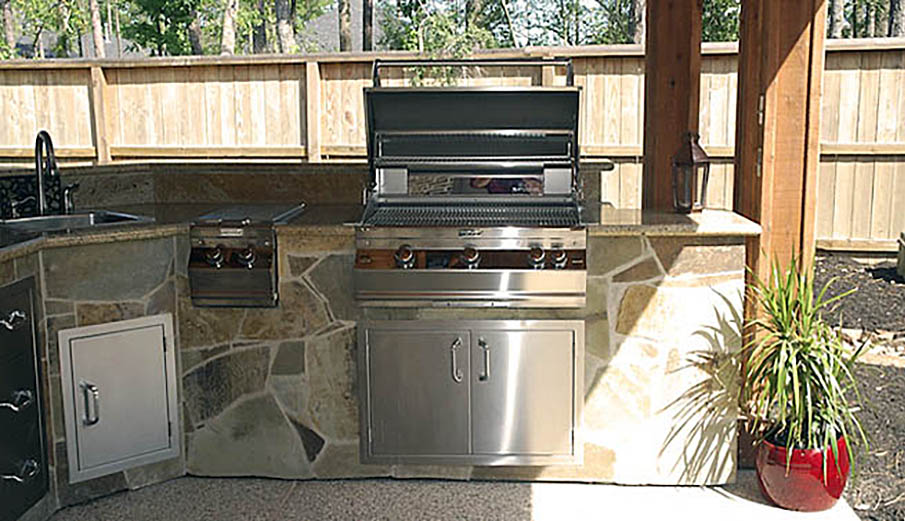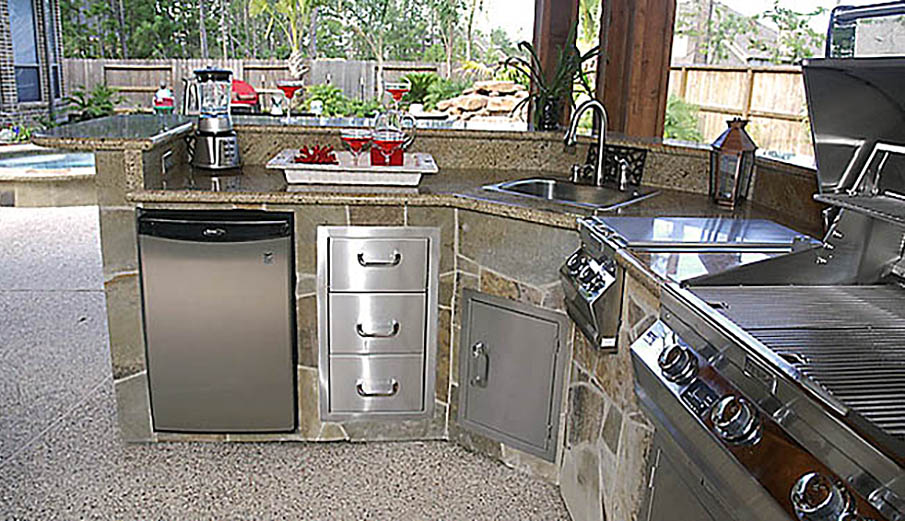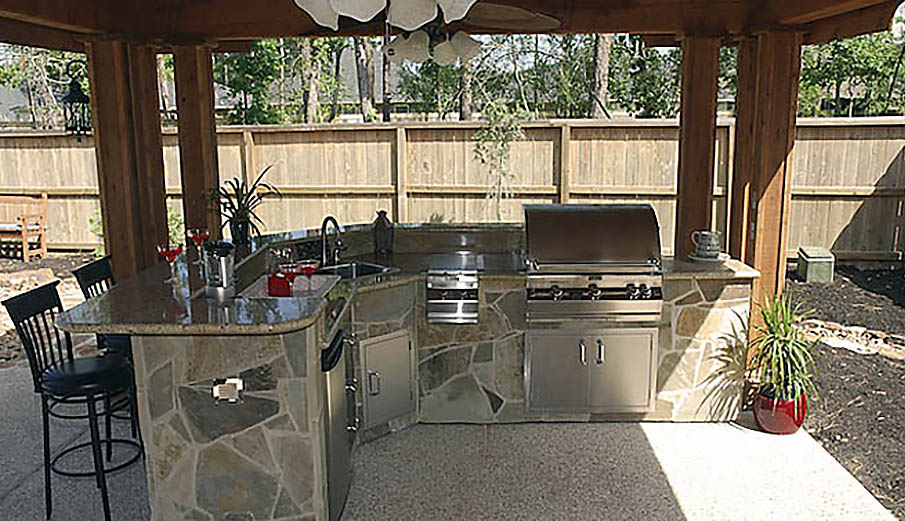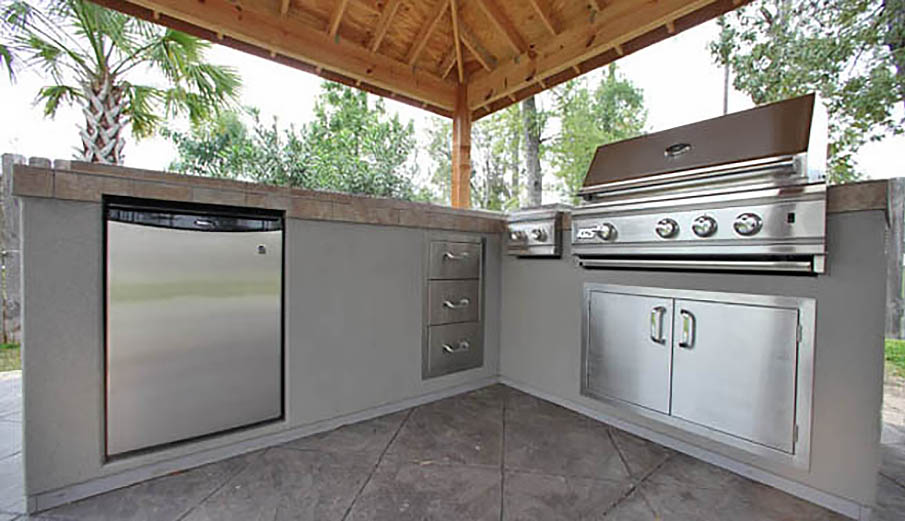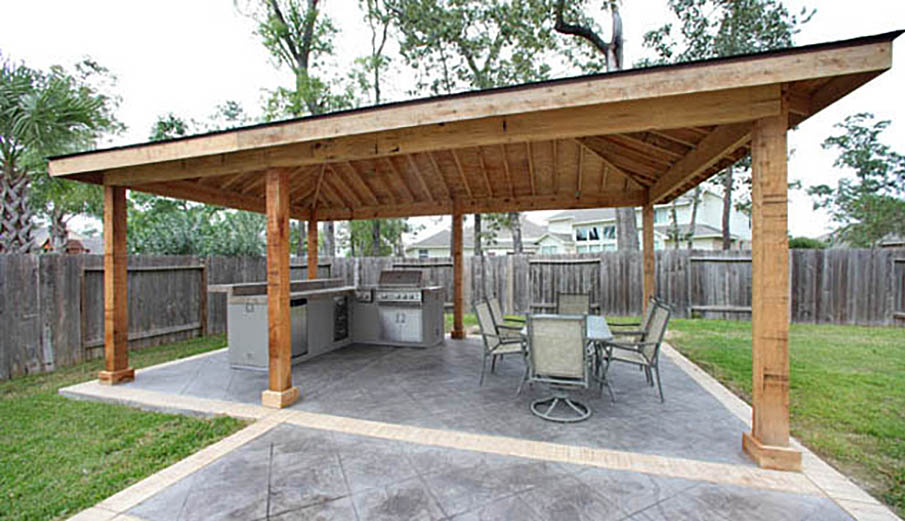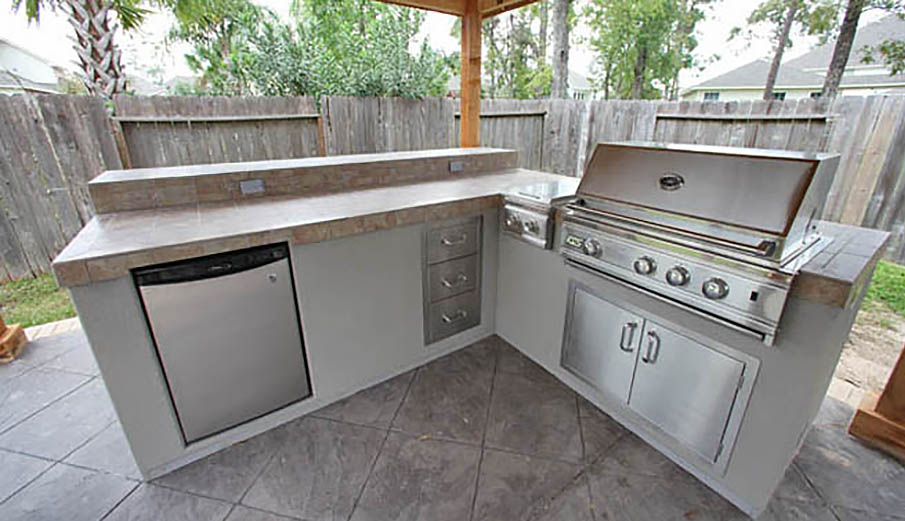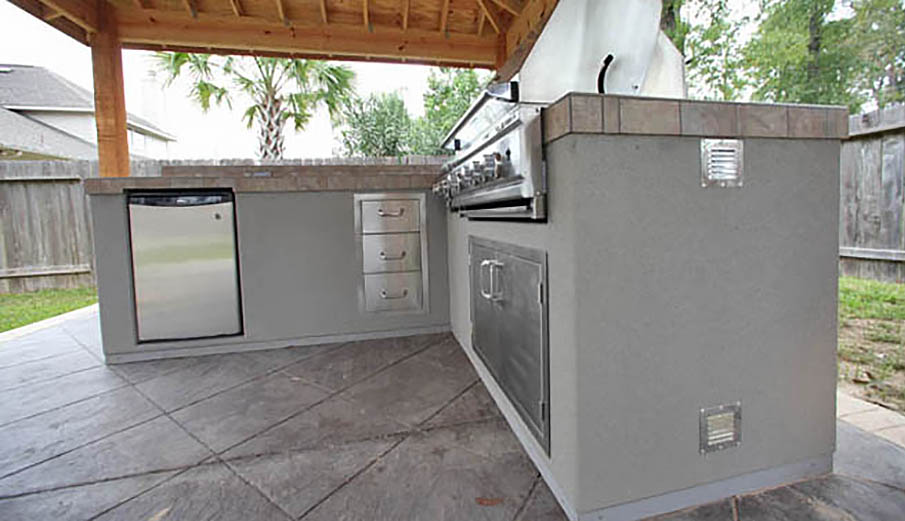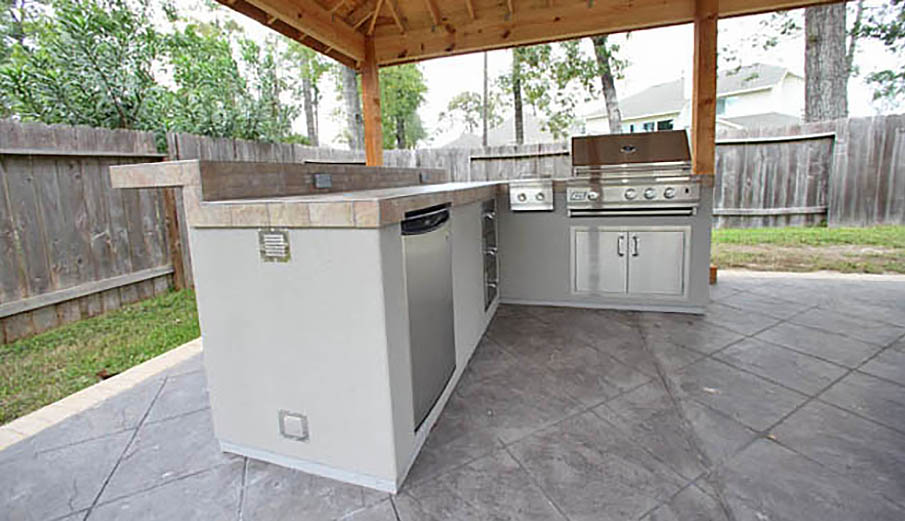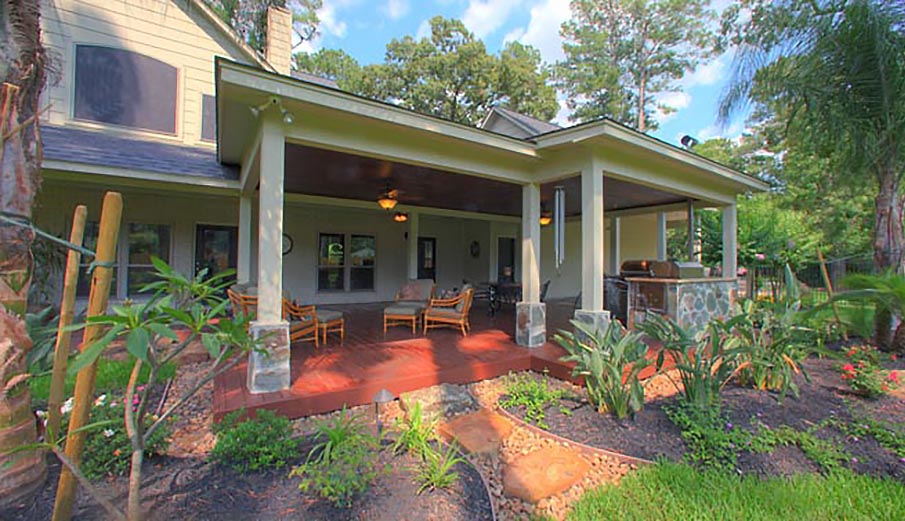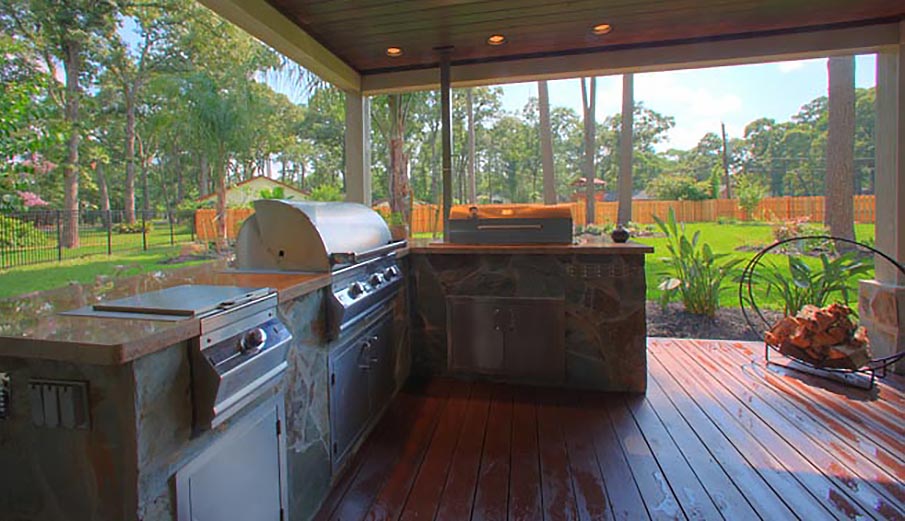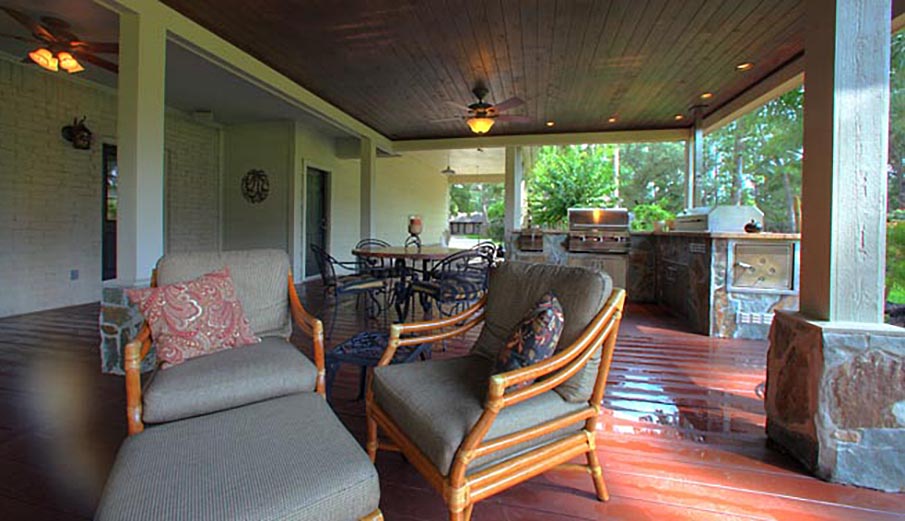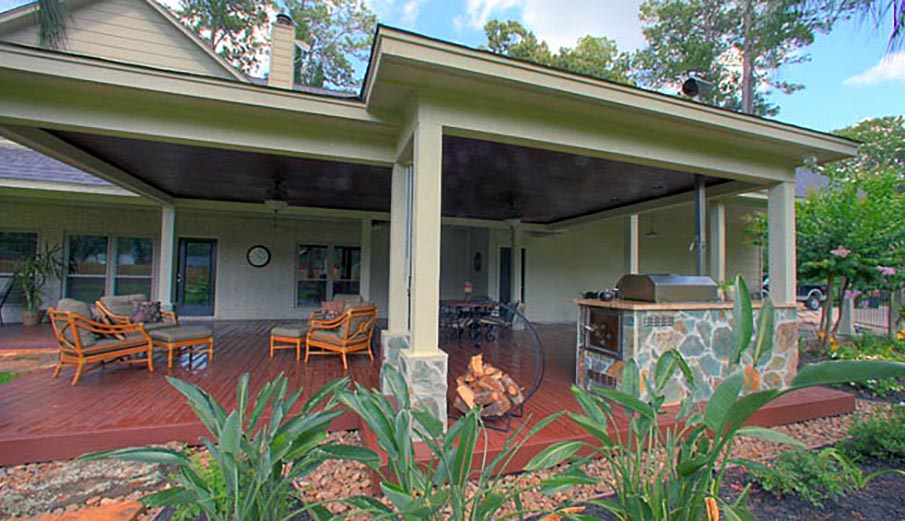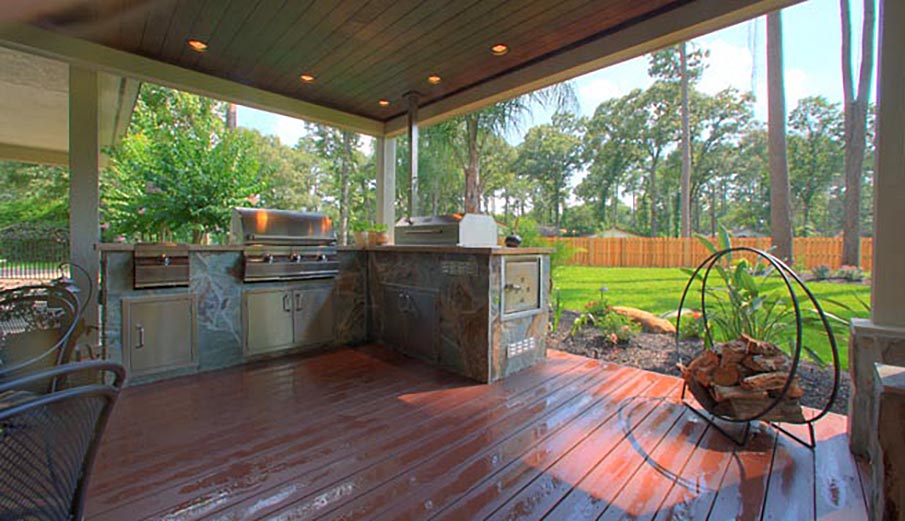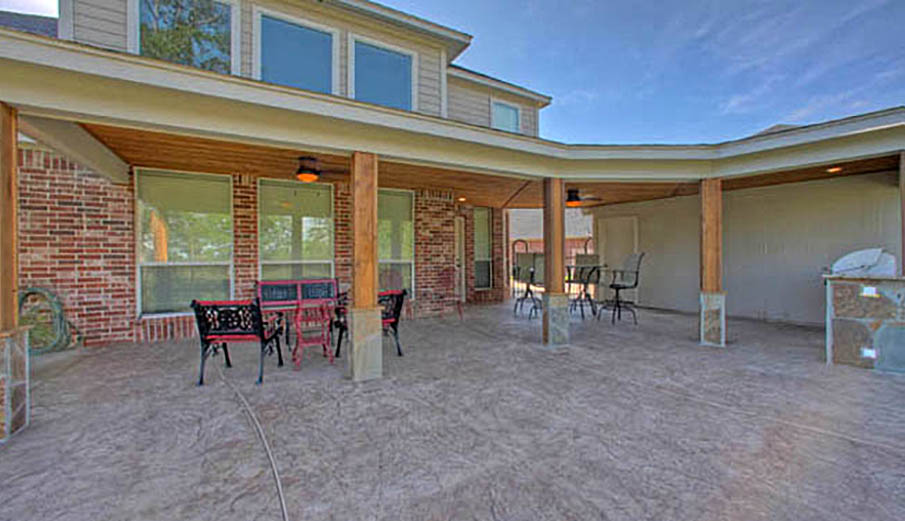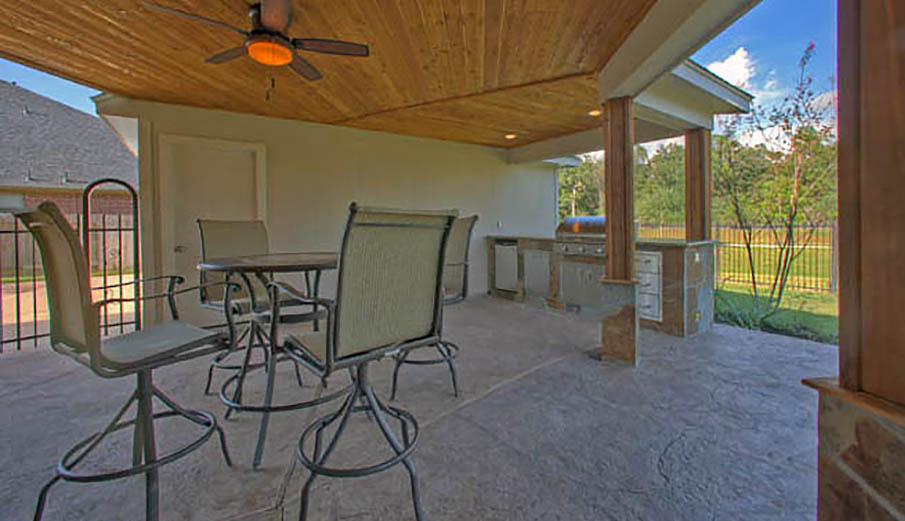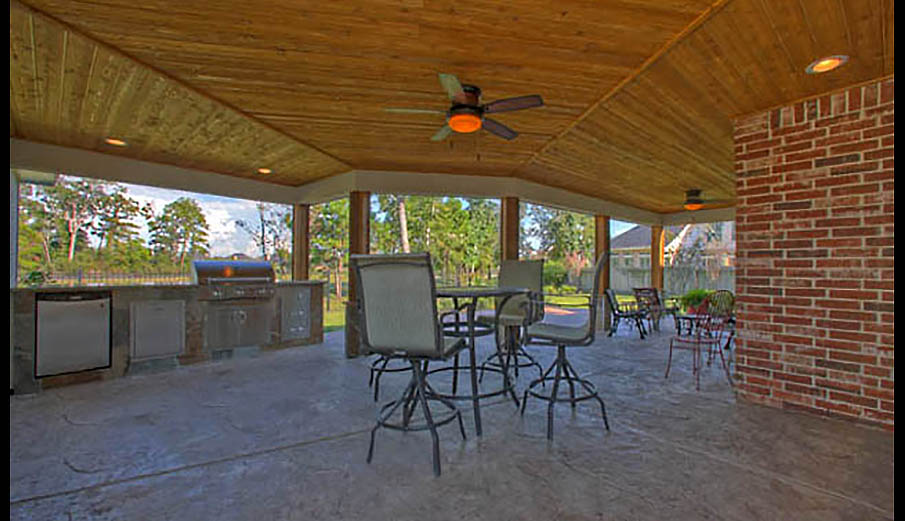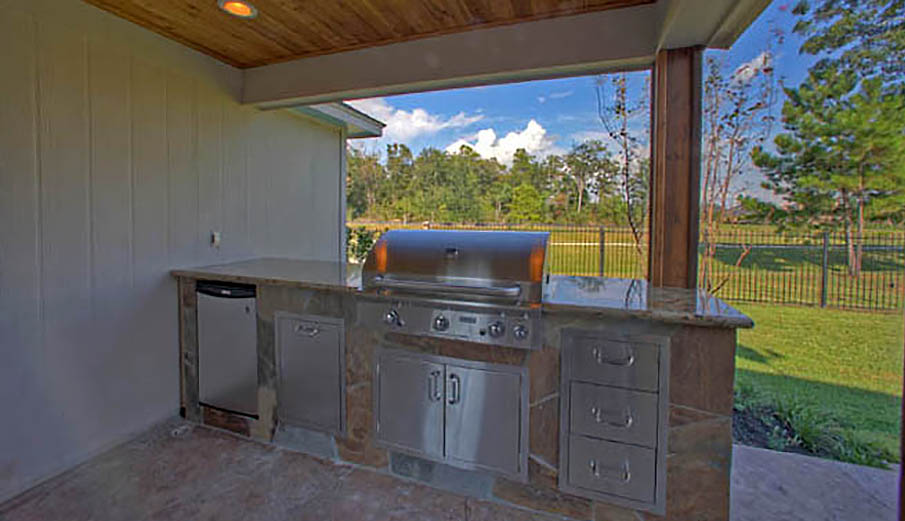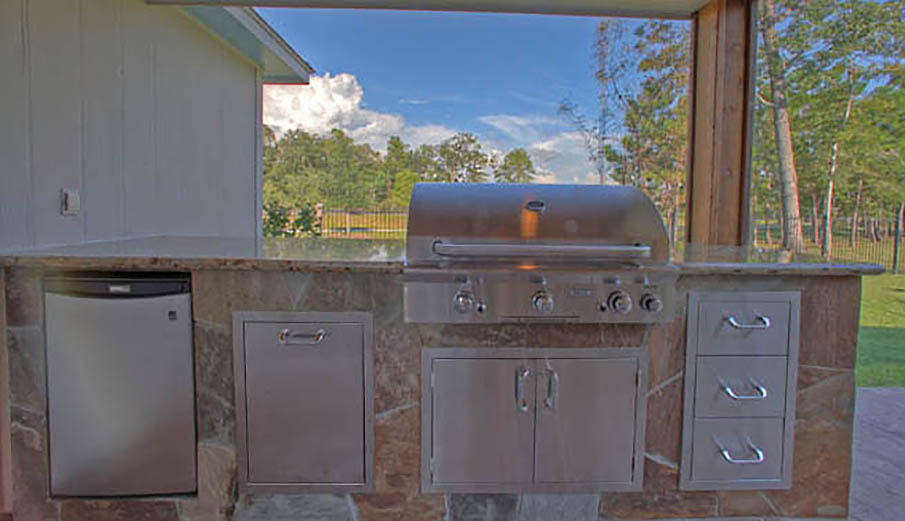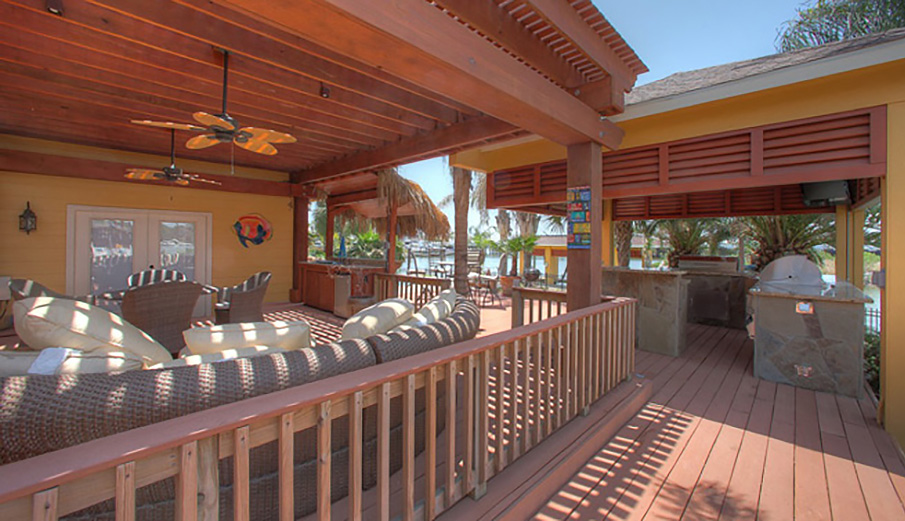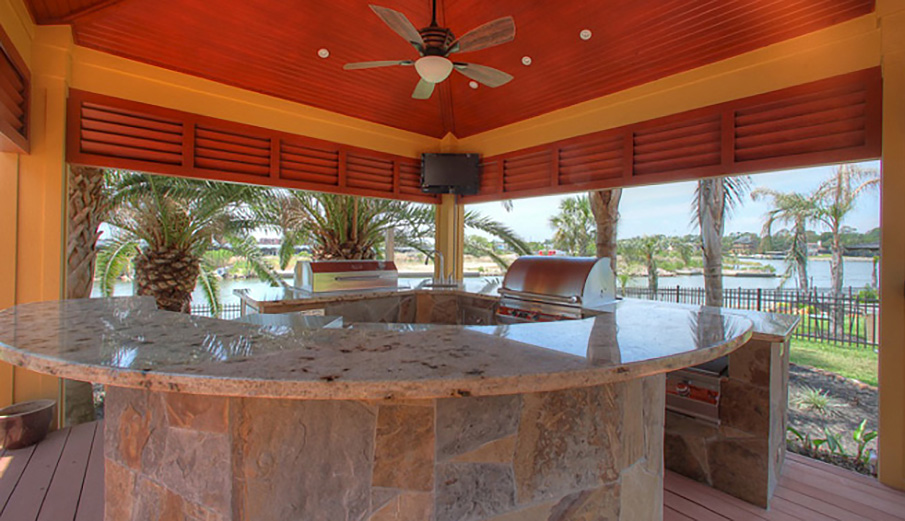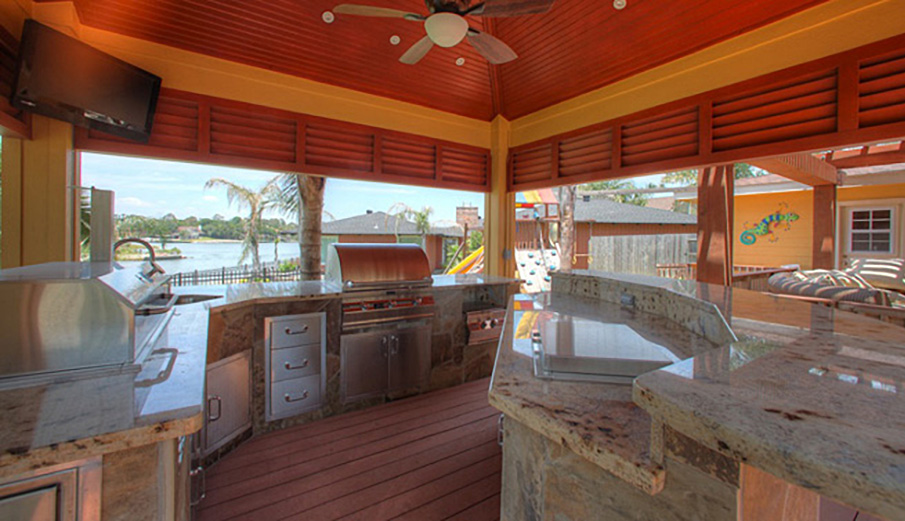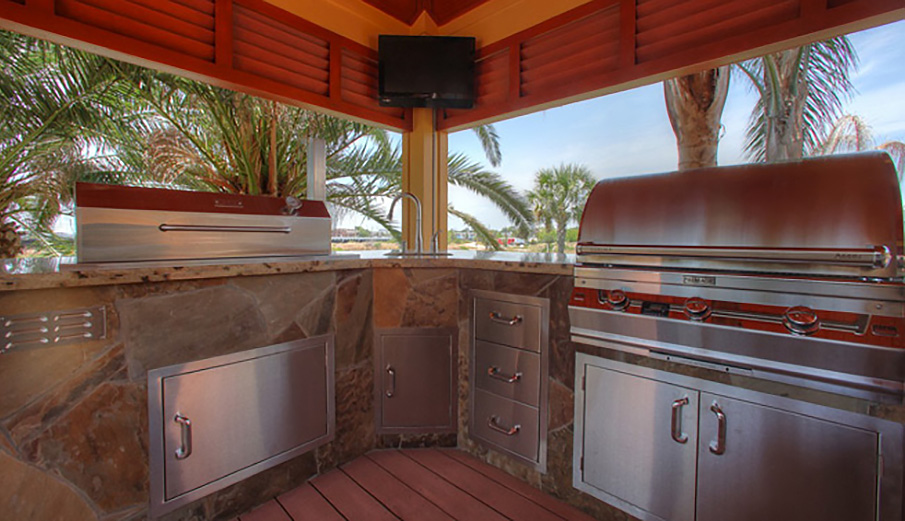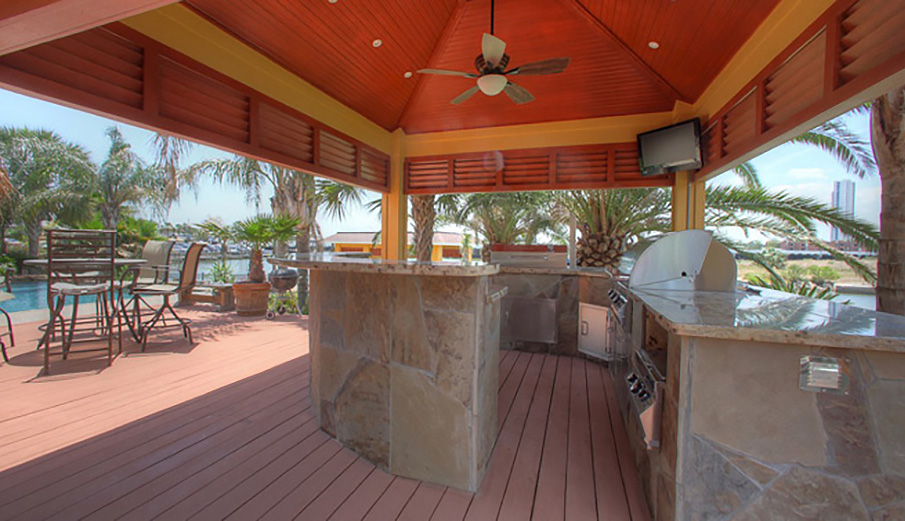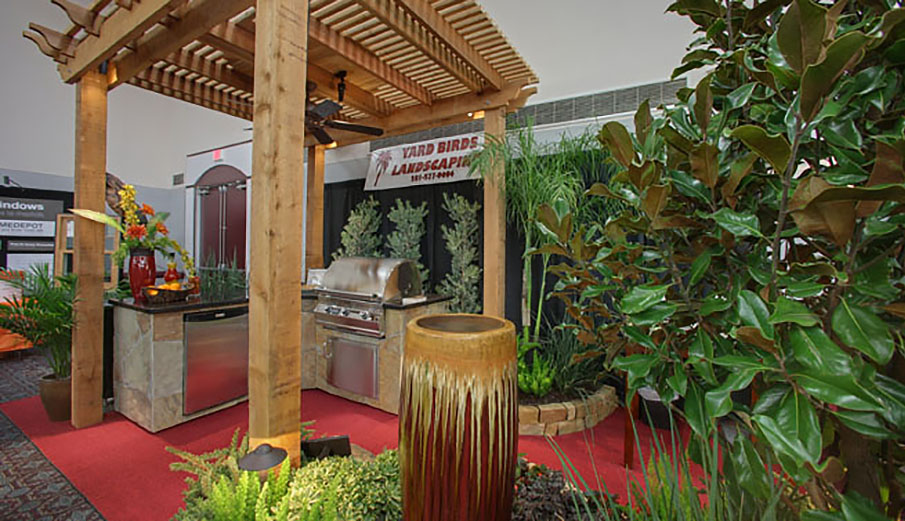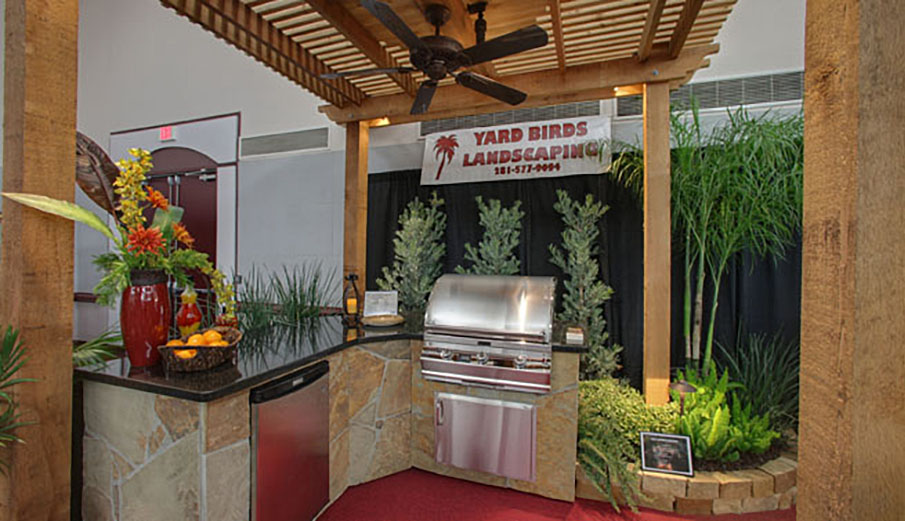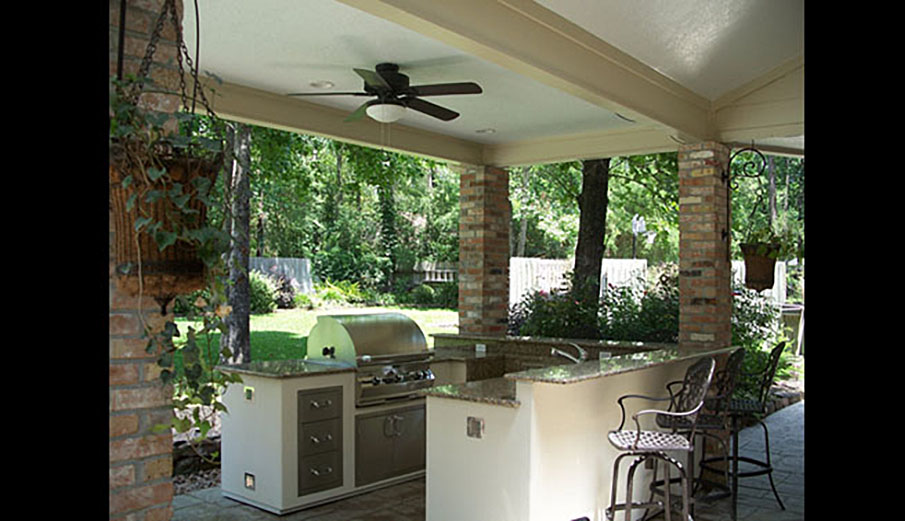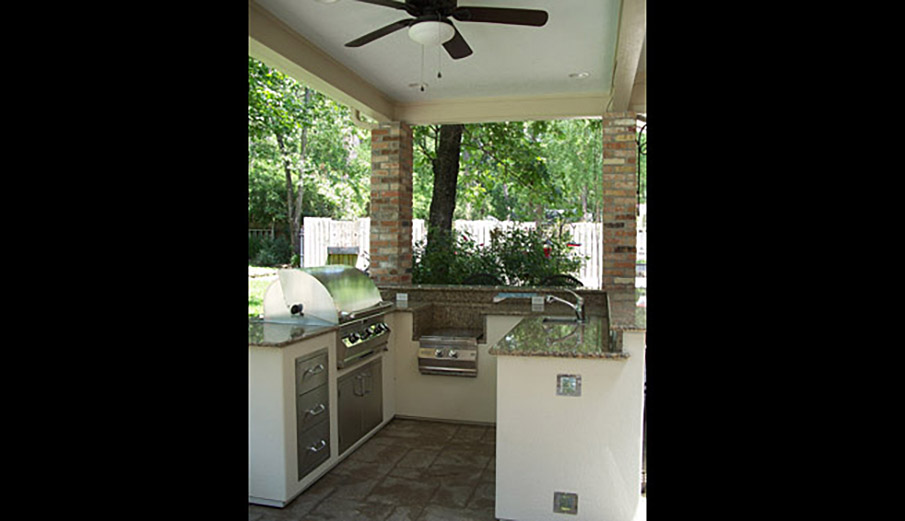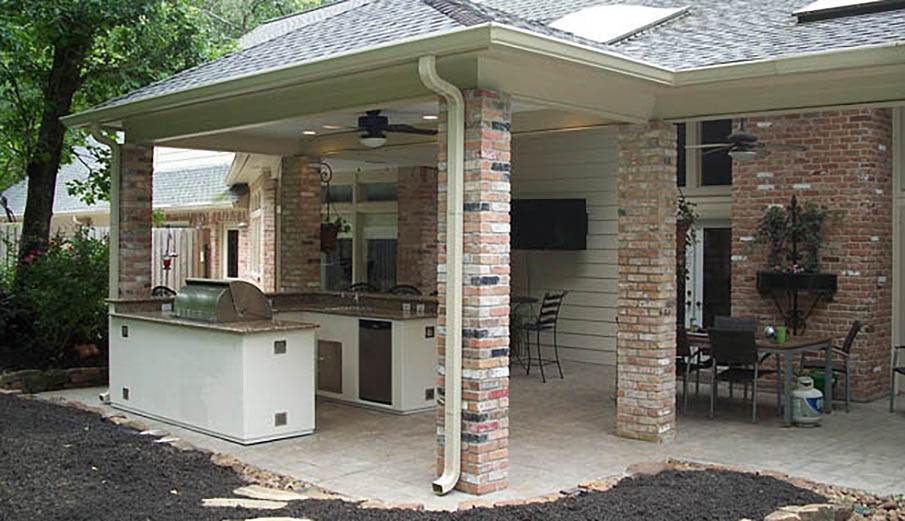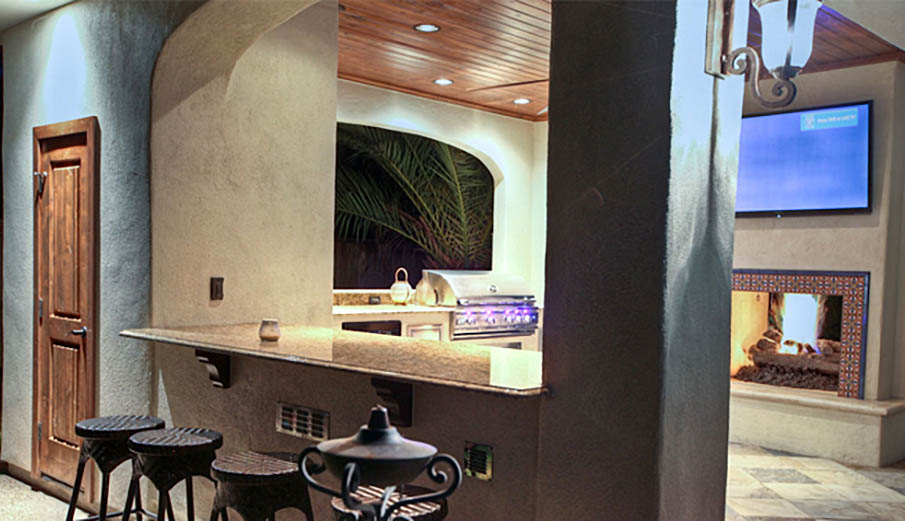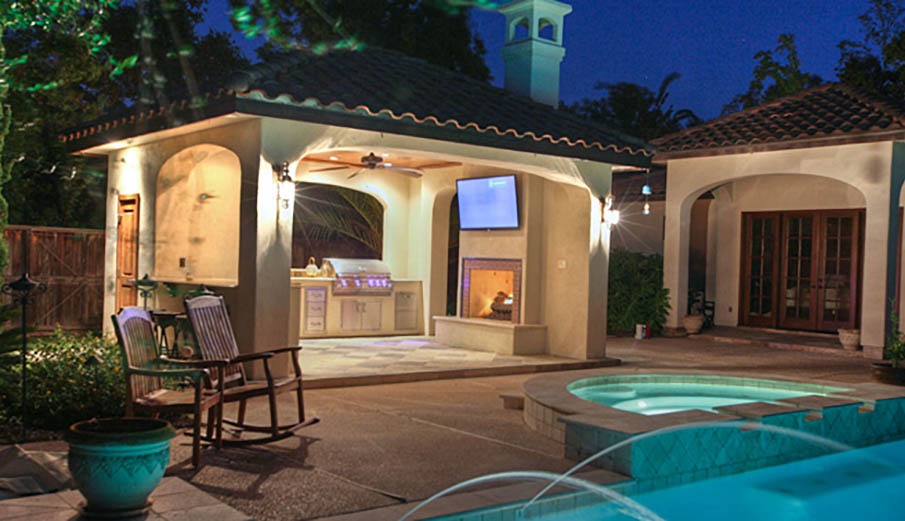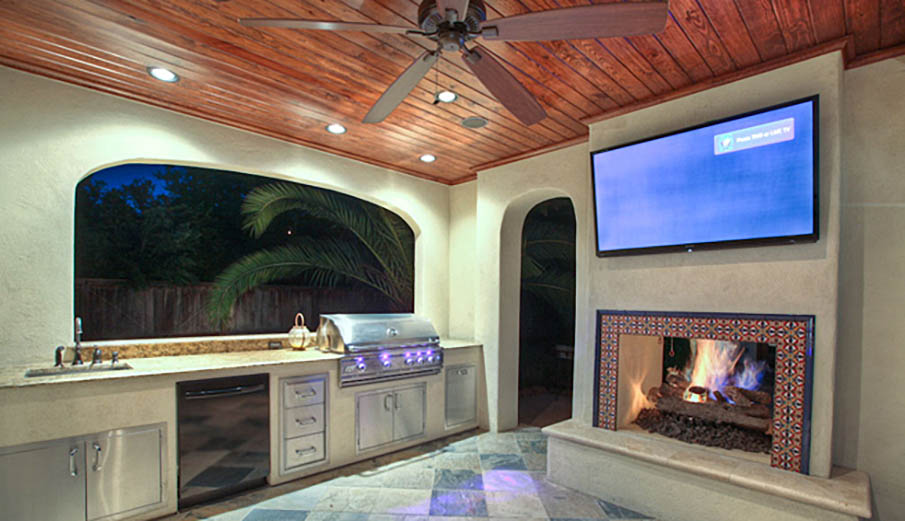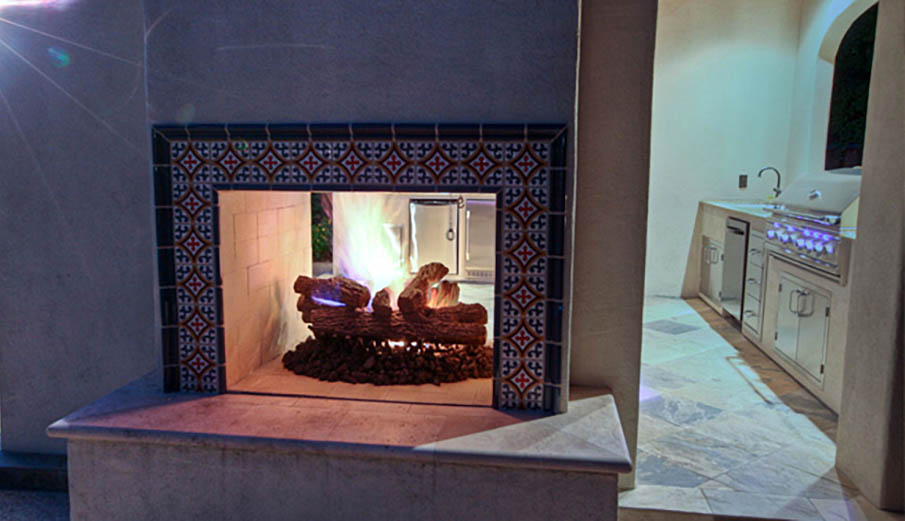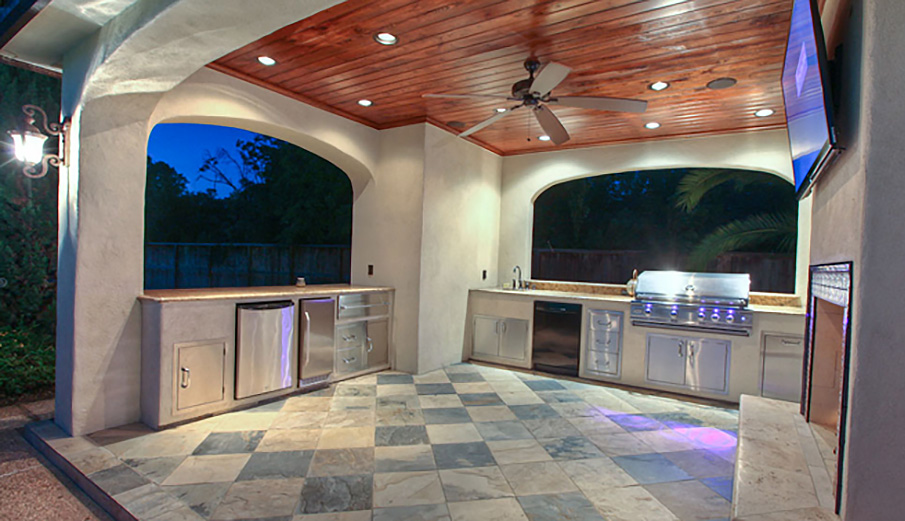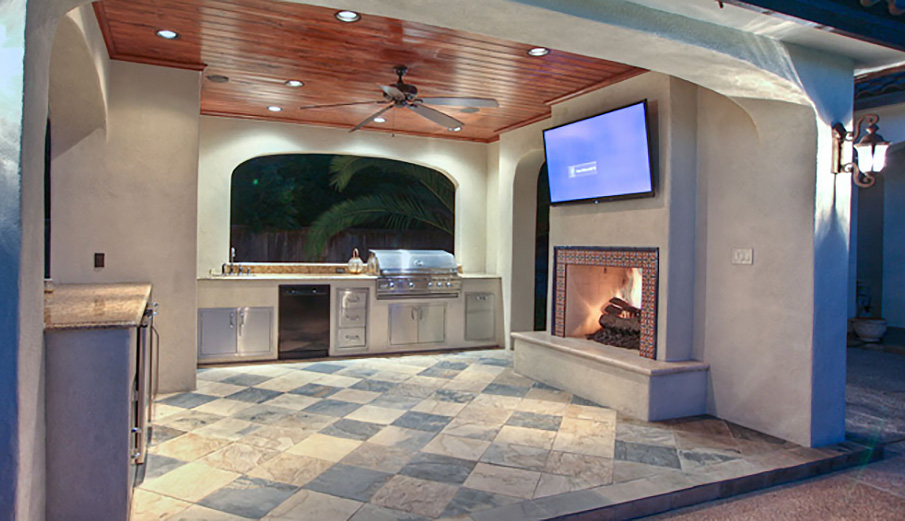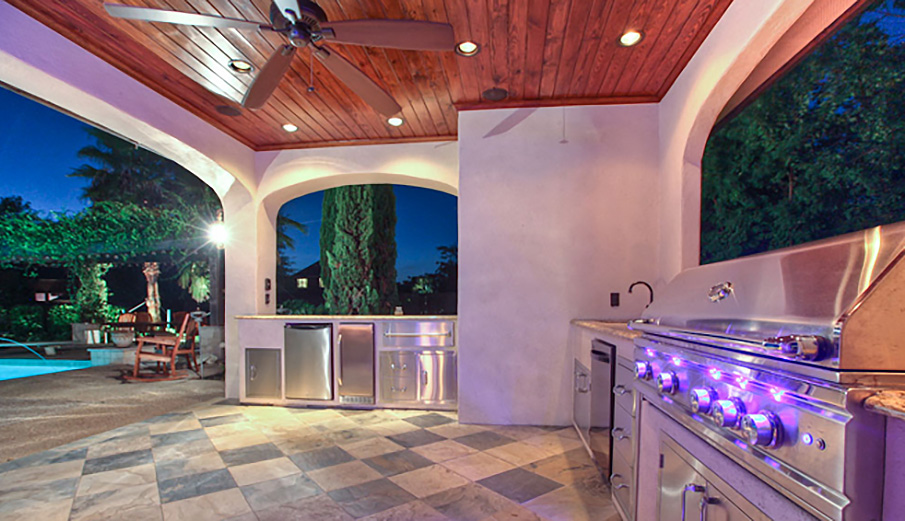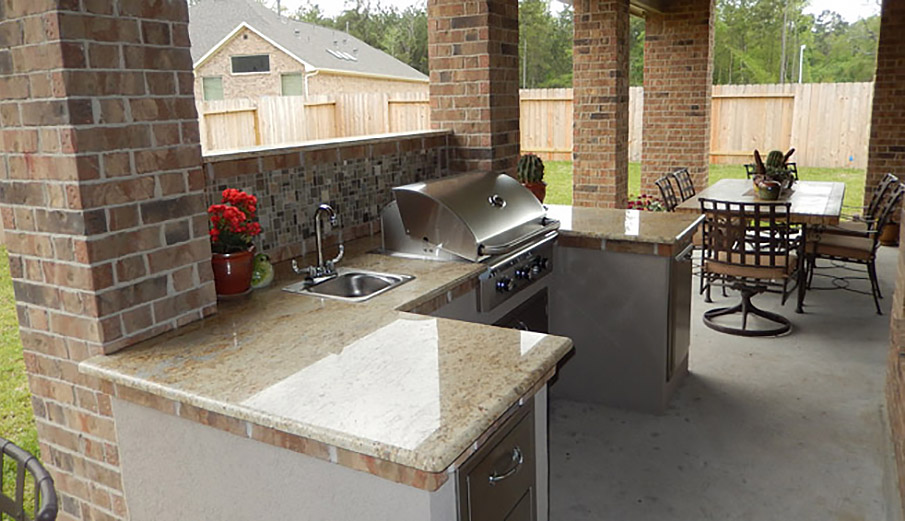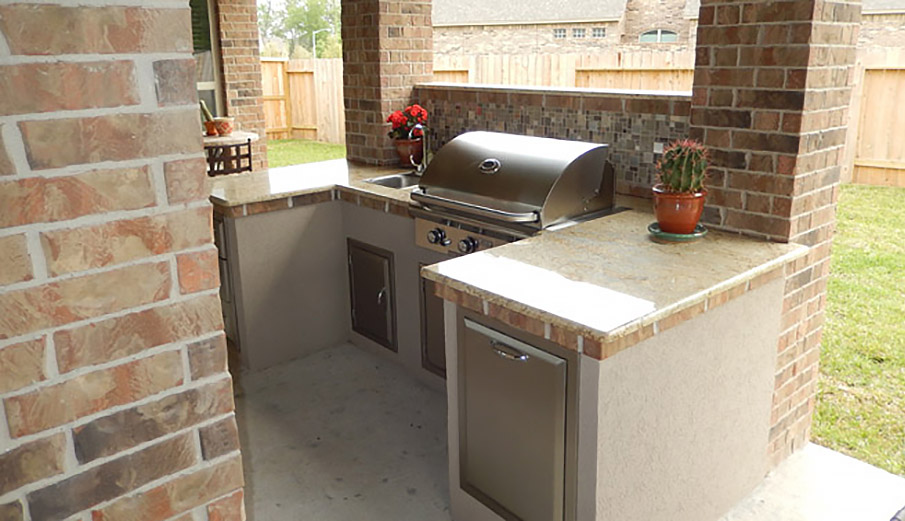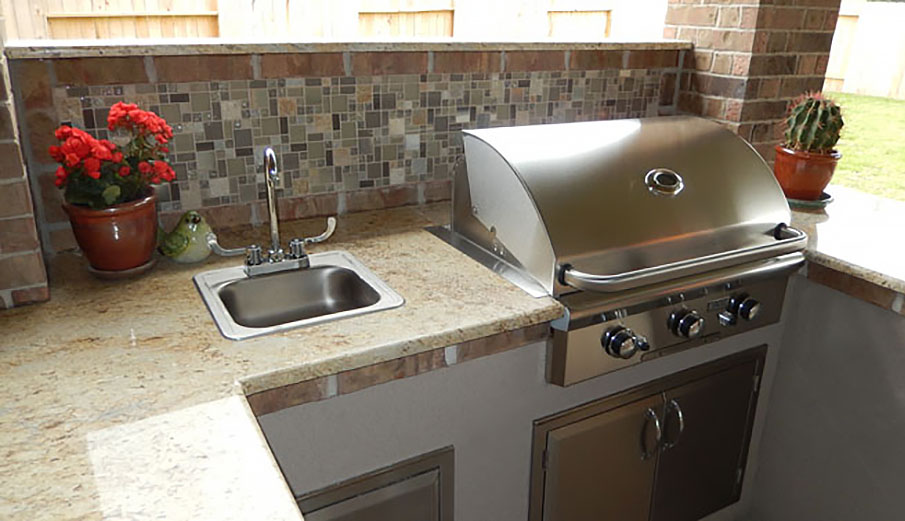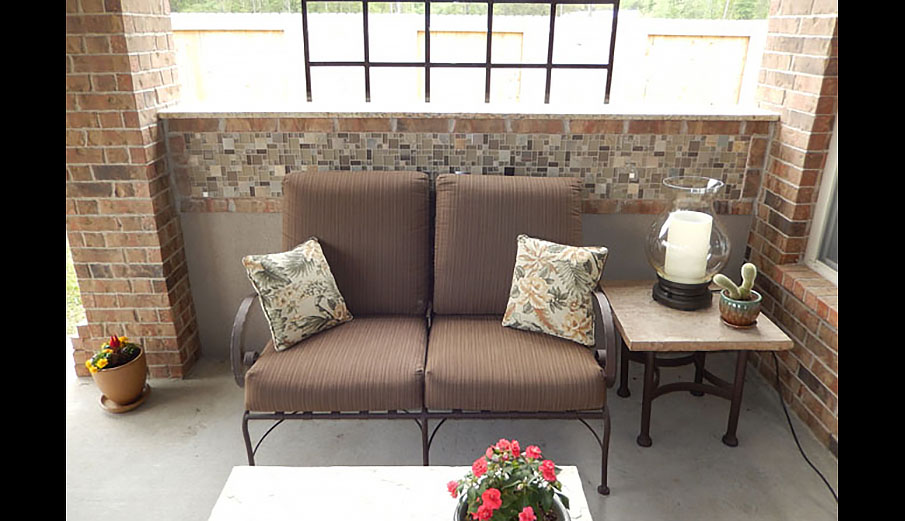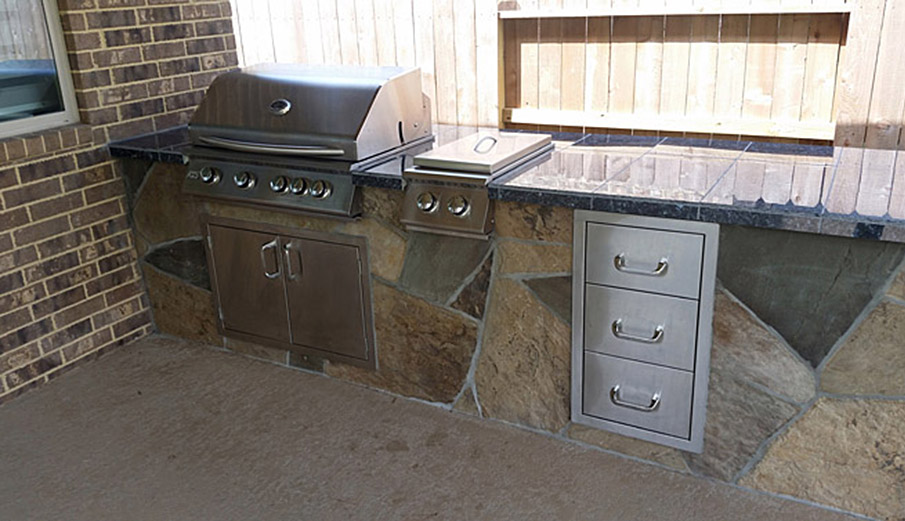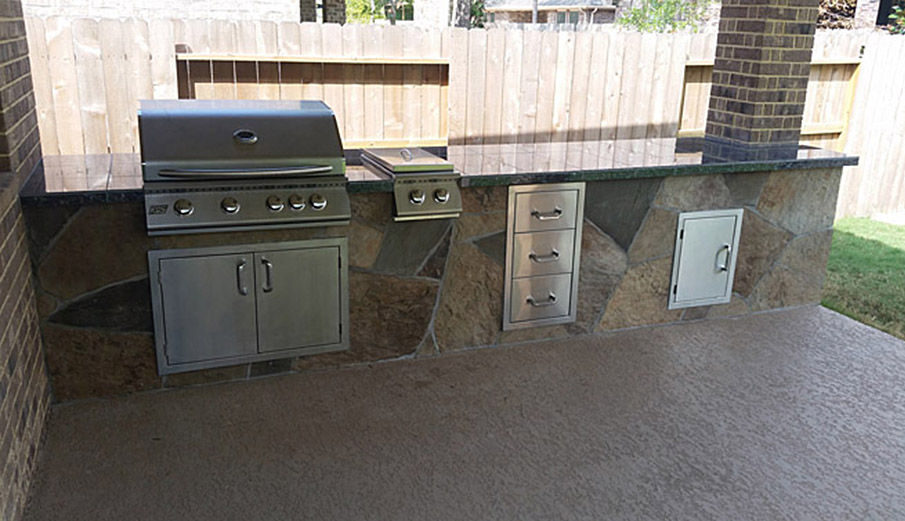 Outdoor Kitchens - Patio Kitchens
YardBirds can help you create that special gathering place as an outdoor extension of your home. Whether it's the lure of a custom-built covered kitchen or a cozy seating area surrounding a new patio kitchen, you'll find your social gatherings moving into your back yard.

If an outdoor kitchen is in your dreams, let us construct one for you. We can incorporate those amenities you desire and finish them out with a stone product that appeals to your style.
Call Us Today for a Quote - 281-577-9094.