Projects Porfolio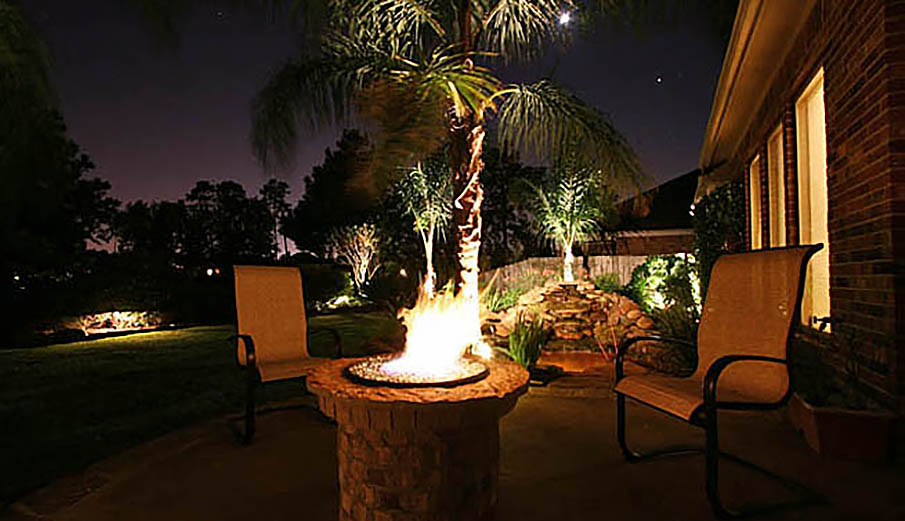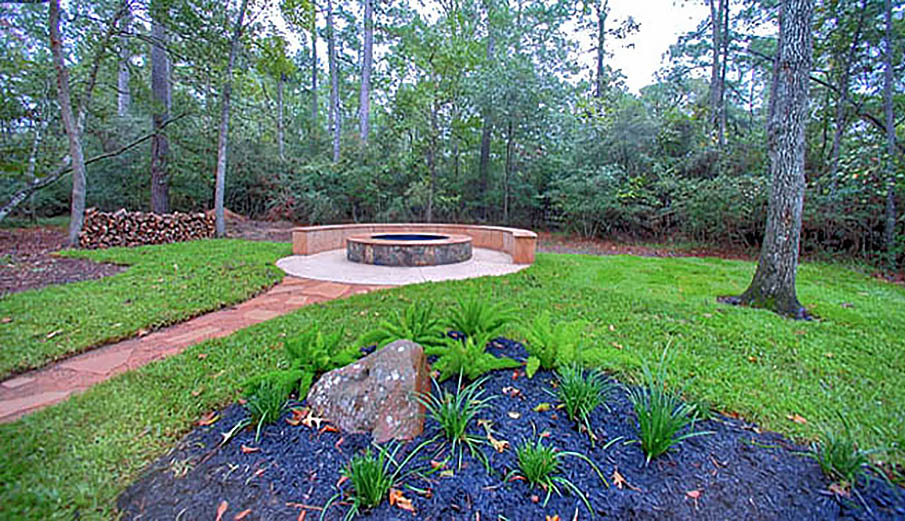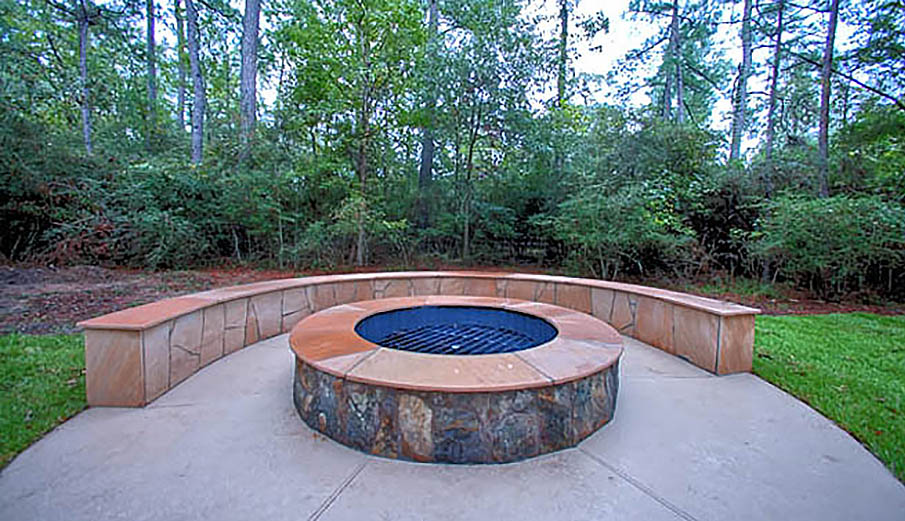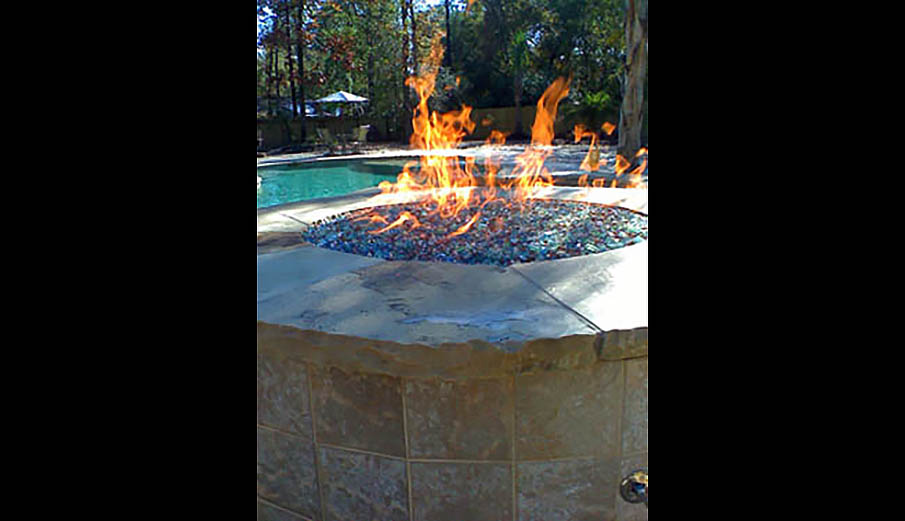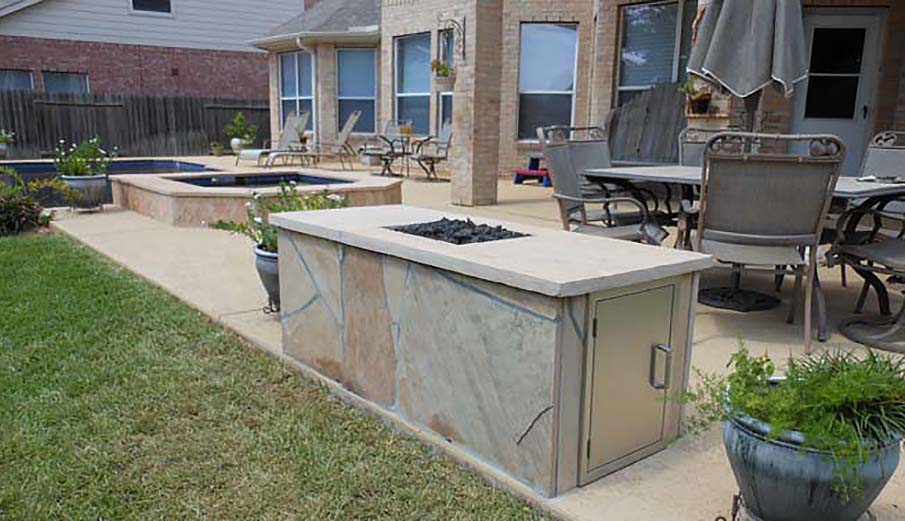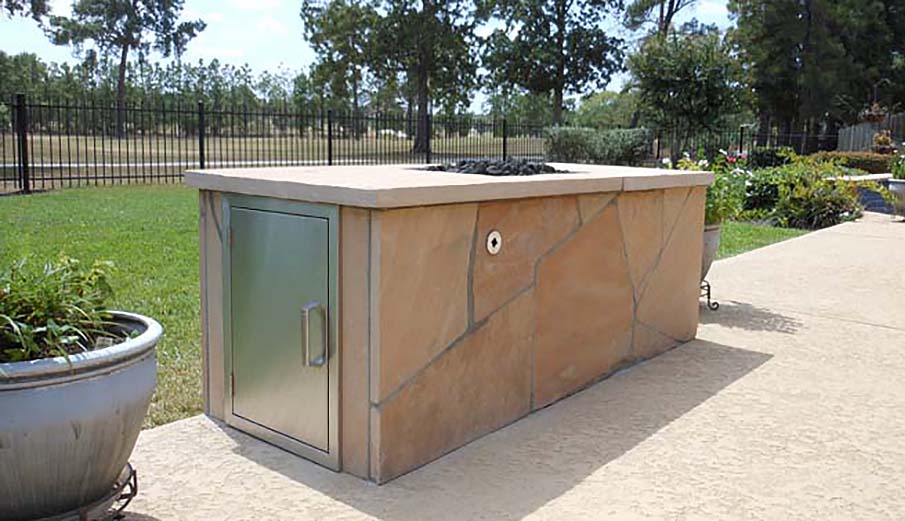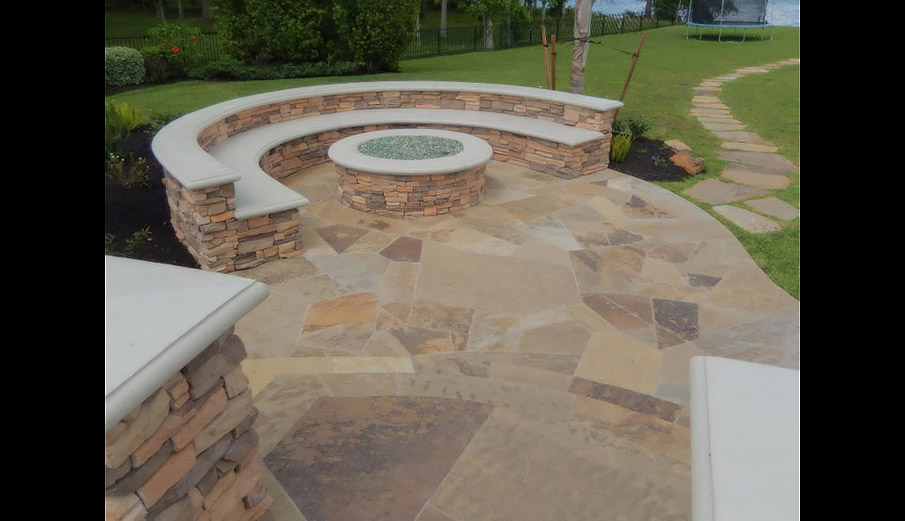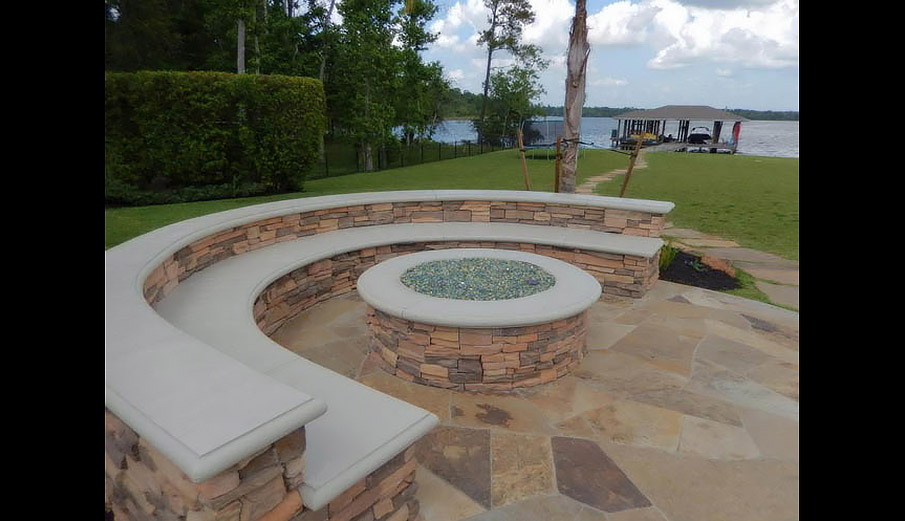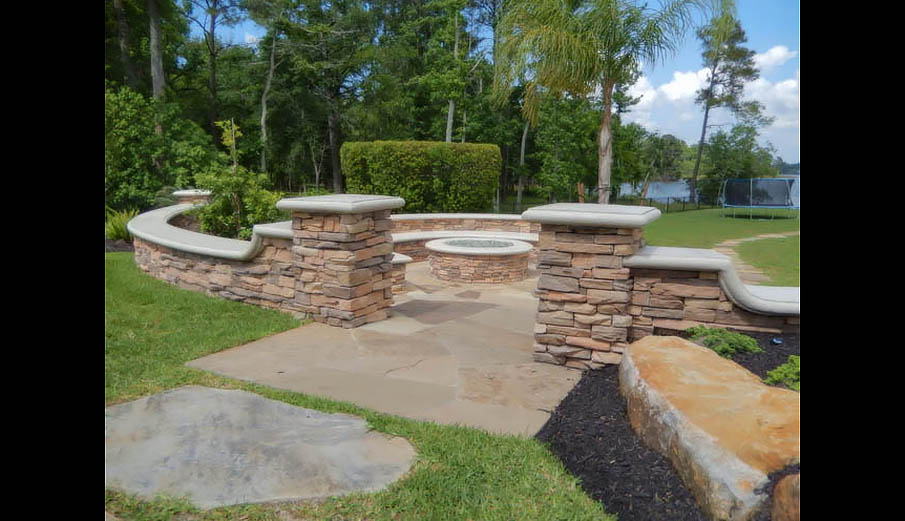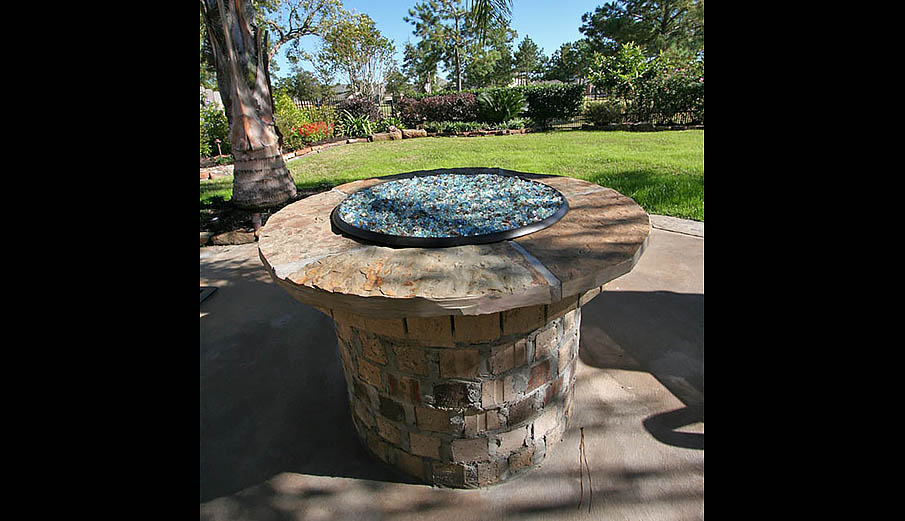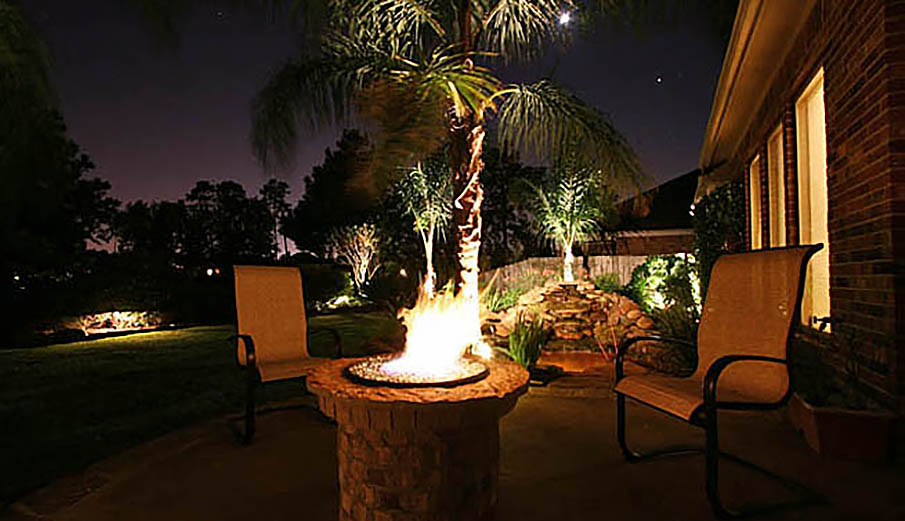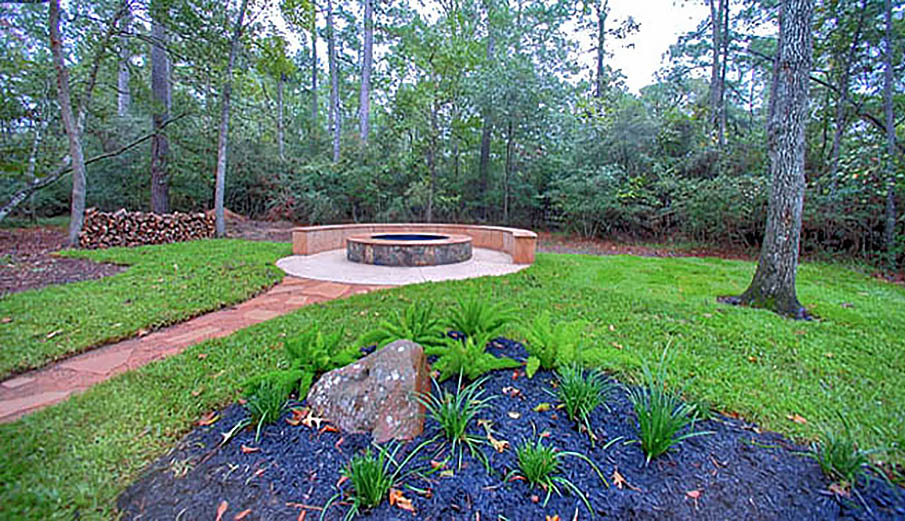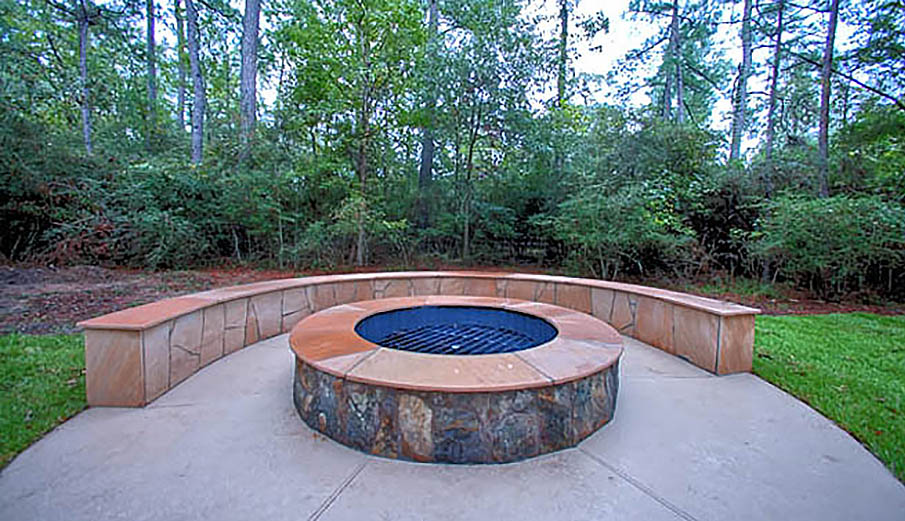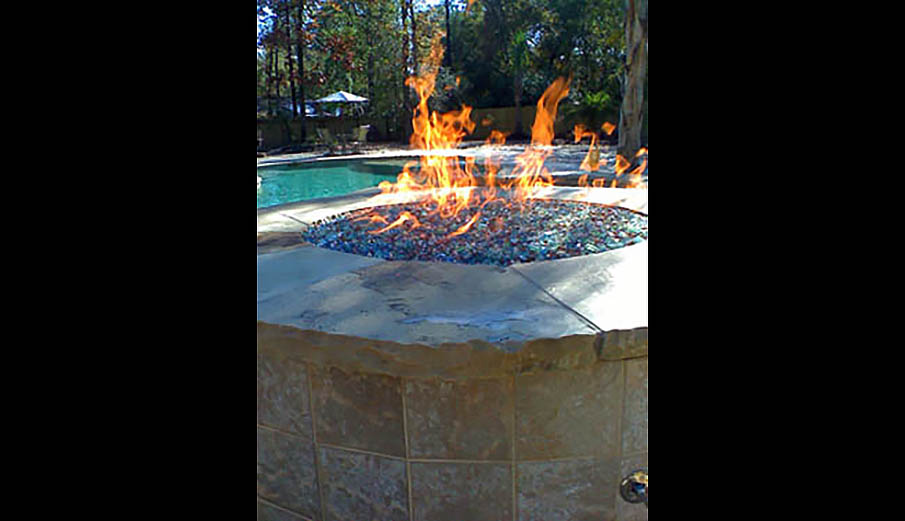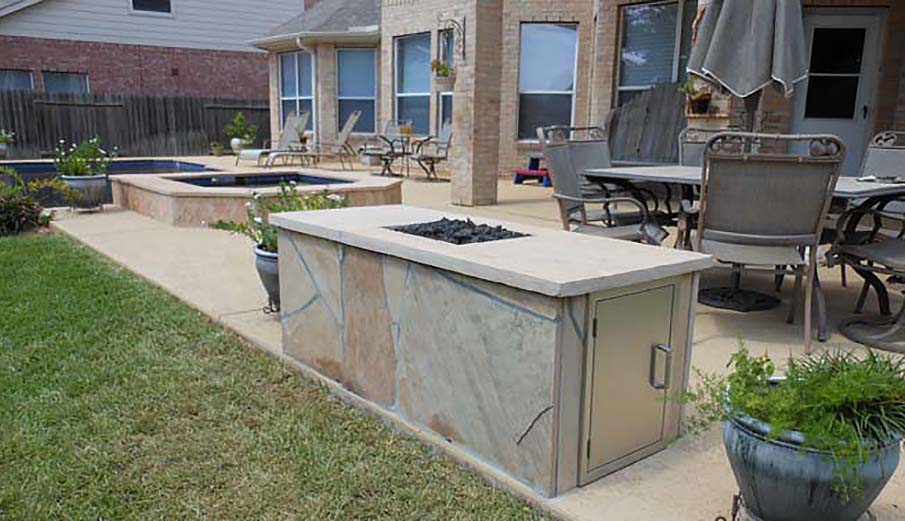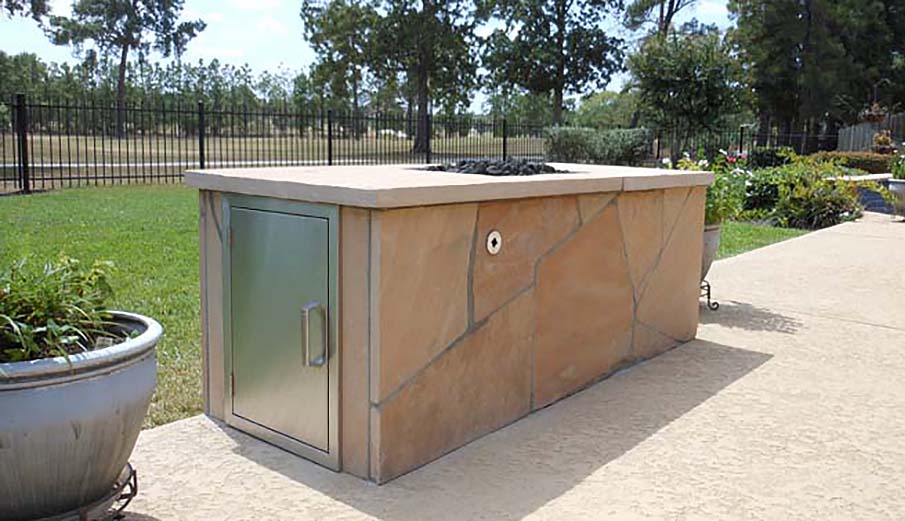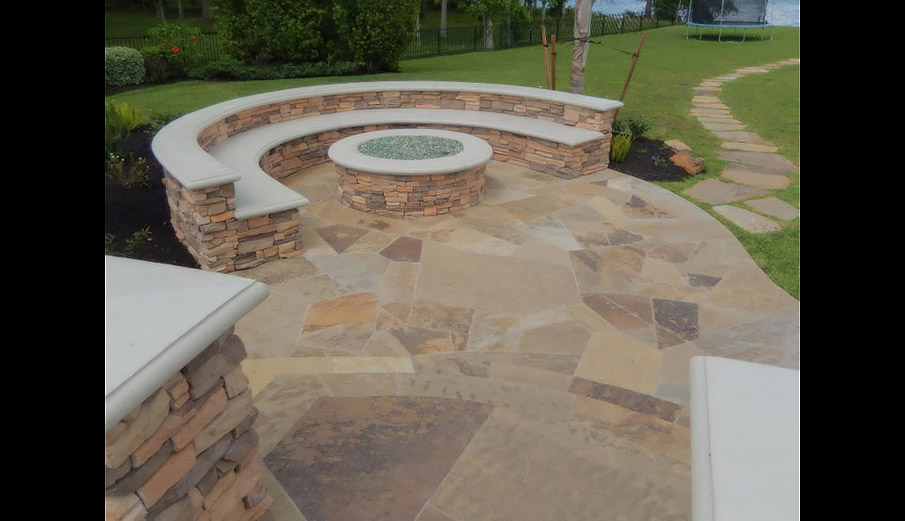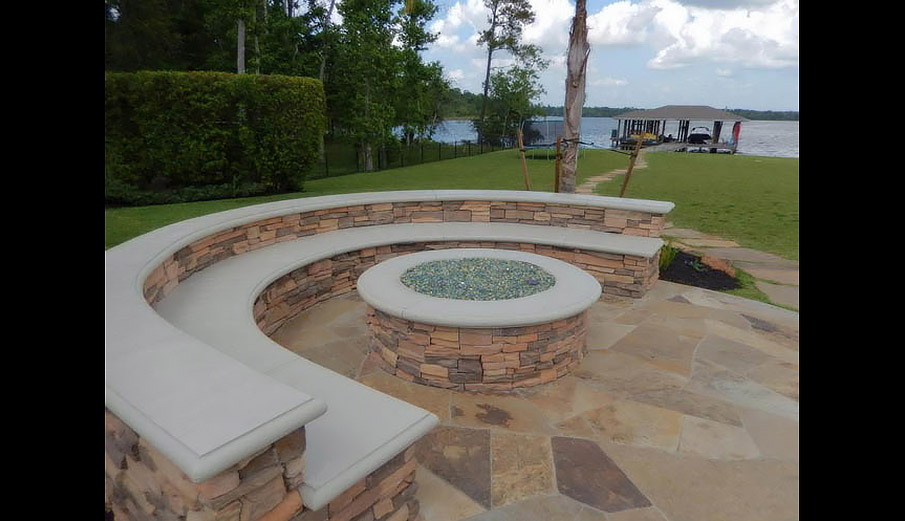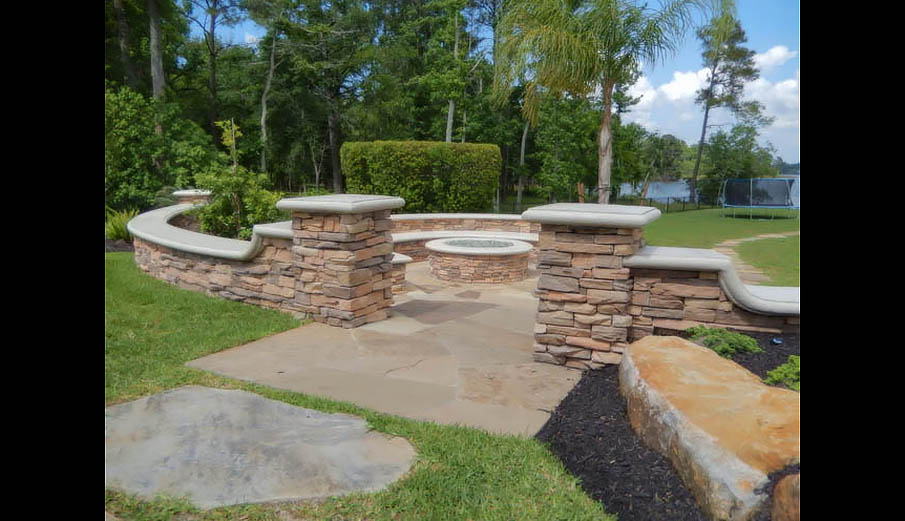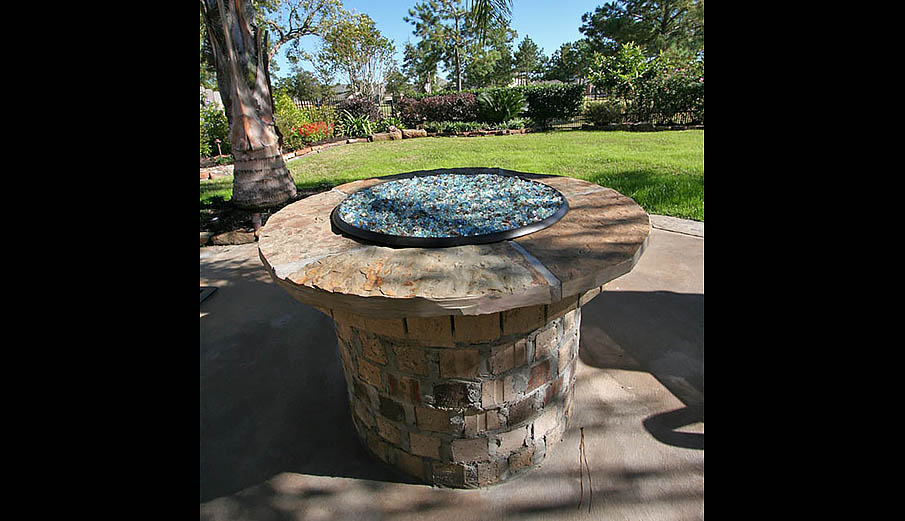 Fire Pits
Whether a cool night or a warm summer evening a hand-constructed fire pit by YardBirds, can make your social gatherings move into your backyard.

If an outdoor fire pit is in your dreams, then let us construct one for you. We can incorporate the amenities you desire and finish them out with a stone product that appeals to your style.
Call Us Today for a Quote - 281-577-9094.